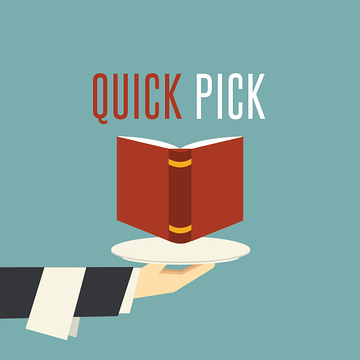 This content contains affiliate links. When you buy through these links, we may earn an affiliate commission.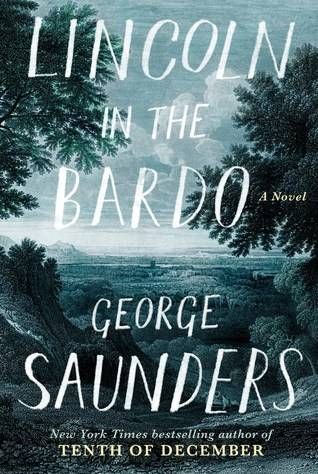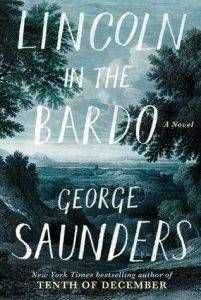 Lincoln in the Bardo by George Saunders
It sounds weird to say, because Saunders has published so much over the years, but this is his debut novel. And what an utterly original, transcendent novel it is. Saunders has destroyed the concept of the novel as we know it and rebuilt it as only he can. This is a mesmerizing, heartbreaking story about the death of Willie Lincoln – son of Abraham – and the ghosts in the cemetery where Willie's body is temporarily held. There are so many stories buried along side him, told by the spirits around him, as they await ascension. The book is an absolute work of genius. But let's be honest – no one expected anything less from Saunders.
Backlist bump: Forget the backlist – listen to Lincoln in the Bardo on audio. It has 166 different narrators.