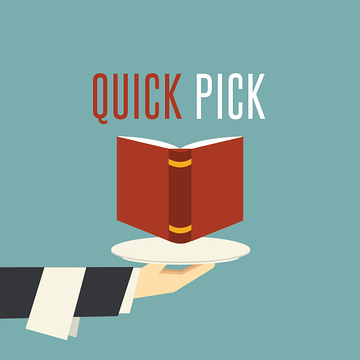 This content contains affiliate links. When you buy through these links, we may earn an affiliate commission.
Drawing Blood by Molly Crabapple
Crabapple is one of the most outstanding artists working today, and this inspiring memoir is a fascinating look at how she perseveres through rejection, sexism, and self-doubt to get her art out to the world. From her times traveling the world and sketching everything she sees, to protesting on the streets for causes she feels passionate about, Crabapple tells amazing stories about her life, her trials and tribulations, all gorgeously illustrated in her unique style. This book is bold, beautiful, and badass.
Backlist bump: Week in Hell by Molly Crabapple