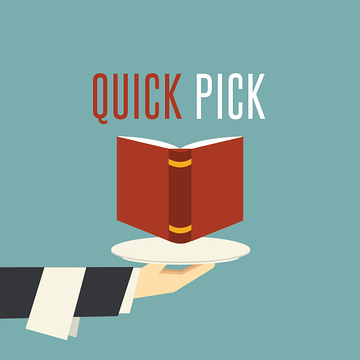 Quick Pick: December 18, 2015
This post contains affiliate links. When you buy through these links, Book Riot may earn a commission.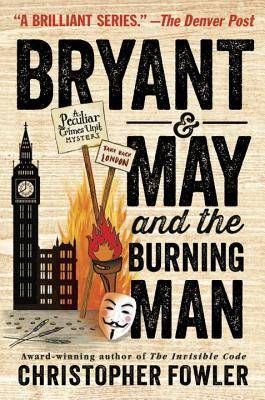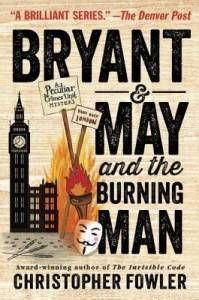 Bryant & May and the Burning Man: A Peculiar Crimes Unit Mystery by Christopher Fowler
This series is so much fun! I talked a bit about the books a few weeks ago on All the Books. The series is one of my delightful finds of 2015, for sure. In the latest one, Bryant and May must determine if the seemingly random killing of a homeless man during a riot in London's streets was actually random, or a cleverly premeditated murder disguised as chaos. Fowler comes up with some of the most inventive crimes I've ever read! Make space for this series on your 2016 calendar.
Backlist bump: Full Dark House: A Peculiar Crimes Unit Mystery by Christopher Fowler
Subscribe to the New Books! newsletter to get weekly updates about new releases: