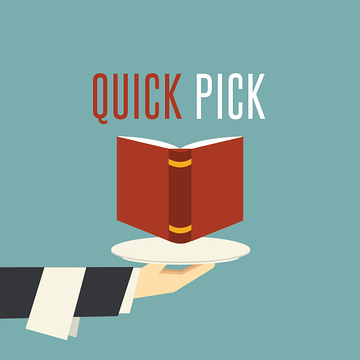 This content contains affiliate links. When you buy through these links, we may earn an affiliate commission.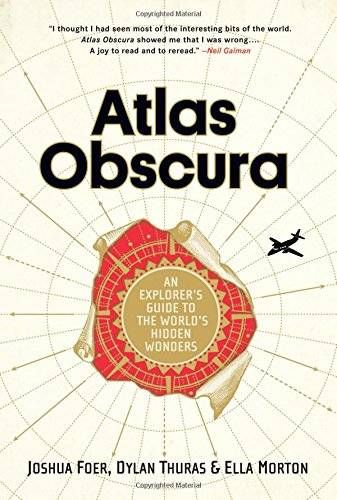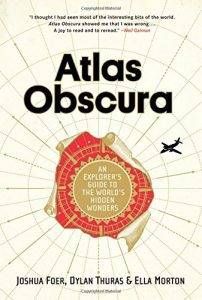 Atlas Obscura: An Explorer's Guide to the World's Hidden Wonders by Joshua Foer, Dylan Thuras, and Ella Morton
This week's pick is actually a backlist bump! The holidays are almost upon us, and time is running out to find great gifts. May I recommend this amazing, illustrated atlas, filled with thousands of weird and fascinating places and things to see all around the globe? It's perfect for trivia buffs, history fiends, coffee table book enthusiasts, and travelers. Unless they hate fun, pretty much everyone will love this book.
Backlist-backlist bump: Atlas of Improbable Places: A Journey to the World's Most Unusual Corners by Travis Elborough (Author), Alan Horsfield