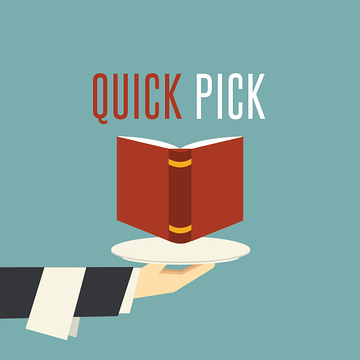 This content contains affiliate links. When you buy through these links, we may earn an affiliate commission.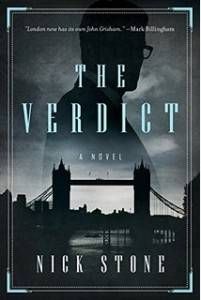 The Verdict by Nick Stone
I don't know about you, but I hate when I'm reading a mystery and I figure it out halfway into the book. That's why The Verdict is so great! It kept me guessing and had me racing to the end to learn the truth. Law clerk Terry Flynt has waited his whole life for the opportunity to see his best friend-turned-enemy, Vernon James, go down in flames. And it looks like Vernon is about to fall hard, having been accused of murder. All evidence points to his guilt. But the more Terry looks into the case, the more he believes Vernon didn't do it. So what does he want more – revenge or justice?
Backlist bump: Defending Jacob by William Landay
Subscribe to the New Books! newsletter to get weekly updates about new releases: