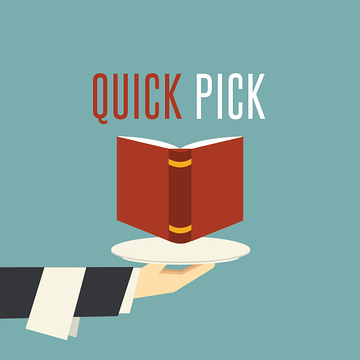 Fiction
Quick Pick: August 14, 2015
This content contains affiliate links. When you buy through these links, we may earn an affiliate commission.
The Quick Pick is a weekly feature highlighting of one of the week's best new releases. Subscribe to the New Books! newsletter using the form below for more!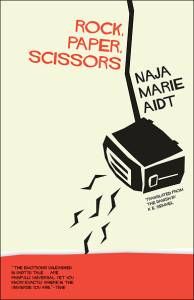 Rock, Paper, Scissors by Naja Marie Aidt
Aidt, a well-known Danish poet, makes her novel debut with an intense, gritty crime drama. Thomas, a stationary store owner, discovers a dark secret in a toaster (like you do) about his criminal father after his father's death. What Thomas learns will send him spiraling down a path of violence and destruction. If dark, disturbing, and amazingly well-written books are your thing, this is one you won't want to miss! It's one of the year's best.
Backlist bump: Echo Lake by Letita Trent
Subscribe to the New Books! newsletter to get weekly updates about new releases: