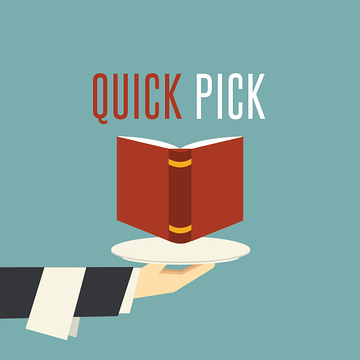 This content contains affiliate links. When you buy through these links, we may earn an affiliate commission.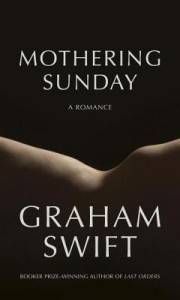 Mothering Sunday by Graham Swift
A new Graham Swift novel is cause for a national holiday! He is such a phenomenal writer. This is a dazzling, sexy novella about Jane, a maid in an English country house, and her affair with the heir of a neighboring home. It moves back and forth in time between the 1924 and Jane's life at the end of the century, detailing all of Jane's emotions and memories beautifully. Swift really is a marvel. He's an absolute master with language. I bet fans of Ian McEwan will doubly love this.
Backlist bump: Waterland by Graham Swift
Subscribe to the New Books! newsletter to get weekly updates about new releases: