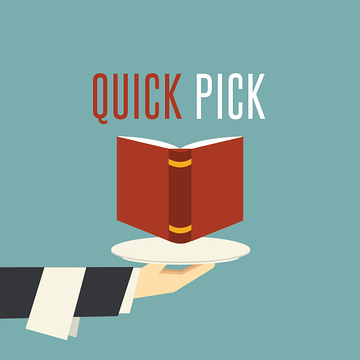 This content contains affiliate links. When you buy through these links, we may earn an affiliate commission.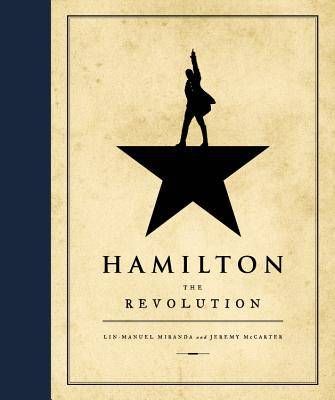 Hamilton: The Revolution by by Lin-Manuel Miranda and Jeremy McCarter
If you are like me, you have not yet been lucky enough to see Hamilton on Broadway, but you have listened to the hell out of the cast recording. (WORK!) Or maybe you have already been lucky enough to breathe the same air as the cast. Either way, this book is an in-depth look at the musical for all fans, and includes photos and the entire libretto, complete with footnotes from Miranda. Is is chock full of stuff and beautifully made. How lucky we are to be alive right now!
Backlist bump: Hamilton by Ron Chernow
Subscribe to the New Books! newsletter to get weekly updates about new releases: