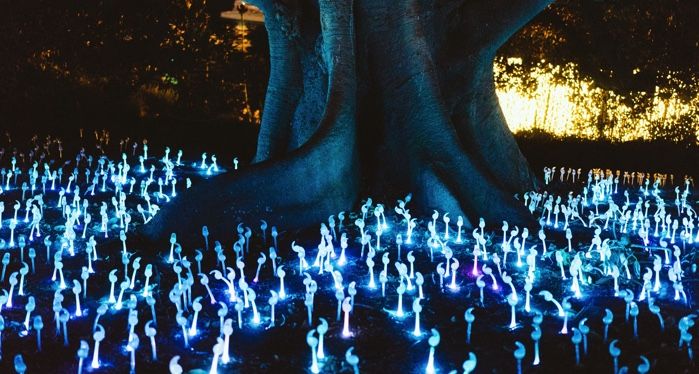 LGBTQ
Queernorm Worlds: 35 Fantasy Books With No Homophobia or Transphobia
This content contains affiliate links. When you buy through these links, we may earn an affiliate commission.
For me, one of the best parts about picking up a queer fantasy book is the possibility of being immersed in a world that doesn't have heteronormativity or cissexism, because you're building a whole different world, so you don't have to pack in all of the prejudices from ours! I know there are a lot of people looking for queer fantasy set in worlds without any prejudice towards queer people — also known as "queernormative" or "queernorm" books! So I wanted to provide a place to start.
I got a lot of these suggestions from the Queer SFF Database. They have a way to search their database for worlds without homophobia! I also got some recommendations from a Guardian article and crowd-sourced using Twitter, other Book Rioters, Goodreads, and a handful of blogs. I tried to double check each of these to make sure that they are, in fact, set in worlds without any homophobia or transphobia, but if I got any of them wrong, please let me know!
About half of these are adult picks, and the other half are YA. Let's start with the adult titles!
Adult Fantasy Without Homophobia or Transphobia
Want even more queernorm adult fantasy novels? Also check out:
Young Adult Fantasy Books Without Homophobia or Transphobia
If you can't get enough queernorm YA, though, might I also suggest:
This is not a complete list! Check out the Queer SFF Database for more.
Editor's note: A previous version of this post incorrectly included the Broken Earth series by NK Jemisin and Beyond the Black Door by A.M. Strickland. While they have positive queer representation, they are not set in queernorm worlds.
---
Looking for more queer fantasy in general? You'll also like these posts: