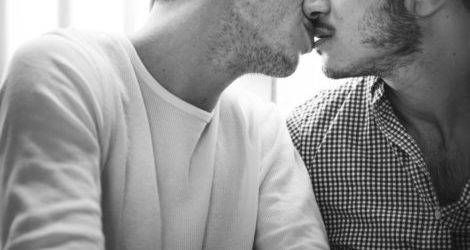 LGBTQ
Queerness: 4 Books On a Big Topic
This content contains affiliate links. When you buy through these links, we may earn an affiliate commission.
Queerness: what is it? Is it an offensive term reclaimed? Is it a lifestyle? Or is it, perhaps, just an okay-scoring Scrabble word (18 points, actually)? As I do every month, I'm choosing a Very Big Topic (capitalization a la A. A. Milne), in this case, queerness. Then I research and recommend two books of fiction and two of nonfiction that have to do with the topic. In the past, I've looked at life, love, and happiness, and now for Pride Month, let's explore queerness.
fiction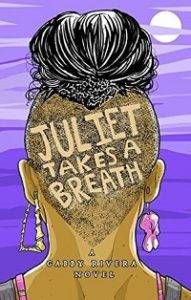 Juliet Takes a Breath by Gabby Rivera
Hailed by Roxane Gay as "fucking outstanding," Juliet Takes a Breath is, pardon the pun, a breath of fresh air. This is fiction about queerness in the best way. The protagonist is a Puerto Rican lesbian and she has a plan. After coming out to her parents, Juliet heads to Portland. Why Portland? Other than being a pretty awesome gay town, Portland is where her internship is. Juliet has landed a position with her favorite author, a white feminist who is the authority on "gay-sounding stuff." But is she really? This book is intersectional and freaking awesome.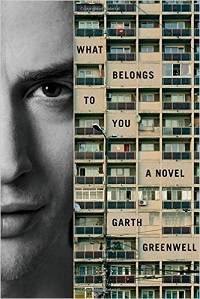 What Belongs to You by Garth Greenwell
One of the most stirring books I've read in recent years is Garth Greenwell's debut. The unnamed narrator of What Belongs to You is an American gay teacher living in Bulgaria. In a cruising spot under Sofia's National Palace of Culture (the irony is not lost here), he meets a sex-worker, Mitko. What ensues is not quite a love affair. It's not quite an obsession. Perhaps need is the best word for it. This is queerness in its raw everydayness. It's queerness in places where it's not yet accepted. Greenwell's novel is raw and beautiful, a definite recommendation for queers and allies everywhere.
nonfiction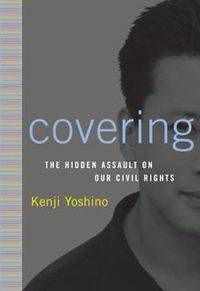 Covering: The Hidden Assault on Our Civil Rights by Kenji Yoshino
Queerness has historically also been incredibly political. Kenji Yoshino, a Yale Law professor, argues in this beautiful memoir/manifesto that our civil rights are being threatened by the dominant culture. Covering, he explains, is the way we minimize or hide certain traits in order to blend into the mainstream. And we all do it. We hide our faith or our gender or our lovers. And we also demand it. For instance, we ask people of color to conform to whiteness. Through his own experience as well as a deep examination of our present-day culture, Yoshino showcases this. But he also believes that since we all cover, we can work together to uncover, to protect our civil rights united rather than divided.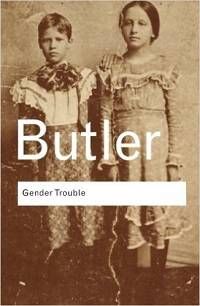 Gender Trouble by Judith Butler
This is one of the founding texts of queer theory, making Judith Butler one of its reigning monarchs. Butler argues that gender is performative rather than essential. A work of readable philosophy, this is a fantastic start to anyone's queer journey. While there are issues with this book – as there always are in the queerness conversation, which is ever-evolving – it is helpful to know that Butler is aware of that. In a 2016 interview with Sexualities, Butler discussed how her own views are changing and being updated due to a growing awareness of queer people of color and trans folk: "some people," she said, "very much require a clear name and gender, and struggle for recognition on the basis of that clear name and gender." Queerness, in other words, is being redefined and continuously updated.
These books are just the very tip of the iceberg, of course. Got any great recommendations for queer lit and/or theory? Share them in the comments!