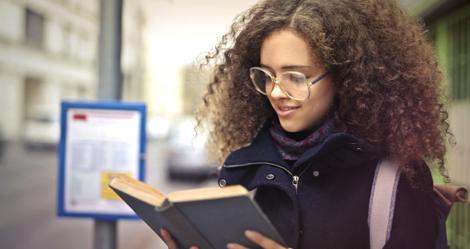 LGBTQ
21 Queer Women of Color Books You Have To Read!
This content contains affiliate links. When you buy through these links, we may earn an affiliate commission.
I love reading bi and lesbian books, but that subcategory is…pretty white, as a whole. There are some amazing women of color writing queer women books, but they can be hard to find. This is far, far from a definitive list! These are only the books that I personally have and can recommend. (Titles are listed below the graphics.) Please add in your own recommendations for queer women of color books in the comments!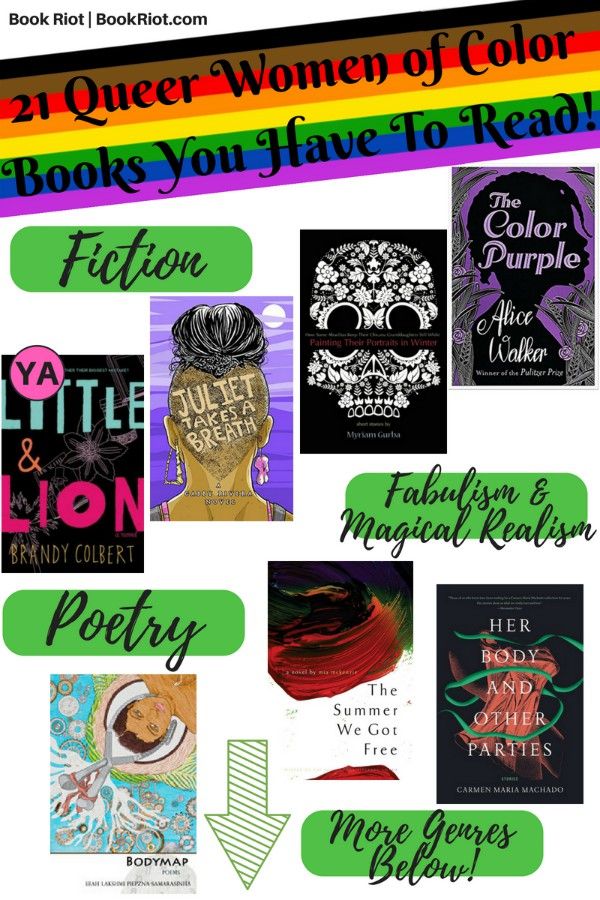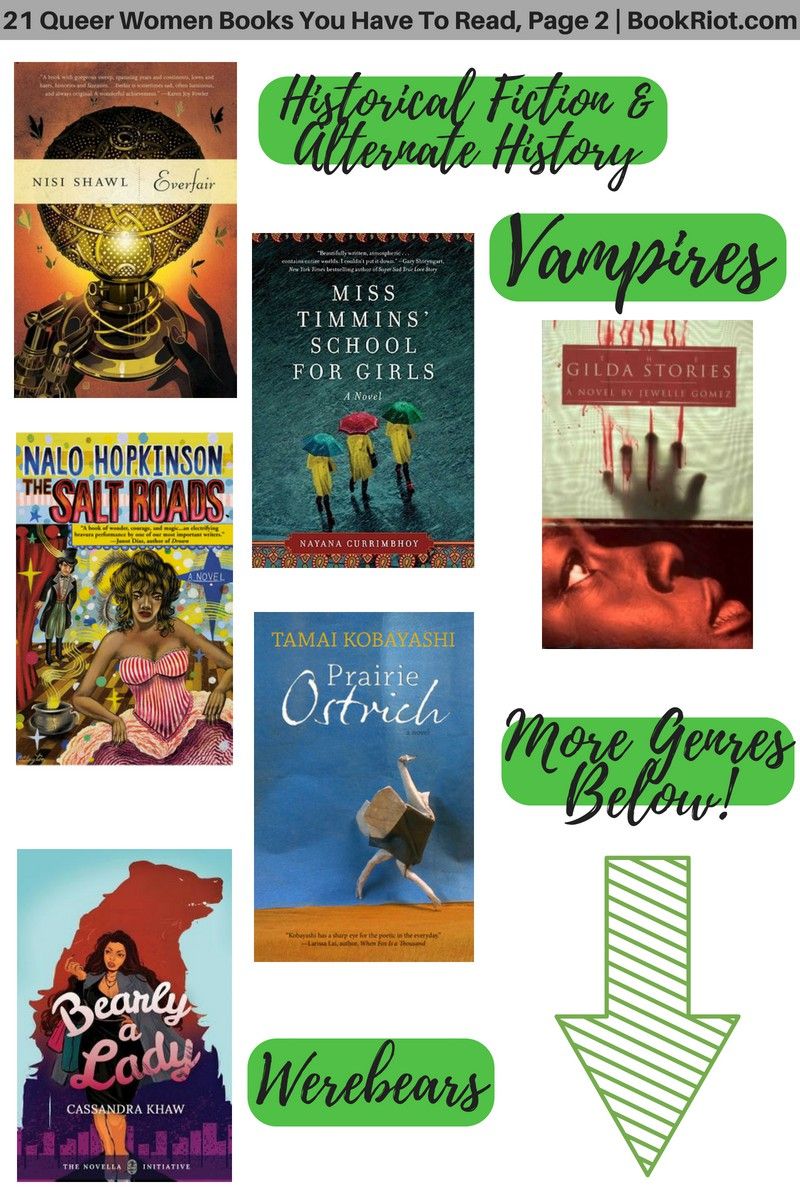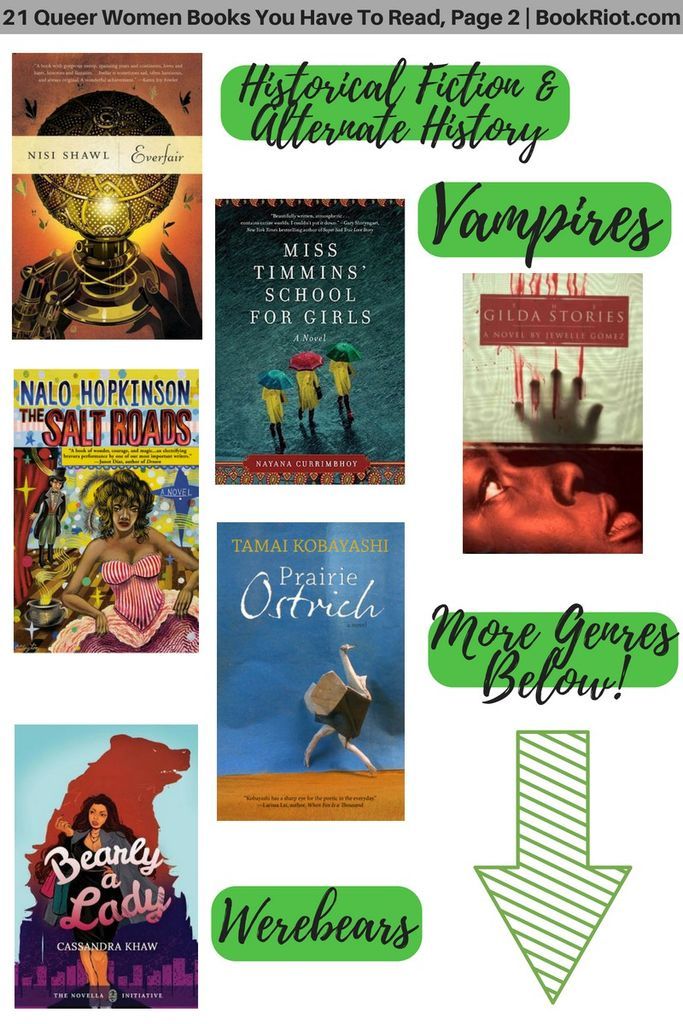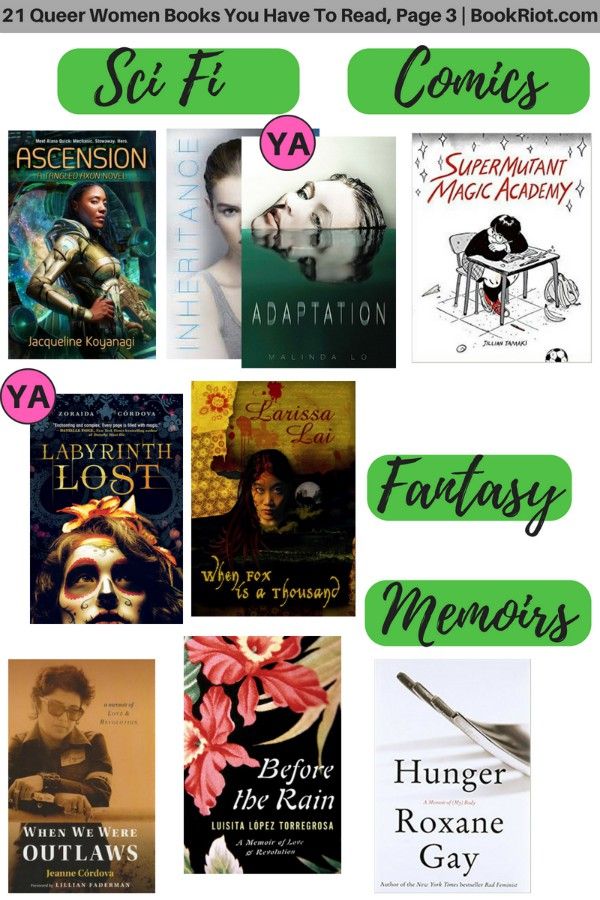 Fiction:
Fabulism & Magical Realism:
Poetry:
Historical/Alternate History:
Werebears:
Vampires:
Sci-Fi:
Fantasy:
Comics:
Memoirs:
Let me know in the comments what queer women of color books I've missed!