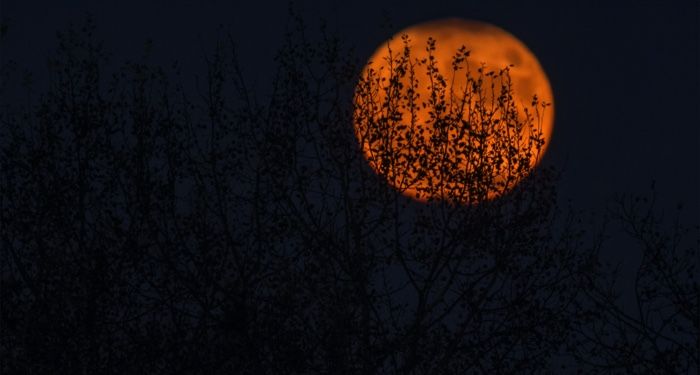 LGBTQ
6 Awesome Queer Halloween Books
This content contains affiliate links. When you buy through these links, we may earn an affiliate commission.
For those of you who want your Halloween seasonally spooky reads LGBTQ, I've got a list for you! Here are six awesome queer Halloween books, from kid's graphic novels about queer goblin witches and nonbinary ghosts to lesbian vampire classics.
This middle grade graphic novel is just the cutest! Beetle is a goblin witch learning to do magic with her gran as a teacher. Then she finds out the mall in her Halloween-themed town—which her nonbinary friend Ghost Blob is doomed to haunt—is going to be torn down. By who? Power-hungry Marla Hollowbone, whose niece Kat, a cat skeleton sorceress, is back in town. Can Beetle and Kat save Ghost Blob, defeat Marla, and admit their feelings for each other? Can kindly old healer midwife witch Gran bring back the badass sorcery from her youth? This book has gorgeous art, endearing characters, and fun LGBTQ representation for kids!