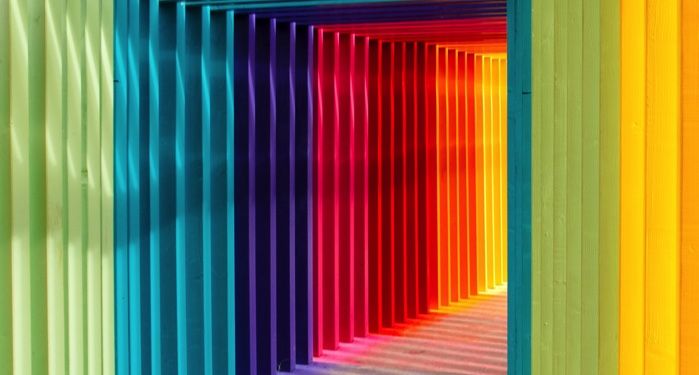 LGBTQ
11 Perfect Queer Books Without Romances
This content contains affiliate links. When you buy through these links, we may earn an affiliate commission.
Queer books without romances are especially important (and wonderful) because so often, queer characters in books are defined by their sexuality. Don't get me wrong — I love a queer romance! But a queer character is still queer if they don't have a partner. A queer character is still queer if they're not interested in romance. We deserve stories that celebrate all facets of queer life — not just who we fall in love with.
I'm not gonna lie: it can be hard to find queer books without romances. Novels without romance of any kind are actually a lot rarer than you might think — despite the fact that romance is just one of many human experiences reflected in books. Some of these books do have romantic subplots, but none of them have central romances. In order to qualify for this list, I made sure every book that included a little romance passed this simple test: I imagined the story without the romantic subplot. If it still made sense — if taking out the romance didn't change the plot — the book passed.
So you might encounter a bit of dating in these novels. Some of these characters have partners. A few of them fall in love. But these romantic entanglements are secondary, often cursory. These books are not about romance. They're about family, friendship, career, and so much more. And they come in all genres: action-packed space operas and meditative coming-of-age stories and silly fantasy adventures.
Realistic Fiction Queer Books Without Romances
Sci-Fi, Fantasy, and Speculative Queer Books Without Romances
---
Looking for more queer books without romances? Check out Tailored Book Recommendations! Your personal bibliologist (aka professional book nerd) can help you find your next perfect read — whether that's a queer book with no romance or a hidden gem from that one niche sub-genre you're interested in but have always been too intimated to try.