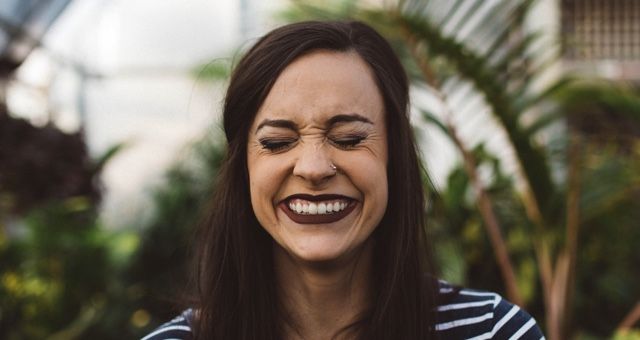 Lists
6 Cozy Mystery Titles With Truly Magnificent Puns
This content contains affiliate links. When you buy through these links, we may earn an affiliate commission.
Cozy mystery titles are an integral part of this charming genre. These can be spotted in any library or bookstore's mystery area by their bright covers, shorter length…and often, delightful pun-filled title. But these titles are not only meant to make you smile every time you come across one on a list or bookshelf. These types of titles also help set up the expectation that these books may be about murder, but they're also going to be fun.
In a crowded field with lots of incredible titles, these six stand out from the rest with their originality, charm, and eye-rolling amazingness.
Cozy Mystery Titles: Food-Related
Penne Dreadful by Catherine Bruns (July 30)
The first in a new series about chef Tessa Esposito finds her, guess what, solving a murder mystery. When her husband dies, it looks like a tragic accident. When the police begin to suspect foul play, Tessa goes undercover at her late husband's favorite pizza parlor to learn more about his secrets. She soon learns that the anchovies aren't the only thing that stink…and she might find herself in hot water!
This fourth book in the Bread Shop Mysteries series has, hands down, the most delightfully bonkers cozy pun title currently on bookshelves. The story here doesn't seem to include four blond siblings trapped in an upstairs room by their malevolent maternal figures. Rather, bread maker/sleuth Ivy Culpepper is on the case of a dead body washing up on the beach.
Wonton Terror by Vivien Chien (August 27)
The fourth in the Noodle Shop Mysteries series finds amateur sleuth/noodle shop proprietor Lana Lee investigating a deadly food truck explosion. As in previous books in the series, Lana must balance family obligations with her drive to solve the murder. Throw in her handsome police officer boyfriend, and Lana's feeling like she's gone from the frying pan into the fire!
Cozy Mystery Titles: Home and Garden Theme
This is the second book in the Garden Squad Mystery series, featuring a group of retirees who wind up solving cozy mysteries. Go-getter senior Lilly Jayne and her pals are keeping busy over the summer. When someone is murdered in their idyllic community and a Garden Squad member falls under suspicion, it's up to these ladies to get to the root of the mystery.
The latest book in the Fixer Upper Mysteries finds intrepid contractor/sleuth Shannon Hammer investigating, guess what, yet another home renovation–related murder mystery. All signs point to her old friend being the culprit of a murder staged at an eco-living conference. As ever, it's up to Shannon to hammer out the details of the murder before her friend gets pinned for the crime!
Cozy Mystery Titles: Books-Related
This fifth installment in the Mystery Bookshop series finds bookshop owner/mystery author/amateur sleuth Samantha Washington solving a murder while on a shopping trip. Along with her gal pals from Shady Acres Retirement Village, she must slip into the driver's seat to make sure Nana Jo and her crew steer clear of fatal conclusions.
Cozy Mystery Titles: For the Holidays!
Christmas books already have a built-in expectation for wordplay. Combine that with a cozy mystery involving dogs, and you get this incredible gem of a title. The latest installment in the Andy Carpenter series finds the titular lawyer (and his faithful golden retriever, Tara) helping out an adorable young boy and his dachshund to solve a mystery.
---
On the lookout for more cozy mysteries? Find even more great options (many of which with amazing puns in the titles!) in this rundown of the genre.