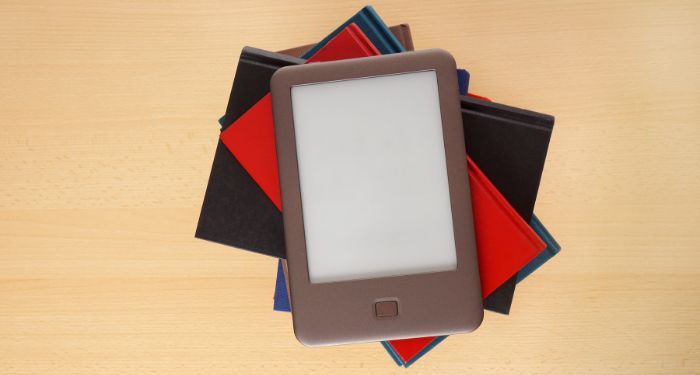 Censorship
All The Public Libraries Offering Free Access to Banned Books: A Comprehensive Guide
Book bans are not going away anytime soon. One of the ways that several major U.S. libraries have elected to push back is to make many, if not all, of the books being targeted across the country available to as many people as possible. This is, of course, not a solution to the underlying problem, and every library on this list would wholeheartedly agree. These are bandaids.
But like bandaids, they have value. This is especially true for the people most hurt and impacted by book bans: those under the age of 18 who, through no fault of their own, have lost access to a wide swath of books written with them in mind and for them to connect.
This list is as comprehensive a roundup as possible of all the U.S. public libraries offering access to banned books. It includes the name of the library, the people who are being granted access to the collections, materials within the collections, as well as any other pertinent or relevant information.
The list will be updated as more libraries engage in this kind of access activism. Note that many of these programs operate under the banner of "Books Unbanned." Though they will be quite similar because laws regarding libraries differ state by state and because every library collection differs from another, the breadth of access and catalogs differs in each variation of the program. Folks who qualify may apply for cards at each of the Books Unbound programs—you're not limited to just one.
The program also just launched a limited-run podcast, Borrowed and Banned, featuring stories of book banning and censorship.
L.A. County hinted at the development of this program in June 2023 and made its official launch in September.
For all of the Books Unbanned programs, the cards expire in one year's time, but those cards can be renewed.
Books For All not only offers this book club, but they also have created programming around the books to get readers especially excited. Oshiro will have an online event with NYPL for anyone to attend on Tuesday, November 28, at 4:30 p.m. Eastern.
Although the NYPL program is not as robust as others, the sharing of a single title is a smart way to open not just access but to cultivate community around banned books and the freedom to read.
The Banned Books Club launched in summer 2023 with the goal of providing access to banned books. This program differs from others in that it is based on geographic location—books that are targeted in your own community are the ones you'll be granted borrowing access to. Details of the program are as follows:
Using GPS, the DPLA creates virtual libraries of banned books.
Access is through the Palace Project App.
The app is connected via GPS, and if you're affected by the book ban, you'll see the book available to borrow.
A list of digital libraries and available titles is located here (though if you do not have location tracking set on your phone or laptop, this will not work).
The DPLA is a well-funded, well-publicized anti-book ban initiative, but it is also limited by geography, knowledge of book bans and challenges, and their status by DPLA (does it include books pulled from shelves while being "reviewed" or only books that have been removed post-review?), and it requires use of an app that is not well-tested or widely established in libraries.
That doesn't mean there isn't benefit to this program, of course, but rather, this one has yet to be as robust as those like Books Unbanned.
---
Stay on top of book censorship news and be ready to fight back by signing up for our Literary Activism newsletter.