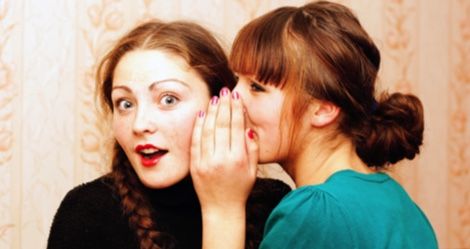 Lists
Psst: 40 Books About Family Secrets
This Riot Recommendation asking for the best books about family secrets is sponsored by Poisoned Pen Press, bringing you Fogland Point by Doug Burgess.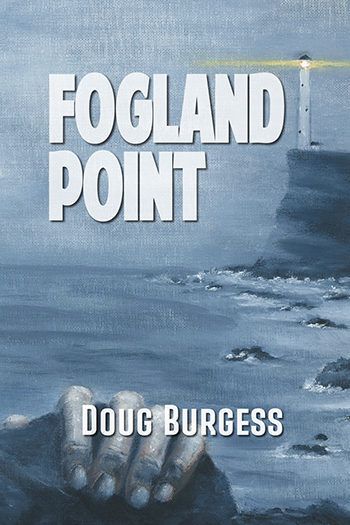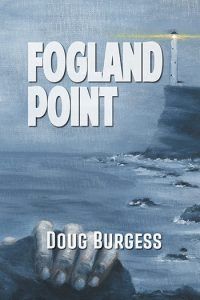 David Hazard wanted nothing more than to forget his renegade family and the foggy New England village "on the wrong side" of Narragansett Bay where he grew up. When sudden tragedy brings him back to Little Compton to care for his grandmother during her struggle with dementia, he discovers her fragile memories may hold the key to a bizarre mystery half a century old—and perhaps to the sudden and brutal murder right next door.
---
A good story has conflict, right? And what's more conflict-inducing than a family secret that just can't be kept any longer? So we asked you to give us your picks for books worth reading because of the family secrets they revolve around. And here is but a smattering of what you divulged.
The Last Anniversary by Liane Moriarty
The Book of Lost and Found by Lucy Foley
The Light of Paris by Eleanor Brown
Tomorrow by Graham Swift
The Princess Diaries by Meg Cabot
The Guestbook by Andrea Hurst
When I'm Gone by Emily Bleeker
Gilead by Marilynne Robinson
The Death of Mrs. Westaway by Ruth Ware
Coming to Rosemont by Barbara Hinske
Broken Pieces by Kathleen Long
The Lost Ones by Sheena Kamal
Everything I Never Told You by Celeste Ng
A Family Affair by Mary Campisi
The Good Goodbye by Carla Buckley
Blood's Echo by Isabella Maldonado
Pashmina by Nidhi Chanani
Eight Hundred Grapes by Laura Dave
The House by the Lake by Ella Carey
The Broken Girls by Simone St. James
The Summer Wives by Beatriz Williams
The Pleasing Hour by Lily King
Watch Me Disappear by Janelle Brown
Amy and Isabelle by Elizabeth Strout
The Resurrection of Joan Ashby by Cherise Wolas
Letters from Paris by Juliet Blackwell
The House Swap by Rebecca Fleet
Chance Harbor by Holly Robinson
Swimming Lessons by Claire Fuller
Miller's Valley by Anna Quindlen
Saints for All Occasions by J. Courtney Sullivan
What You Don't Know by Joann Chaney
The Distant Hours by Kate Morton
Family Tree by Susan Wiggs
The Wilding Sisters by Eve Chase
The Good Daughter by Karin Slaughter
Reunion by Hannah Pittard
Everything We Keep by Kerry Lonsdale
The Book of Essie by Meghan MacLean Weir
Leeway Cottage by Beth Gutcheon