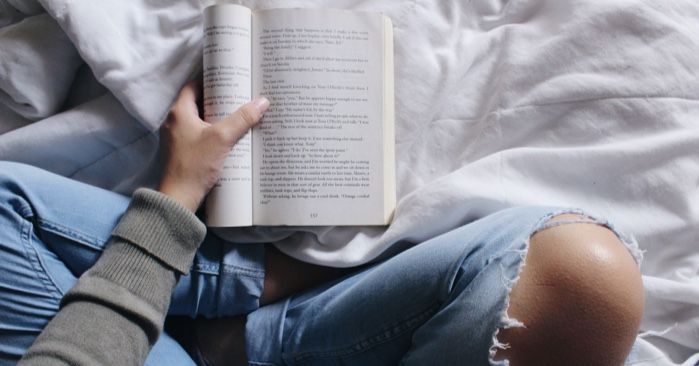 Lists
9 Unforgettable Prose Books Written by Poets
Why? Probably because poetry takes a skilled wordsmith to craft it. After all, poetry is (generally speaking) shorter than prose. Where prose books tend to be crammed full of words — words filling every page, sprawling from margin to margin — poetry often features a lot of white space.
It's pared down. Editorial. Distilled to perfection. When you don't get to use a lot of words, you have to choose each word you do use with care. There's a level of thought and intention that goes into making poetry that's just different than what happens with prose. Don't get me wrong, prose is typically crafted with just as much care and attentiveness — but the sheer quantity of words involved in writing prose makes it a different beast altogether than poetry.
With that in mind, I always think a prose book written by an author who usually writes poetry is a special kind of creation. It is, as I mentioned earlier, something to notice.
So here's a list of some prose books written by poets. They're all wildly different from each other, from subject matter to genre. Hopefully you'll find something on this list that calls to your readerly heart!
This List Got You Craving Some Poetry?
Perhaps all this talk about poetry has whetted your appetite for, well, poetry. If that's the case, check out the suggestions on some recent lists for contemporary Black poets, poems about coming out, and poetry to get you through the winter.
Just for funsies, if you enjoyed this list, you'll probably find this essay on the "Notes" section in poetry collections pretty engaging!