Giveaways
Giveaway: What's Your Favorite Scene in THE PRINCESS BRIDE?
This giveaway is sponsored by The Princess Bride by William Goldman.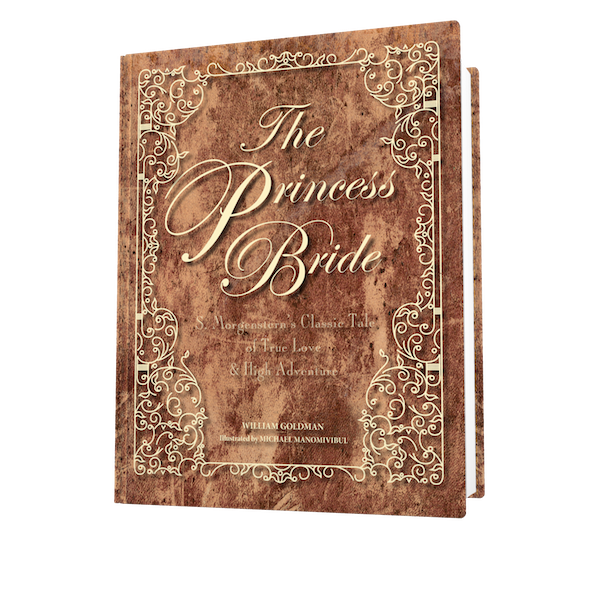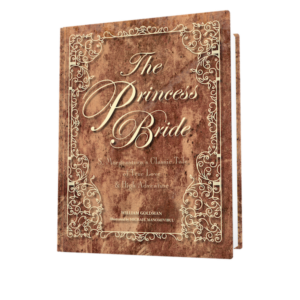 In time for the holidays and to celebrate the movie's thirtieth anniversary, The Princess Bride is getting the deluxe treatment with a stunning package no fan will be able to resist.
---
I cannot tell you how many times I've watched the movie The Princess Bride. It's just one of those films I can watch on loop (while screaming lines at the screen). And when, as a teen, I found out that the story also came in book format? Mind blown. I treasured my copy, I read and re-read passages, in my head I heard Peter Falk as the narrator. I feel like I've always been in search of something to fill the hole Goldman's tale of love, adventure, and hilarity left in me. But instead of moping, let's celebrate the film's 30th!
Tell us your favorite scene in The Princess Bride and be entered to win a deluxe edition of the book.
Just complete the form below to enter. Entries are limited to the United States and will be accepted until 11:59pm, Tuesday, October 10th. Winners will be randomly selected.
Oops! We could not locate your form.