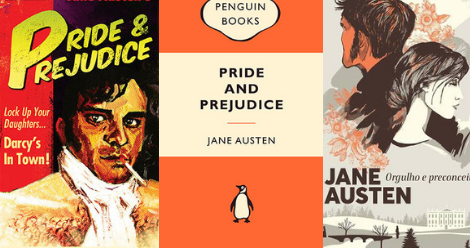 Classics
PRIDE AND PREJUDICE Covers Roundup
This content contains affiliate links. When you buy through these links, we may earn an affiliate commission.
You must allow me to tell you how ardently I love and admire Pride and Prejudice—and today marks the 206th anniversary of its publication! What better way to celebrate the book birthday of Lizzy Bennet and Mr. Darcy than with a Pride and Prejudice covers roundup?
This is not an exhaustive list (that list would be hundreds of editions long because wow do people love their Pride and Prejudice), but it is a round up of some of the editions I found most lovely or interesting. So enjoy—and try not to buy them all!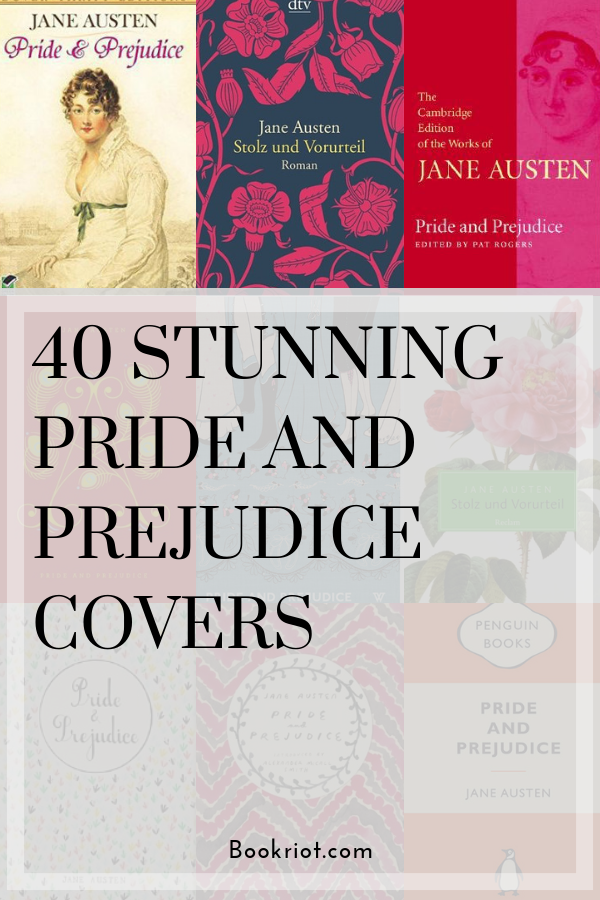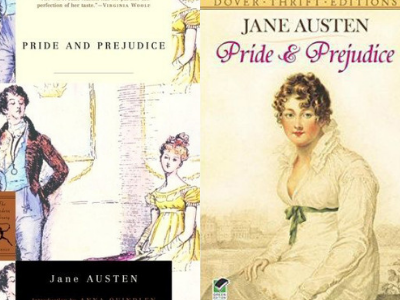 1. Modern Classics Library Edition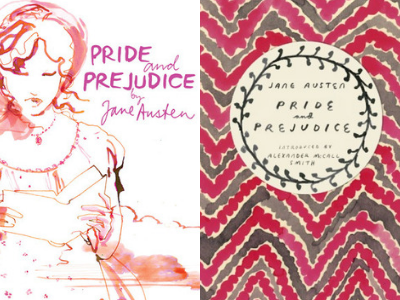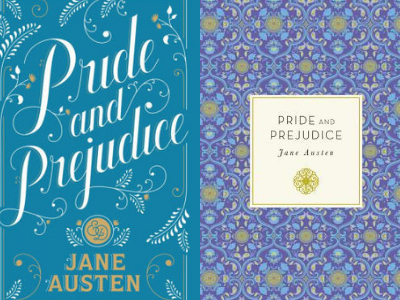 6. Race Point Publishing Edition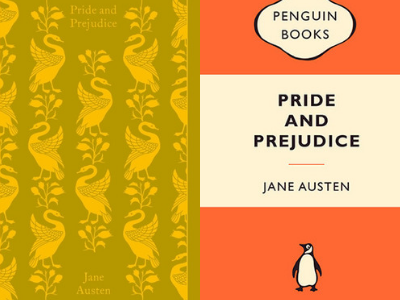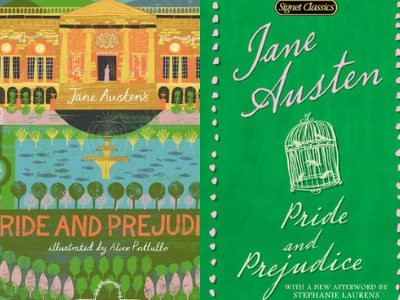 9. Rockport Publishers Edition
10. Signet 200th Anniversary Edition
12. DTV Edition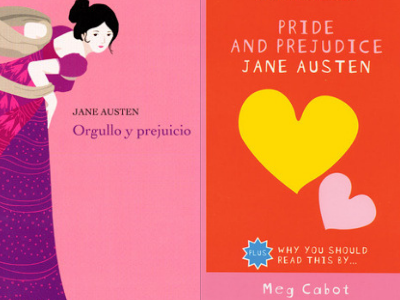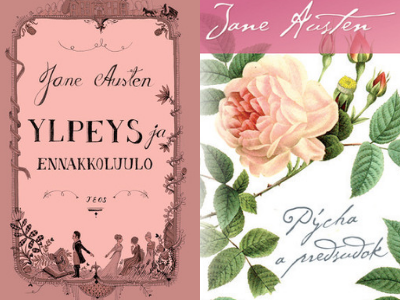 15. Teos Edition
16. Slovart Edition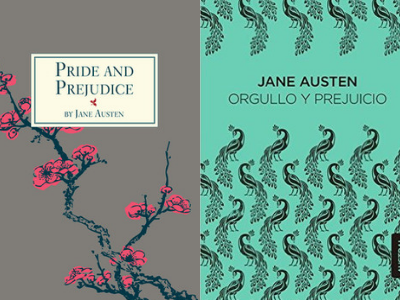 17. Michael O'Mara Books Edition
18. Austral Edition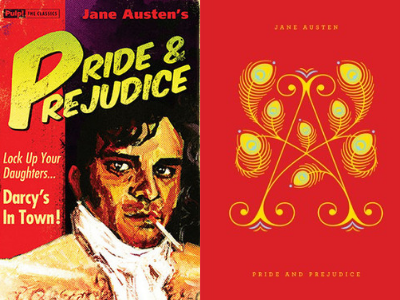 19. Pulp! The Classics Edition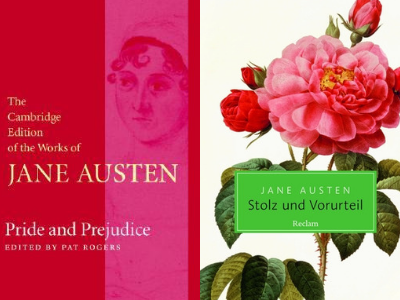 21. Cambridge University Press Edition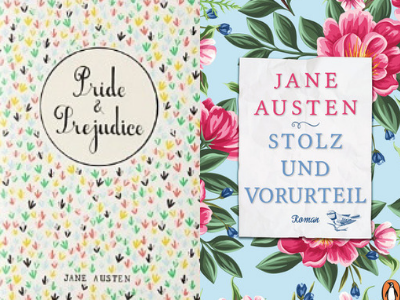 23. Mr. Boddington's Penguin Classics Edition
24. Penguin, German Edition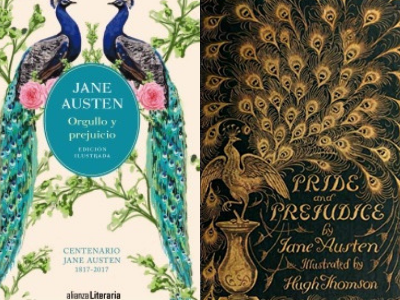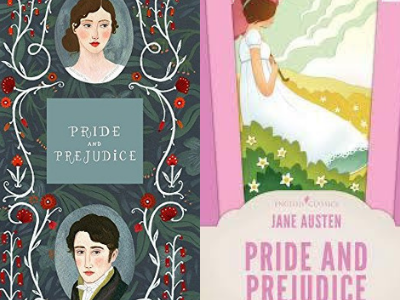 27. Kindle Edition
28. Gramedia Pustaka Utama Edition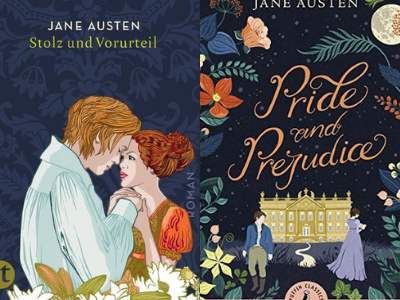 32. Nova Fronteria Edition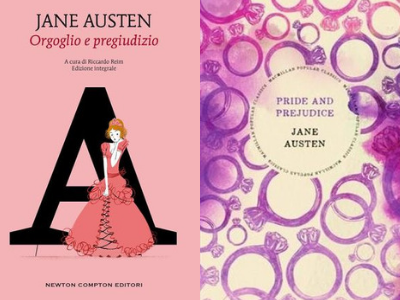 34. Pan Macmillan India Edition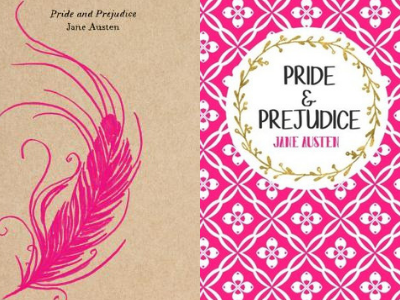 36. Gray & Gold Publishing Edition
37. Canon Press Edition
38. Paper Books Edition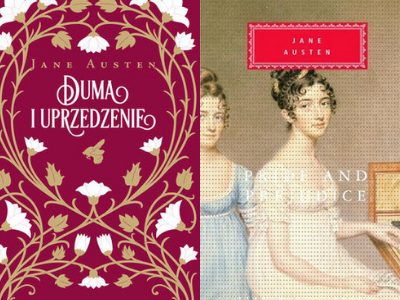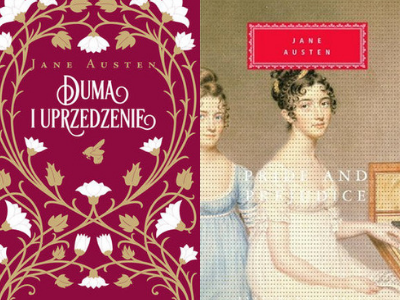 39. Świat Książki Edition
40. Everyman's Library Edition
You might also like these fancy editions of Pride and Prejudice, these Pride and Prejudice retellings, and these Pride and Prejudice sequels.