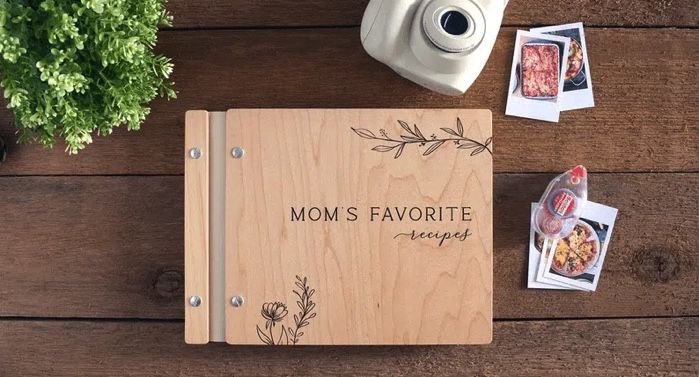 Book Fetish
20 Pretty Notebooks To Record Your Favourite Recipes
This content contains affiliate links. When you buy through these links, we may earn an affiliate commission.
I live with a conundrum: I absolutely love cookbooks because of how pretty they are, but I rarely ever buy them because sometimes the recipes overwhelm me. There is rarely ever a time in which I pick up a cookbook, leaf through it, and don't realise I am only going to make about half of the recipes. So, unfortunately, I rely much more often on online recipes than I do on cookbooks.
This, however, comes with another issue: I much prefer to follow a recipe that is written down than having to navigate a website page filled with ads, videos relevant to other recipes, pop-ups, and such. So when I find a recipe I like online, I always take note of it on paper.
A few weeks ago, I was looking for a proper recipe notebook to keep the many recipes I scribble down on random blank pages, and I found so many cute ones. I wanted to share them with those of you who may or may not like cookbooks but definitely would love a notebook to keep your favourite recipes organised and neat in one place.
Below, there are several options to choose from, and they are all gorgeous.
Although all different, one thing these notebooks have in common is that they can be personalised to your taste and with your name! Good luck choosing just one!
---
Looking for more cookbook-related content? I recommend checking this post with 8 New Cookbooks To Level Up Your Culinary Skills or dare to travel the world with these cookbooks.