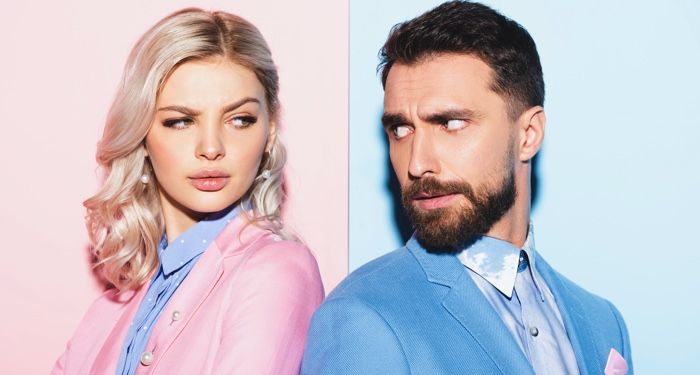 Lists
Prank Your Significant Other In 7 Fun Romance Books
This content contains affiliate links. When you buy through these links, we may earn an affiliate commission.
They meet, they fall in love, and they live happily ever after. That's normally how a courtship recipe works, right? Not in these romance novels! Inside the pages of these books, you'll find that the protagonists take another route to happily ever after: they have a prank war. The prank war becomes a medium in which the characters get to be their real selves while also falling in love with their nemeses.
Plotting and thinking of creative ways to design successful pranks is time consuming. Because they're so focused on them, the characters spend a lot of time thinking about each other, from how to make each other miserable to how it would feel to kiss. Slowly, the protagonists realize that their feelings are getting compromised. Their original goal is long forgotten—now the only thing left to do is confess their love.
Unfortunately, there is a dearth of queer romances featuring prank wars. I was unable to find any. But if you are familiar with a title, we'd love for you to share it with us on social media.
---
Romance has so many fun and romantic tropes that you can get into really easily. If you want enemies to lovers or reality TV romcom, we have them all here, just one click away!