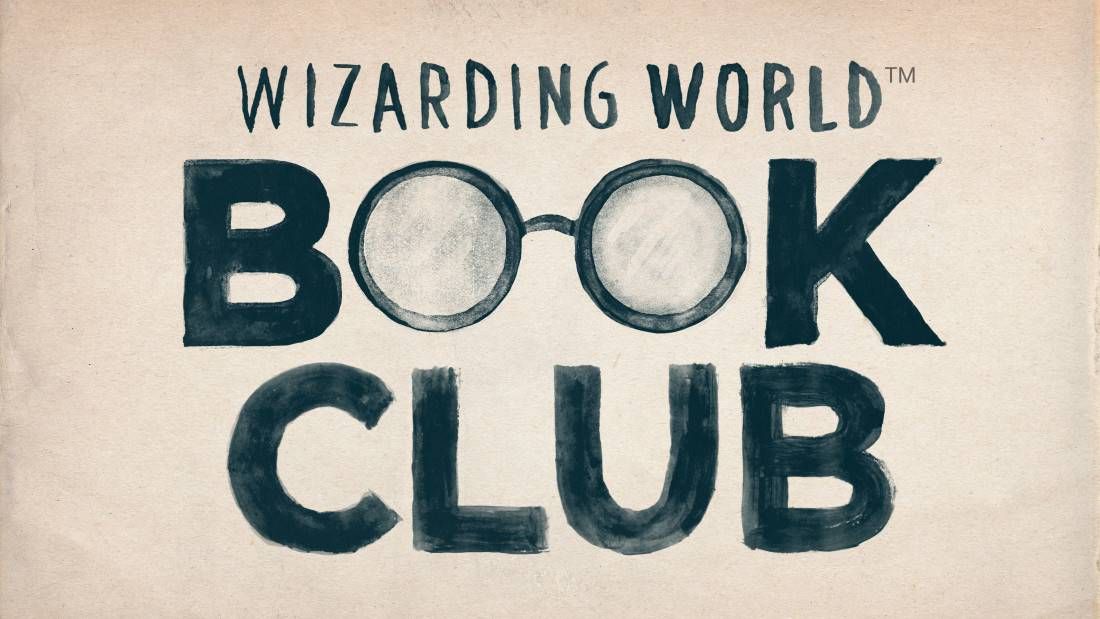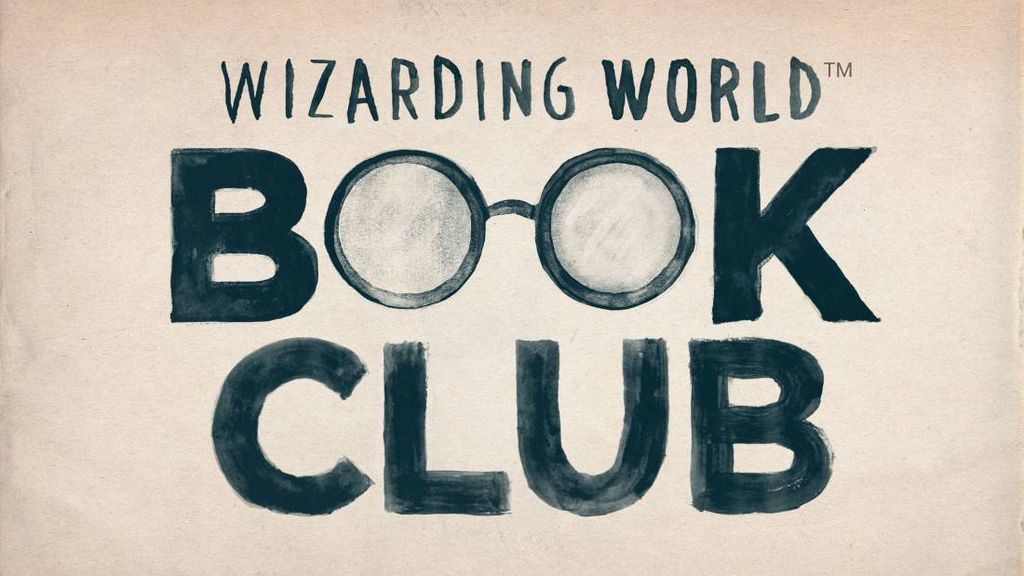 Uncategorized
Pottermore To Launch Wizarding World Book Club this June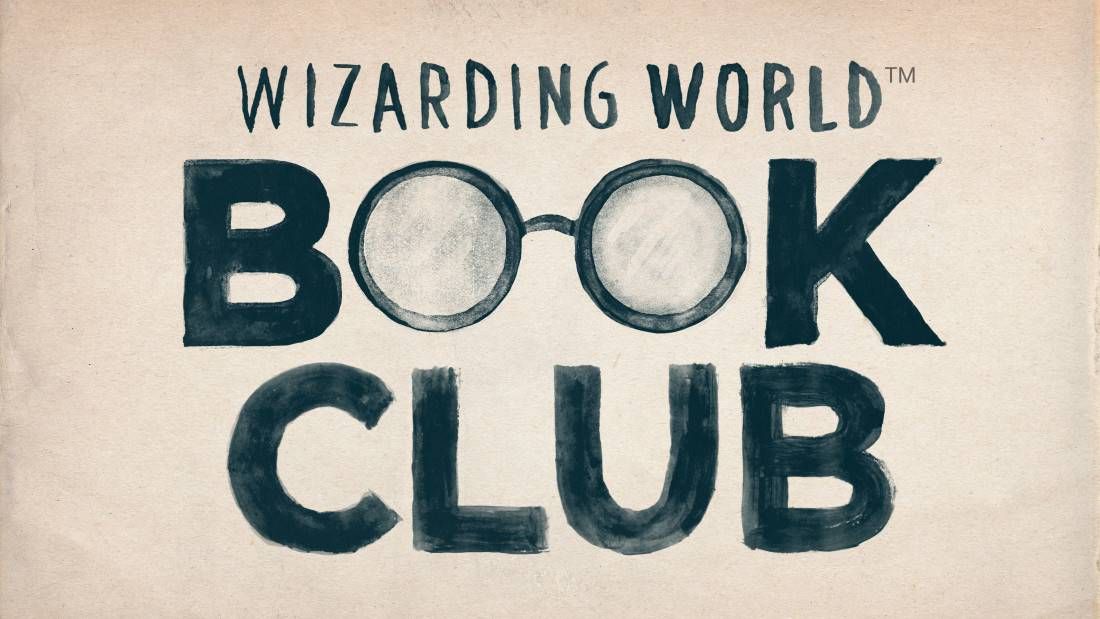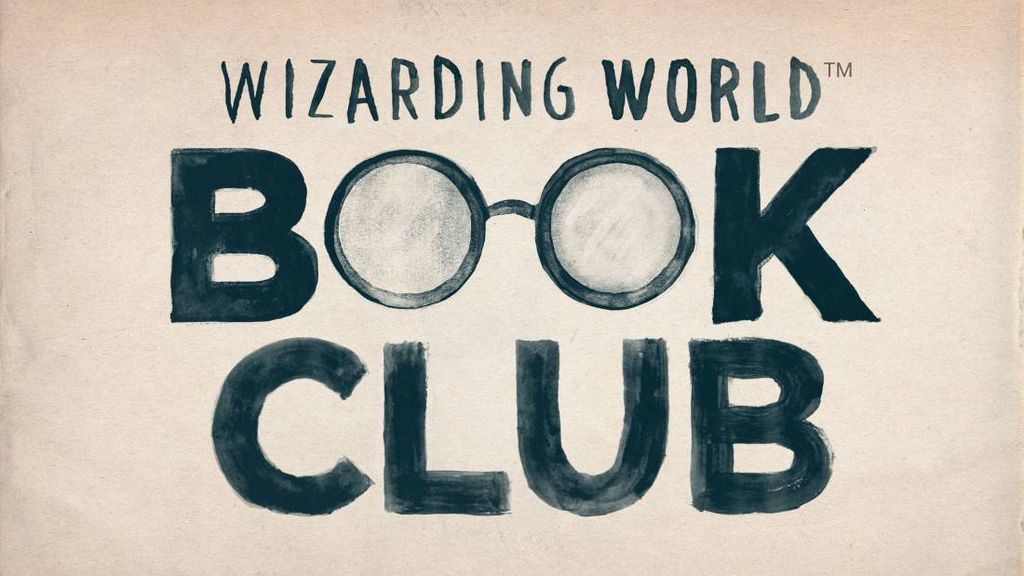 It's going on 20 years since Harry Potter made his official debut into the world of books (omg, has it really been that long?), and to celebrate, Pottermore is starting a book club. It's free, it's online, and it'll be a new way for fans to connect to other people through the world of Harry Potter.
Yes, you read that correctly – the book club is for the Harry Potter series. Each month or so, participants and fans old and new are invited to read a book in the series and discuss it on Twitter as well as the Pottermore website itself. It's designed for fans of all stripes, and the Pottermore website will have a whole new section devoted to the book club where participants can read up on challenges and get rewards.
Head over to Pottermore for more info!
Does this call your attention?