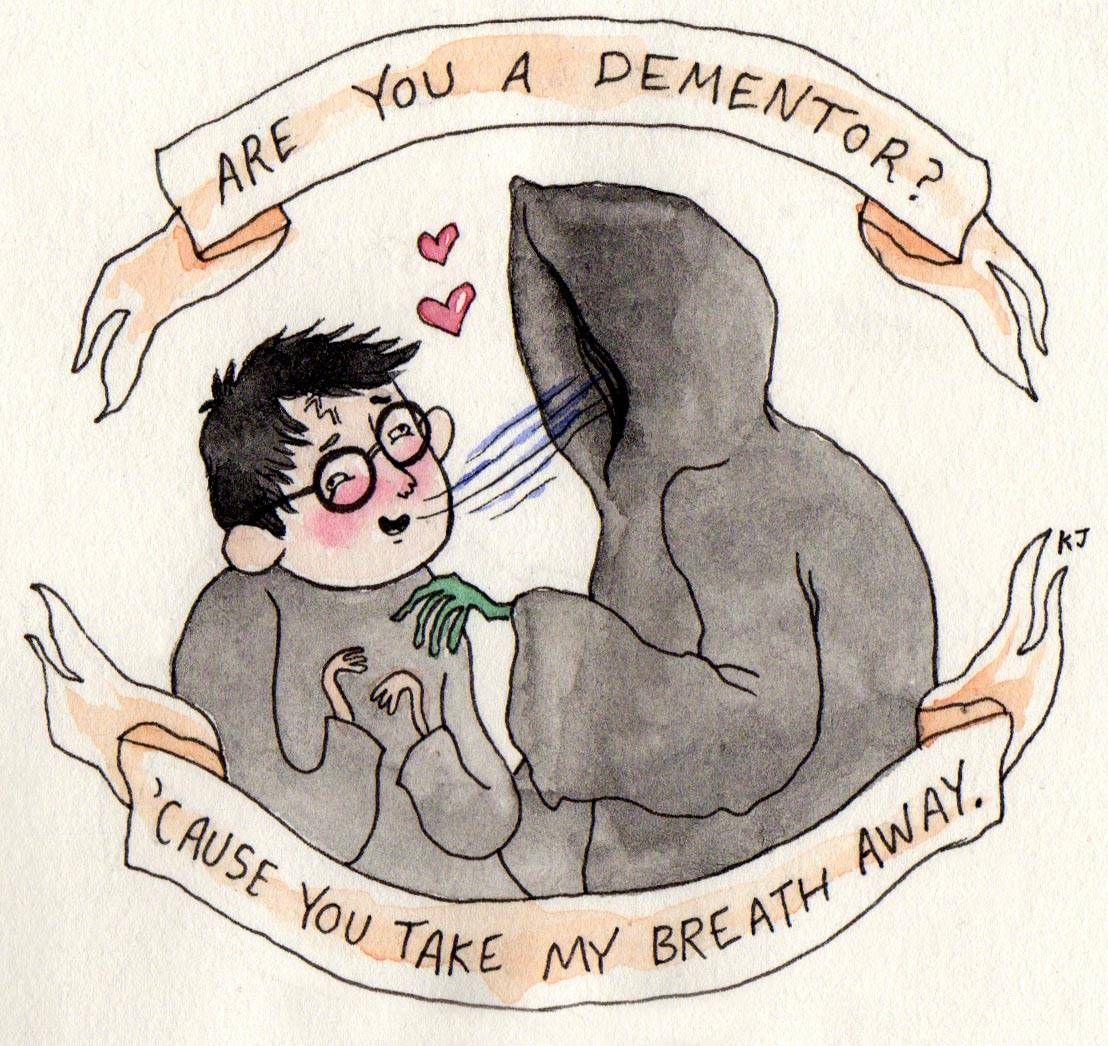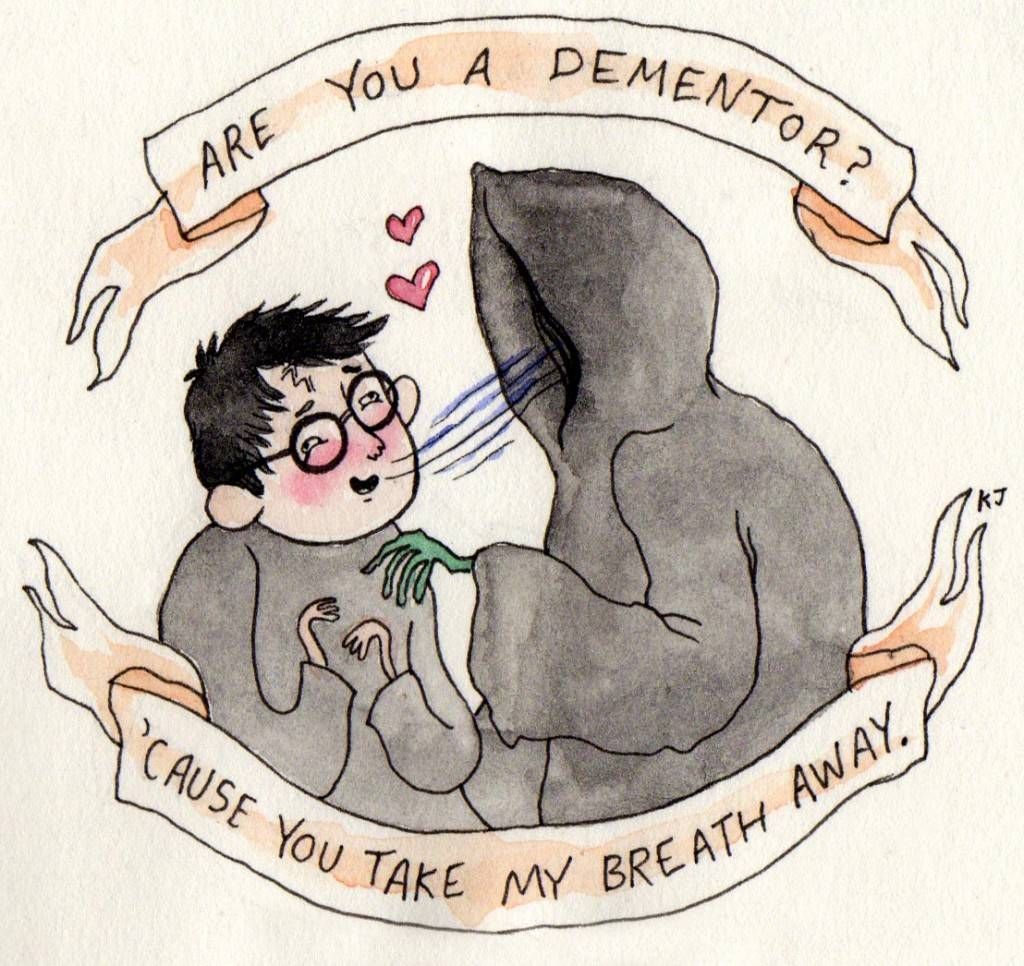 Humor
Potential Husbands from YA Fantasy: An Addendum
It's been many months since my initial comparison chart of potential husbands from YA fantasy first appeared on Book Riot. Since then, I've met many more fictional men – some entirely thanks to your excellent suggestions – and it wouldn't be right of me to keep them to myself.
I am therefore pleased to present to you this addendum to the Potential Husbands from YA Fantasy chart, now with 15 additional hot-off-the-page gentlemen for your consideration.
To anyone experiencing age-related qualms: please consult this post.
Potential Husbands from YA Fantasy

Candidate

Occupation

Pros

Cons

Briar Moss

(Circle of Magic)

Mage and gardener.

Charming, sarcastic, good-humored and fiercely loyal. Handy with a lockpick. Kind to underdogs.

Very pushy foster sisters.

Gale Hawthorne

(Hunger Games)

Revolutionary.

Excellent in survival situations.

Overly handy with WMDs.

Prince Greening Grandemalion, alias "Po"

(Graceling)

Prince and vigilante.

Excellent with a sword. Admirable morals. Believes in jewelry.

Has a ridiculous name.

Harry Potter

(Harry Potter series)

Hero.

His eyes are as green as a fresh-pickled toad.

I find him to be as attractive as a wet dishrag. Team Ron!

Wizard Howl

(Howl's Moving Castle)

Wizard.

Has nifty magic powers and a pretty face.

Throws gooey green temper tantrums.

Calvin O'Keefe

(A Wrinkle in Time)

High school student and adventurer.

Smart, kind, willing to accept unlikely turns of events, good at communicating.

None observed.

Cedric Diggory

(Harry Potter series)

Hufflepuff.

Documented hottie and all around good guy. Will let you use the prefect's bathroom.

Limited longevity.

Jace Lightwood

(Mortal Instruments)

Shadowhunter and drama queen.

Easy on the eyes.

Prone to being cursed, kidnapped, attacked, injured, brainwashed, damaged, and killed.

Prince Brigan

(Fire)

Military leader and DILF.

Sweet, loyal, adorable with children and animals. Excellent at commanding armies.

Very committed to his demanding, perilous job.

Numair Salmalín

(Wild Magic)

Wizard and occasional bird.

Tall and dazzlingly powerful.

Likely to use the word "canoodling."

Nawat Crow

(Trickster's Choice)

Bird and occasional human.

Thoughtful, attentive, charming, endearingly quirky due to avian upbringing.

Eats bugs.

Jacob Black

(Twilight)

Werewolf.

Physically strong and good with motorcycles. Can serve as a space heater.

Will dump you for a baby.

Kartik

(A Great and Terribly Beauty)

Rakshana.

Appealingly mysterious.

Involved in a cultish organization with questionable goals.

The Darking

(Shadow and Bone)

Aspiring evil overlord.

Handsome, powerful, and willing/able to make you powerful, too.

See occupation.

Lord Archer

(Fire)

Nobleman.

Self-assured, rich, well-connected, charming, and good with a bow and arrow.

Fidelity might be an issue.
What do you think of the additions? Has your top pick changed? Most importantly: which of these characters should I ask my fiancé to dress up as for Halloween?
Credit for the brilliant Harry Potter art goes to the gifted New York Kitty Art.
____________________________
Sign up for our newsletter to have the best of Book Riot delivered straight to your inbox every week. No spam. We promise.

To keep up with Book Riot on a daily basis, follow us on Twitter, like us on Facebook, , and subscribe to the Book Riot podcast in iTunes or via RSS. So much bookish goodness–all day, every day.