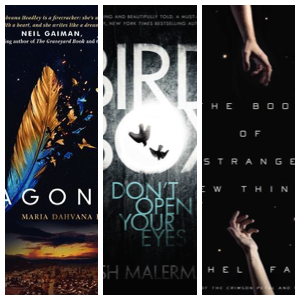 Lists
The Most Popular Books of the Month: November, 2014
We love to geek out with stats, and what could be better than using them to see which books Book Riot readers were most interested in? Below are the five most-purchased titles from the previous month.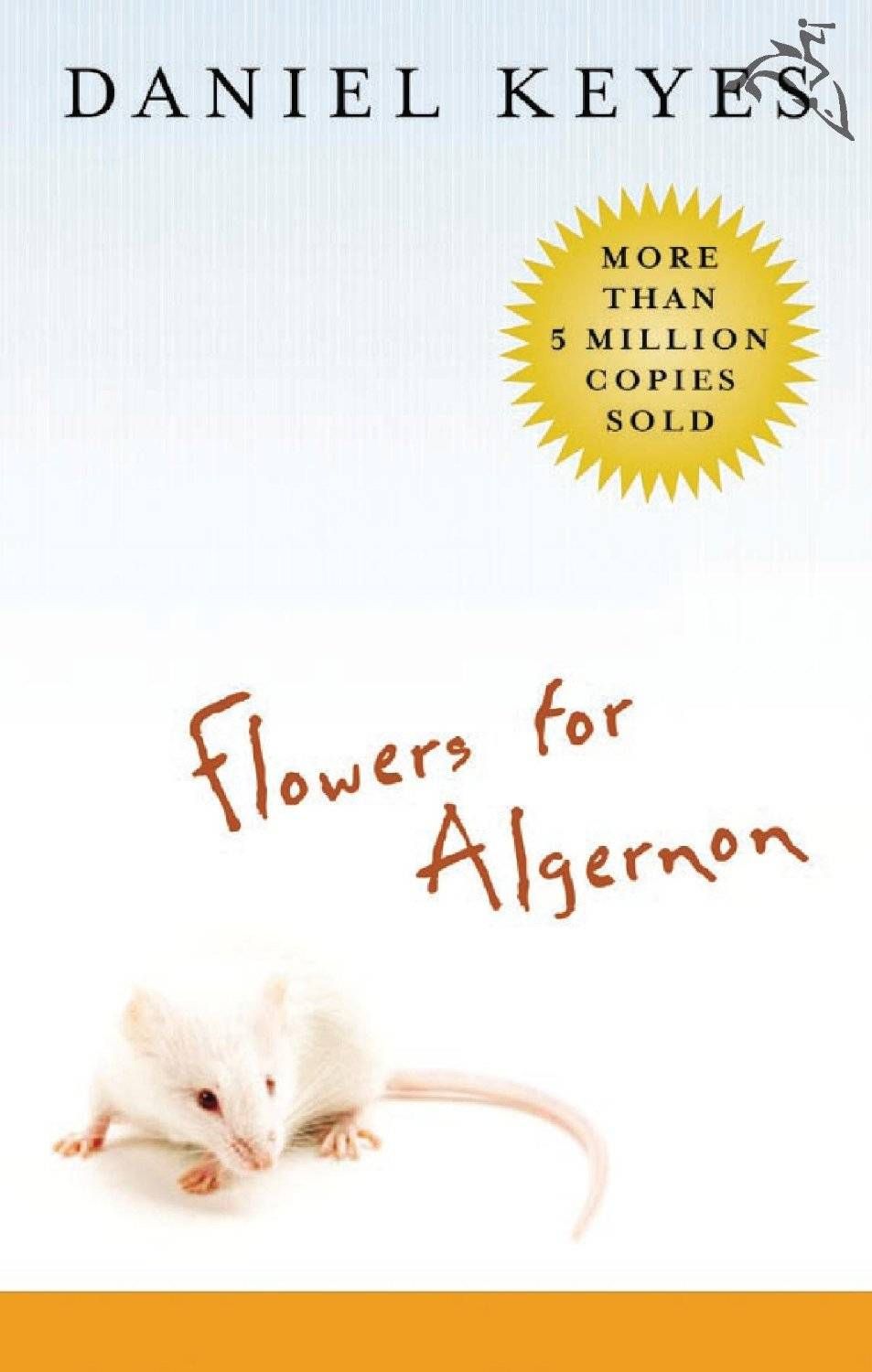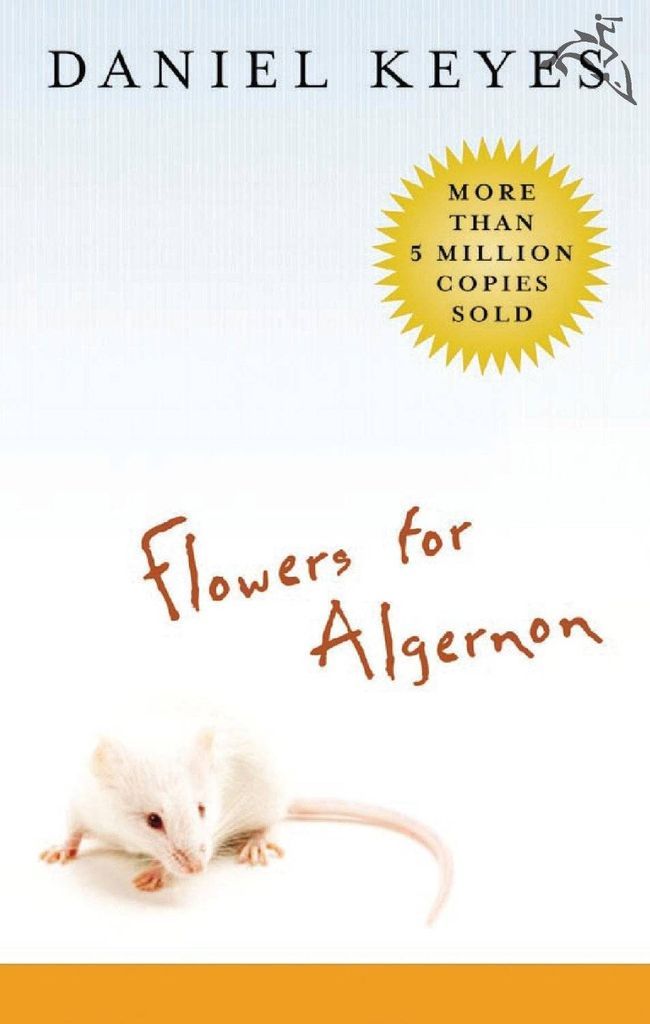 1. Flowers For Algernon by Daniel Keyes
"It's from the episode where Joey and Chandler beat the girls in a personal trivia game and switch apartments with Monica and Rachel. The girls try to buy the apartment back with basketball tickets. When Joey suggest that they switch back for the tickets, Chandler replies: "But we can't live in the small apartment after we've lived here! Didn't you ever read Flowers for Algernon?"
I saw it later in a bookstore an bought it right away. It is one of my all-time favorite books. Thanks, Chandler." -Johann Thorsson, The One With the 5 Best Bookish Moments On Friends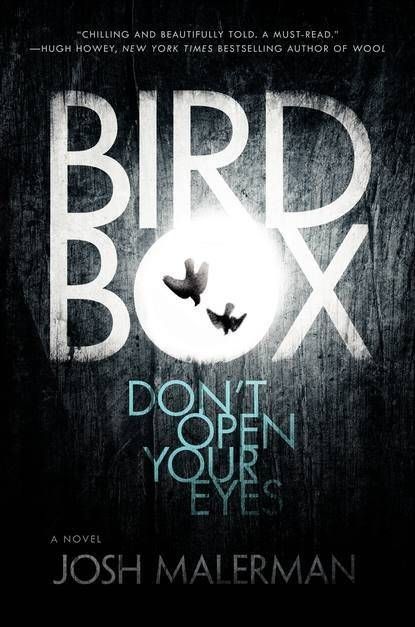 2. Bird Box by Joshua Malerman
"If you prefer your scary stories to be of the 'this is terrifying because it feels like it could happen' variety rather than the 'this is terrifying because there's a scary monster' variety, RUN do not walk to Bird Box. Out of the blue, people start going crazy and killing themselves because of something they see. The survivors take to staying indoors, covering all windows, and wearing blindfolds when they go outside in order to, you know, avoid seeing whatever these terrible things are and continue being survivors." -Rebecca Joines Schinsky, Inbox/Outbox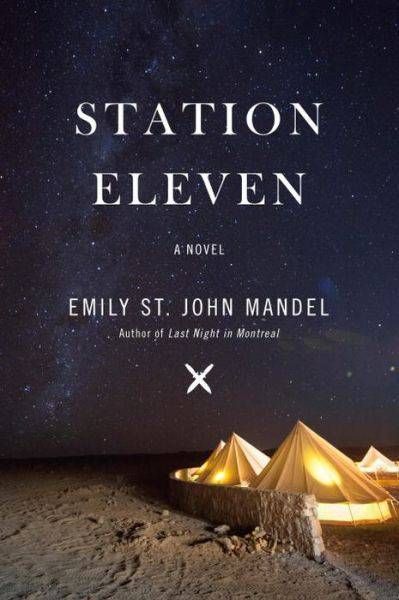 3. Station Eleven by Emily St. John Mandel
"The story begins with an actor dying of a heart attack while on stage during a performance of King Lear. Simultaneously, a flu epidemic begins to take hold in the world and crumble the world that we currently know, which, let me tell you, was a weird thing to be reading about at the moment. The story then jumps back and forth in time between the pre- and post-epidemic follows multiple characters whose lives are closely linked in a variety of ways. The way this book connects all of these narratives and provides so many interesting perspectives on what our lives are like now and what could potentially happen completely gripped me and I am now on the bandwagon of pushing this book on everyone I know." – Rincey Abraham, Riot Round-Up: Best Books We Read in October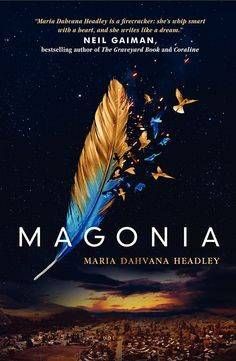 4. Magonia by Maria Dahvana Headley
"Just last night, I finished a book that doesn't come out til next year, called Magonia by Maria Dahvana Headley and I was in love with it. I spent ages gushing about it on Twitter, jabbering about it to everyone around me, pacing around the house while reading because my enthusiasm was running so high. I will be talking about it – and other books I have gone nuts for – between now and their release next year." -Peter Damien, Reading Is Not A Chore: On Quitting Books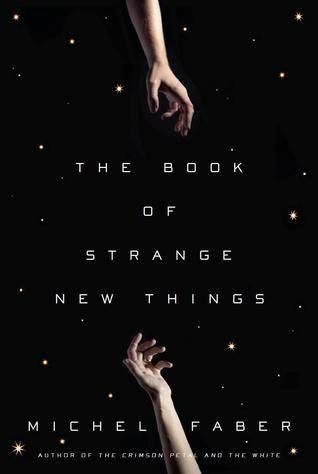 5. The Book of Strange New Things by Michel Faber
"Everything about this book was beautiful and sad and thought-provoking and wonderful; it shed light on humanity and they way we are and think and exist in ways that were subtle and effortless. Peter and Bea felt entirely real and I was with them the entire way, cheering through every high and shouting at every low. Most important, to me at least, is that Faber managed to discuss faith and religion without talking down to the reader and without coming out on one particular side in the end. I highly recommend this book, so please read it ASAP so we can talk about it and cry together. Okay, great." -Martin Cahill, Riot Round-Up: Best Books We Read in October
____________________
Want more bookish goodness, but mixed in with pics of booze and also the occasional puppy? Follow us on Instagram!