The Most Popular Books of the Month: April, 2016
This content contains affiliate links. When you buy through these links, we may earn an affiliate commission.
We love to geek out with stats, and what could be better than using them to see which books Book Riot readers were most interested in? Below are the five most-purchased titles from the previous month.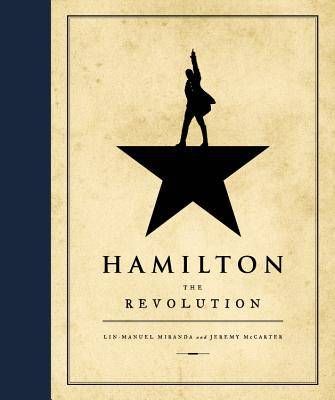 1. Hamilton: The Revolution by by Lin-Manuel Miranda and Jeremy McCarter
If you are like me, you have not yet been lucky enough to see Hamilton on Broadway, but you have listened to the hell out of the cast recording. (WORK!) Or maybe you have already been lucky enough to breathe the same air as the cast. Either way, this book is an in-depth look at the musical for all fans, and includes photos and the entire libretto, complete with footnotes from Miranda. Is is chock full of stuff and beautifully made. How lucky we are to be alive right now! –Liberty Hardy, Quick Pick for April 15th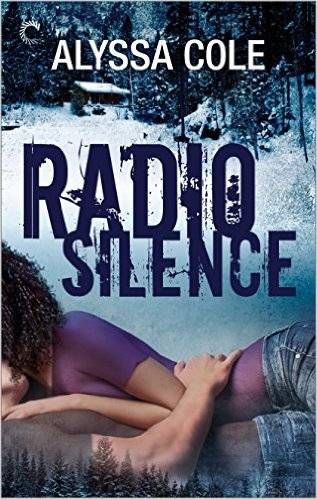 2. Radio Silence by Alyssa Cole– The first in a post-apocalyptic series. –Jessica Pryde, 22 Black Romance Novelists Who Are Not Beverly Jenkins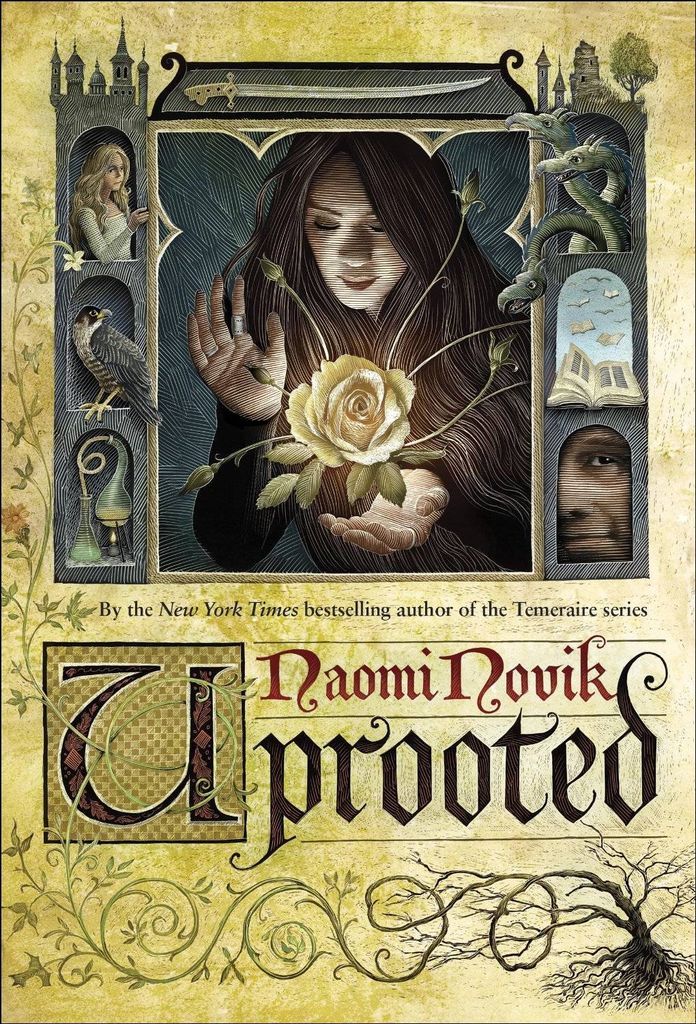 3. Uprooted by Naomi Novik– Every ten years, the feudal Lord and wizard who protects Agnieszka's village and the ones surrounding it comes out of his tower (he is called, appropriately, the Dragon) and takes a girl to be his servant. This year, Agnieszka is selected despite not being the prettiest, smartest, or bravest–but she does have hidden magical abilities. The story veers to the left here, leaving behind the Beauty and the Beast thing you're expecting and instead telling the tale of a young witch coming into her own, mostly on her own. –Amanda Nelson, Inbox/Outbox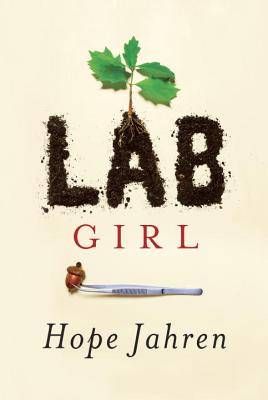 4. Lab Girl by Hope Jahren: I picked this book up initially because I saw that the New York Times said that it "does for botany what Oliver Sacks's essays did for neurology," – sold. This book is a wonderful mix of science and memoir. Jahren writes beautifully about her life-long love of plants and the journey she takes from being a young girl tinkering in her father's lab to becoming a professor of geobiology and running her own lab. She masterfully captured in this book both the excitement and the struggle of dedicating your life to scientific research and the passion and dedication it requires. –Valerie Michael, New Nature-y Books to Read During April Showers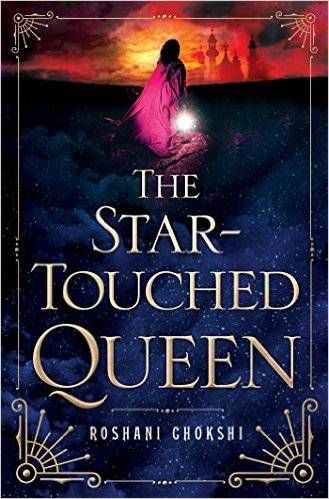 5. The Star-Touched Queen by Roshani Choski— Fate and fortune. Power and passion. What does it take to be the queen of a kingdom when you're only seventeen? –Kelly Jensen, 230+ YA Books for Your April-June Radar