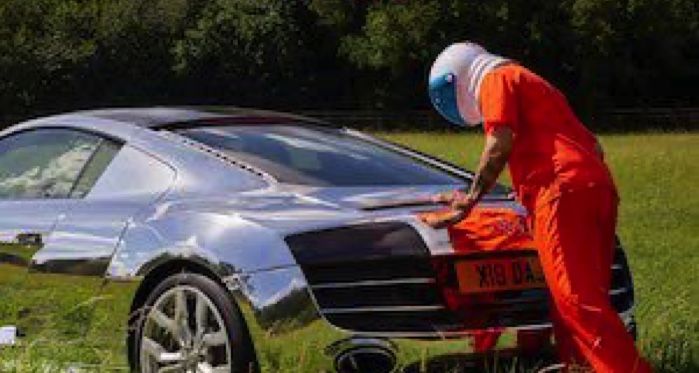 Lists
Poetry to Get You Through the Winter
This content contains affiliate links. When you buy through these links, we may earn an affiliate commission.
I don't know about you, but for me, the winter months are when I most crave the particular emotional and intellectual nourishment poetry provides. Allow me to present my case. Here are a few of the reasons winter is the perfect season for poetry (in my humble opinion):
The prolonged darkness of the winter months seems to encourage introspection, much as the distillation of language to only the most essential words (i.e. poetry) lends itself to an inward turn. Not to mention the often personal nature of poetry, generally speaking. Poetry is an introspective literature for an introspective season.
The winter months bring with them a host of unique concerns, most notably the winter holidays (which can stir up a lot of emotions) and, for those who are sensitive to the light, Seasonal Affective Disorder. In other words, whether it's the holidays or the waning light, winter can bring up a lot of hard emotions. Poetry can help you parse through such emotions.
If the above reasons aren't cutting it for you, here's my Hail Mary reasoning: winter days are short. Poems are usually short. Take your cue from nature and get cozy with some poetry this winter!
Alright, so reason #3 is pretty silly, but the gist of it is that poetry is a unique and special genre that's perfect for the dark, pensive winter nights. So this winter, treat your heart to some poetry. And did I mention that, according to Writer's Digest, poetry is good for you? True story.
So here are some phenomenal new poetry collections for you to sample this winter. Just to be clear, these aren't poetry collections about winter, they're just great options to take in during the winter (or anytime at all, really).