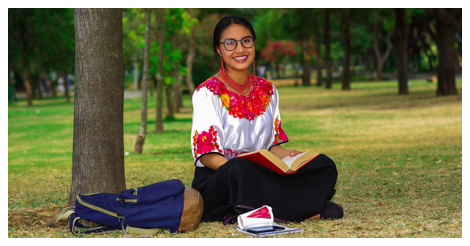 Poetry
The Poetry I've Purchased Since November
This content contains affiliate links. When you buy through these links, we may earn an affiliate commission.
Every bookstore and library I enter, poetry stands, a fraction of the other sections. At the library with tall ceilings, not even a bookcase. At my local bookstore, half of a row. At Barnes & Noble, a hard-to-find three shelves. If there's not a prize on it, good luck. Is poetry the middle child of the genres?
That hurts my heart because poetry, after the Pacific, was my first love. At sixteen, I waded into the genre, writing crappy poems in my rose-decorated bedroom. I welcome everyone to laugh with/at me: mistaking my angst for lyricism. (So right about everything, I miss that certainty. Can I have just a dash of teenager, please?)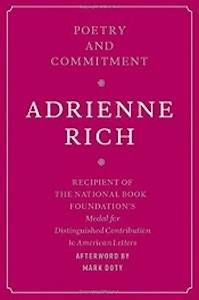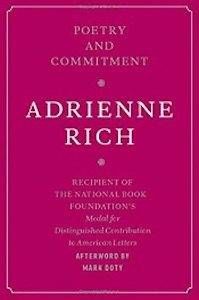 In honor of Pride Month, I returned to Adrienne Rich's "Poetry and Commitment." When she received the National Book Foundation Medal for Distinguished Contribution to American Letters in 2006, the acceptance speech she delivered was a truncated version of the essay. In it, she observes, "transfusions of poetic language can and do quite literally keep bodies and souls together—and more."
How true. One of my greatest consolations, especially after November, have been poems: writing them, reading them, sharing them, bringing them home. Call it one of my actions. Here are the poetry collections I've bought since November.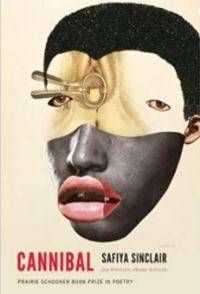 Cannibal by Safiya Sinclair – Not a wasted word, her debut collection shines. I read it slowly to savor it, not wanting it to end. From "Mermaid" (an eternal obsession of mine): "That mint tea whistling in the Dutch pot is stronger than liquor, and takes six spoons of sugar, please—what can I say, my great-grandfather's blood was clotted thick with sugar cane and overproof rum; when he bled it trickled heavy like molasses, clotted black like phlegm in the throat."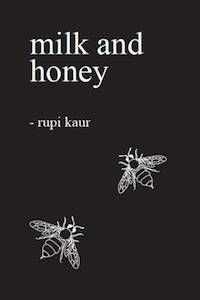 Milk and Honey
by
Rupi Kaur
– I keep a poem of Kaur's on my desktop to remind me of innocence. Every time I read it, I feel a heavy part of me flutter away. I wish young-me owned this book. I have liked and shared and snapped screenshots of so many of
the Instapoet
's posts I wanted to monetize my fandom.

Whereas by Layli Long Soldier – The word whereas has interested me for a decade—maybe longer—who it includes, who it excludes, what it adds, what it steals. I first learned of Long Soldier in a tweet, Joy Harjo's.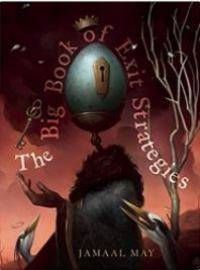 The Big Book of Exit Strategies by Jamaal May – Evidence of good writers leading you to good writers, I first heard May read "As the Saying Goes" while listening to an AWP podcast episode featuring the poetess above. It was night. Washing dishes, I dried my hands twice to rewind.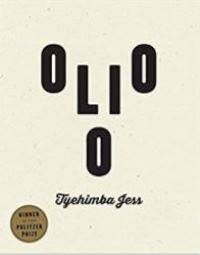 Olio by Tyehimba Jess – A fan of Wave Books (who published one of my favorites, Bluets by Maggie Nelson), I first encountered Olio and Jess on Between the Covers with David Naimon. I had to experience those perforated fold-out pages, the amazing Pulitzer-winning project.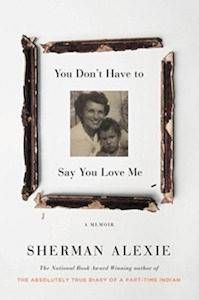 You Don't Have to Say You Love Me by Sherman Alexie – I've been singing his praises and buying (and receiving) his books during their publication week since War Dances. This memoir includes—yes—poems.
Because of the vulnerable state of things, I strive to be a mindful consumer, supporting my passions. For words and those who pen them, I drive my beloved teenage car to bookstores, especially indies, to shop because seeing my personal landmarks (Schuler Books & Music on Alpine, Waldenbooks in the Lahaina Cannery Mall, and all of the Borders) close crushed me. As horrible news inundates us again and again, I run to poetry, love, which soothe like balm again and again. It feels right to end with Rich's words: "when poetry lays its hand on our shoulder, . . . we are, to almost a physical degree, touched and moved."