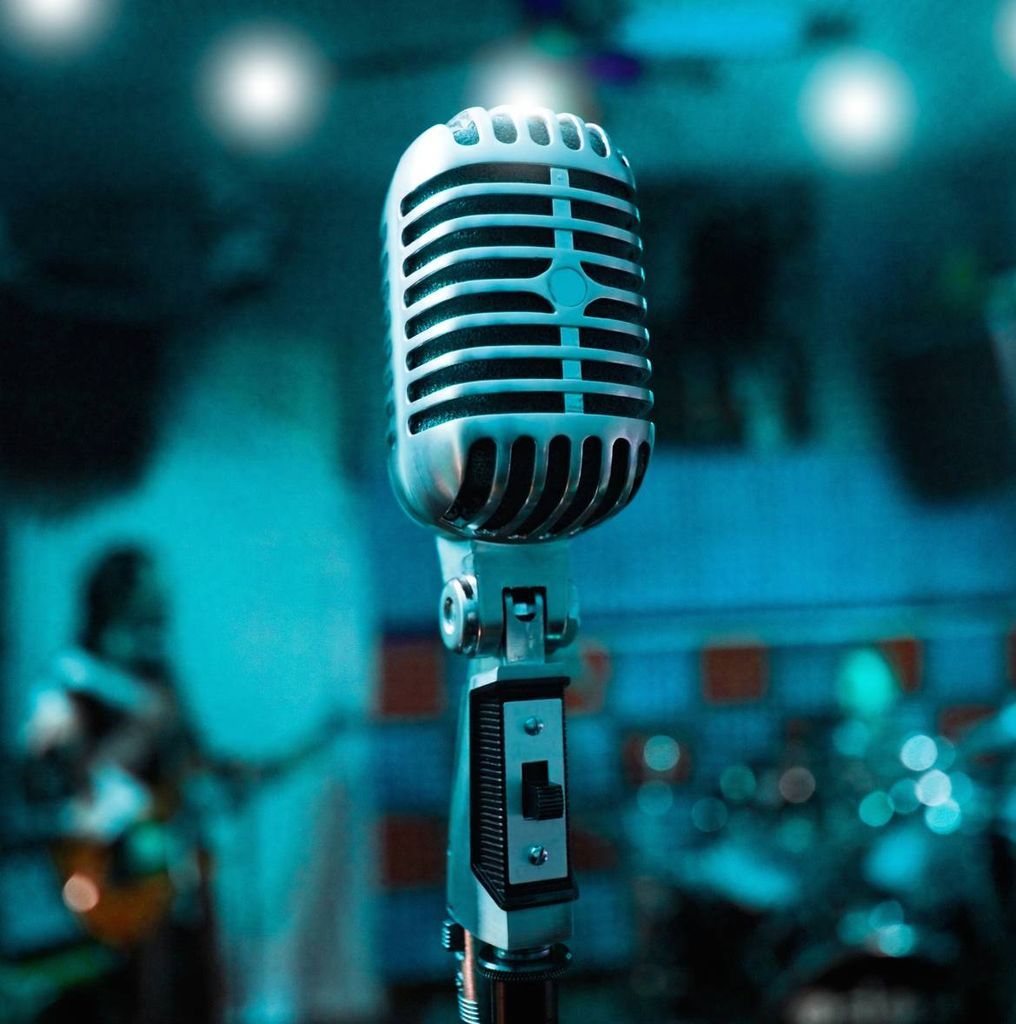 Poetry
Poetry by your Favorite Musicians
This content contains affiliate links. When you buy through these links, we may earn an affiliate commission.
Want more lyricism from your favorite musician? Check out their poetry books!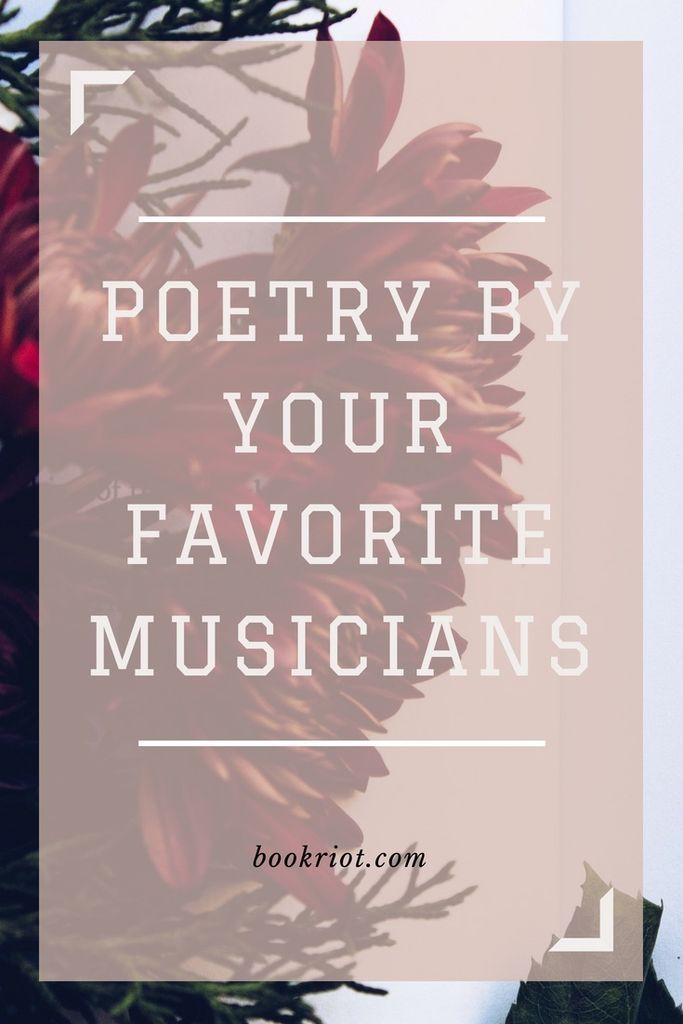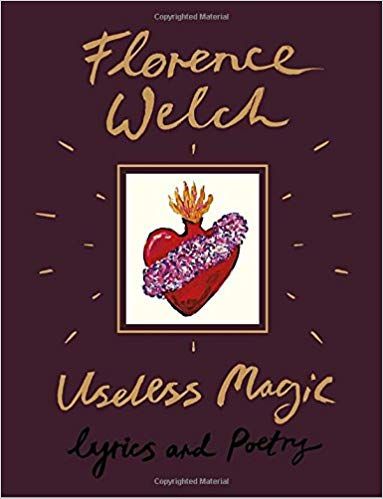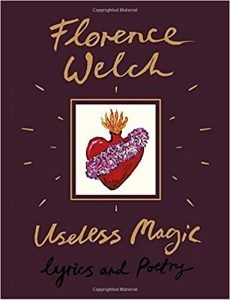 Florence Welch, from Florence and the Machine, just came out with Useless Magic: Lyrics and Poems, this month. Full of doodles, lyrics, some photos, and poems it might be worth checking out if you can't get enough of High as Hope.
Leonard Cohen has written many poetry books (unsurprisingly, considering his talent with words). If you miss the beloved musician, there is a posthumous collection called coming out in October called The Flame, with pieces selected by Cohen towards the end of his life.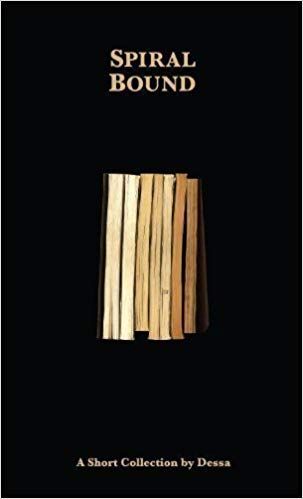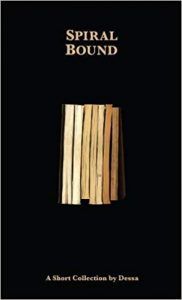 Dessa is one of my favorite rappers and part of the Doomtree collective. If you haven't checked out her new album, Chime, you definitely should, and afterwards you can grab Spiral Bound, a collection of essays and poems.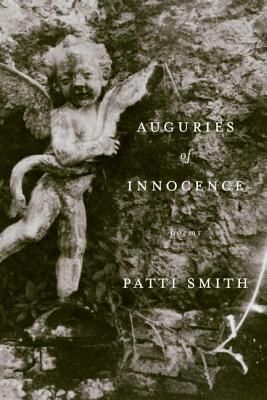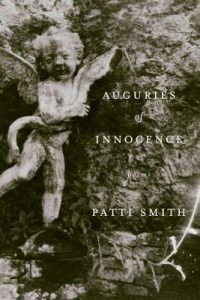 Patti Smith is well-known as an author, but if you are poetically inclined, it might be worth looking into Auguries of Innocence, originally published in 2005.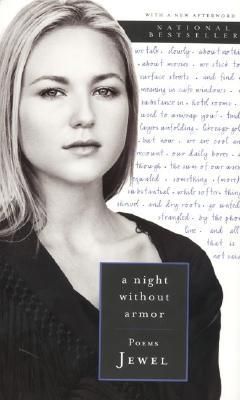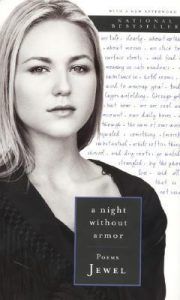 Do you hear the clock at six a.m. and just really want to read some poetry by Jewel? You were meant for A Night Without Armor and it was meant for you.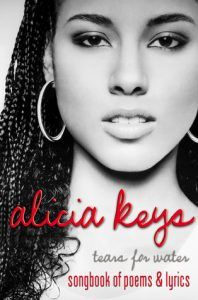 If you keep on falling in love with Alicia Keys, she does have a poetry collection called Tears for Water: a songbook of lyrics of poetry.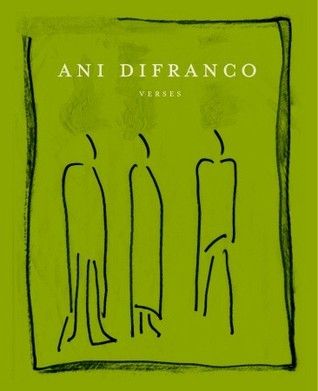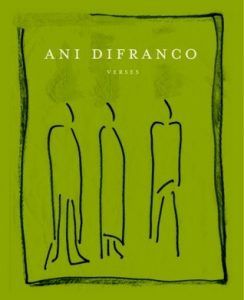 Ani Difranco wrote Verses back in 2007, and it is not a binary choice.You can listen to her newest album and enjoy some older lyricism at the same time.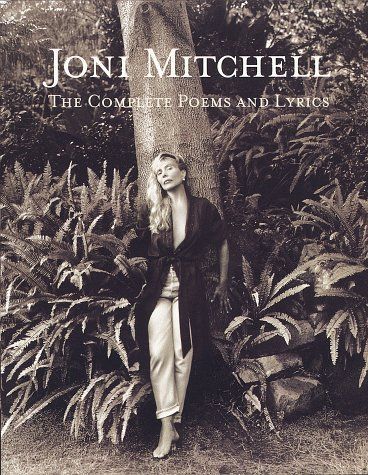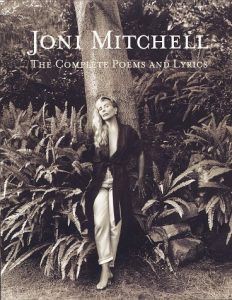 Of course Joni Mitchell, one of the most well-known folk musicians of our time has a lot of poetic leanings. There's even a whole book of them! Joni Mitchell: The Complete Poems and Lyrics is a good addition to any collection.
Gil Scott-Heron was a jazz/blues/soul musician who was a huge influence on hip hop. He was a well-known spoken-word poet, and his collection of poetry, Now and Then, remains all too relevant today.
I know there are many more I didn't get a chance to mention, but what musician do you think SHOULD write a poetry book? What more poetry? Find it here.