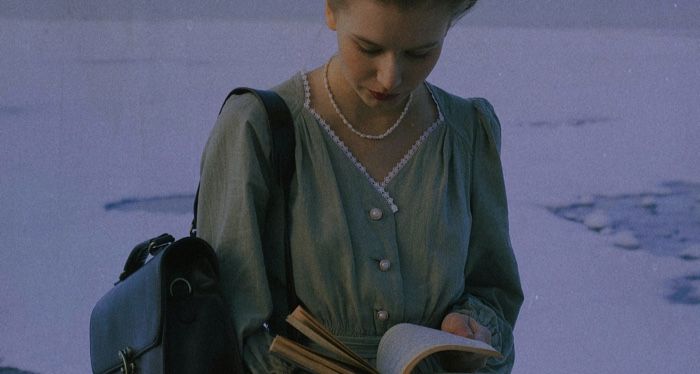 Lists
Holiday Downtime: Poetry Books to Inspire Year-End Reflection
This content contains affiliate links. When you buy through these links, we may earn an affiliate commission.
During the last week of each year, I take off from work to do some year end rituals. Quaint, you might think. But I take this opportunity to reflect on the things that happened to me during the year — the things that I did, what I learned from them, the places I went to, the people I met, the people I lost, the terrible stuff that befell me, and the great things born out of them, too. I read up on various year-end lists on which songs, movies, books, and whatnot that made an impact and see where I was in life when they came out.
I don't know where you live, it might be winter out there and cold, but it's warm all year long where I am. So midweek, I take my paperbacks with me to the patio, sip a warm cup of tea, and write a long FutureMe letter.
This year, however, these year-end rituals seem difficult to pull off. I don't know why, but maybe it's because of the feeling that everything's happening too fast, and I don't have much room to breathe. To try to slow things down, one of the things that I'll be doing differently this year is immersing myself in poetry. There's magic in poems that somewhat captures the moment between an ending and a new beginning, to be melancholy and carefree at the same time.
Here's what I'm reading and rereading to inspire reflection during these pensive times:
---
This time of the year is the perfect opportunity to reflect on this year's comings and goings, and to plan out our next steps in the upcoming one. I hope you still find gratitude no matter how harrowing life is, as do the poets in this list. I hope their works may inspire you to reflect on a life well-lived.
For more poetry books to read these "dark, pensive winter nights," here are poetry books to get you through the winter.