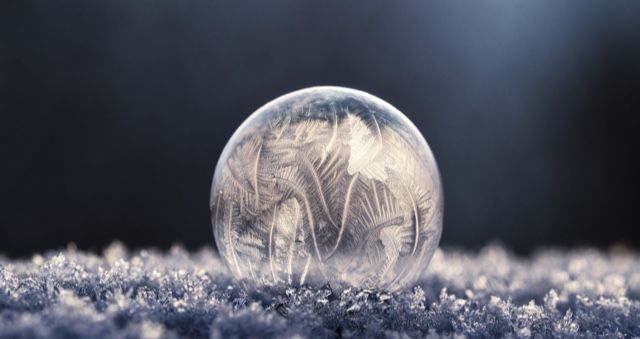 Poetry
Poetry Finds Beauty in Winter
Winter comes and we think of how to survive the weather. We also plan on how to avoid or participate in that relentless holiday season. To avoid considering such dilemmas, I found poetry that exalts in the beauty of winter: the delicate wonder of snow on trees and the untapped beauty of giving during the winter holidays by the brilliant poet Alberto Rios. Winter is more than hibernation and survival, it is the story of discovering and sharing the cold interior regions of ourselves.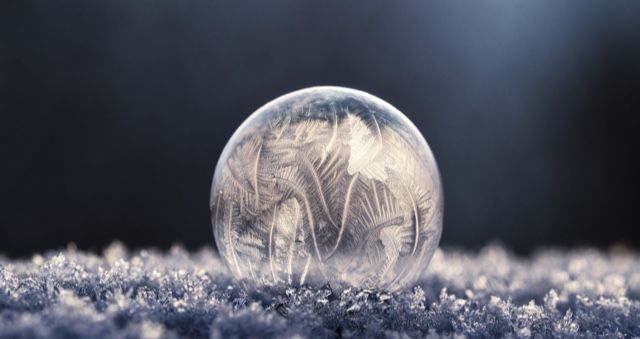 "When the Year Grows Old" by Edna St. Vincent Millay
Excerpt:
I cannot but remember
When the year grows old—
October—November—
How she disliked the cold!
"When Giving is All We Have" by Alberto Rios
Excerpt:
One river gives
Its journey to the next.
We give because someone gave to us.

We give because nobody gave to us.
"[little tree]" by E.E. Cummings
Excerpt:
little tree
little silent Christmas tree
you are so little
you are more like a flower
who found you in the green forest
and were you very sorry to come away?
see i will comfort you
because you smell so sweetly
"Lines for Winter" by Mark Strand
Excerpt:
for Ros Krauss
Tell yourself
as it gets cold and gray falls from the air
that you will go on
walking, hearing
the same tune no matter where
you find yourself—
"November for Beginners" by Rita Dove
Excerpt:
Snow would be the easy
way out—that softening
sky like a sigh of relief
at finally being allowed
to yield. No dice.
"February Evening in New York," by Denise Levertov
Excerpt:
As the stores close, a winter light
opens air to iris blue,
glint of frost through the smoke
grains of mica, salt of the sidewalk.
"Deer Dancer" by Joy Harjo
Excerpt:
Nearly everyone had left that bar in the middle of winter except the
hardcore. It was the coldest night of the year, every place shut down, but
not us. Of course we noticed when she came in. We were Indian ruins. She
was the end of beauty. No one knew her, the stranger whose tribe we
recognized, her family related to deer, if that's what she was, a people
accustomed to hearing songs in pine trees, and making them hearts.