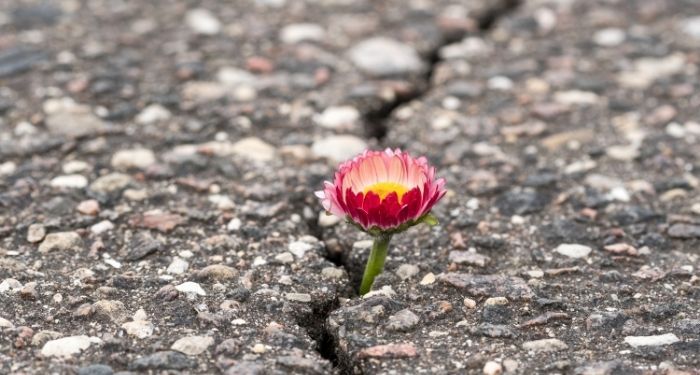 Lists
Poems About Starting Over To Grace The New Year
The idea of "starting over" comes with the implication that something has been done before. You could be starting over in your career, you relationships, your education, or your physical or mental health. You could be trying to build something back up. Something I've found useful while trying to do this, is a shift in perspective. And poems about starting over can sometimes, give just that.
The last two years had us grappling with uncertainty as we navigated the new normal. However, the calendar year is starting over too, and a lot of us have been awaiting the new possibilities it brings. I want to remind myself to slow down and savour life in the coming year. And sometimes, slowing down requires the courage to detach from the commitments made by your past self. It comes with understanding and accepting that your current self wants different things. And somewhere along the way, we stumble on hope, and eventually belief, that starting over is a good thing.
Here's a list of hopeful poems about starting over. I want to revisit them often as I remind myself to breathe easier in 2022. I hope you can find a line or two to hold on to, too.
---
If you enjoyed this list of poems about starting over, also check out:
Poems For When Life Is Just Hard, 12 of The Best Slam Poetry Performances To Leave You In Awe and 5 Poetry Challenges To Enrich Your Reading Life.