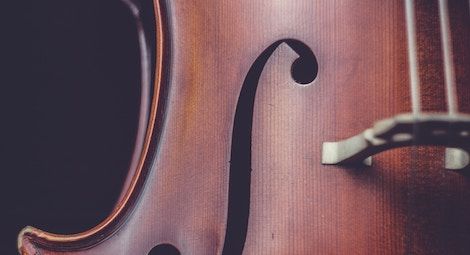 Poetry
15 Soul-Stirring Poems About Music And Its Power
Music is often what people turn to when looking for hope, inspiration, or a way to capture their most passionate feelings. From 19th century authors to Instapoets, writers are no different: they have been fascinated by writing poems about the power of music throughout the decades. Poems about music stand as testaments to how it has served as a savior, a bringer of joy, and the bearer of memories.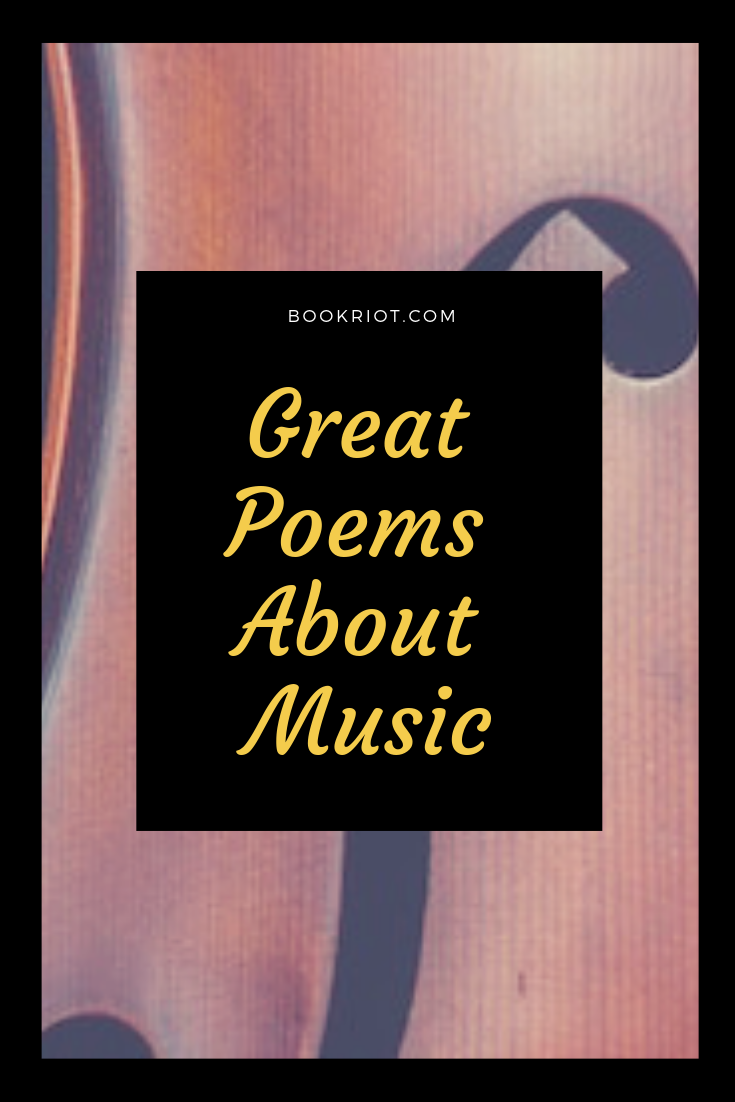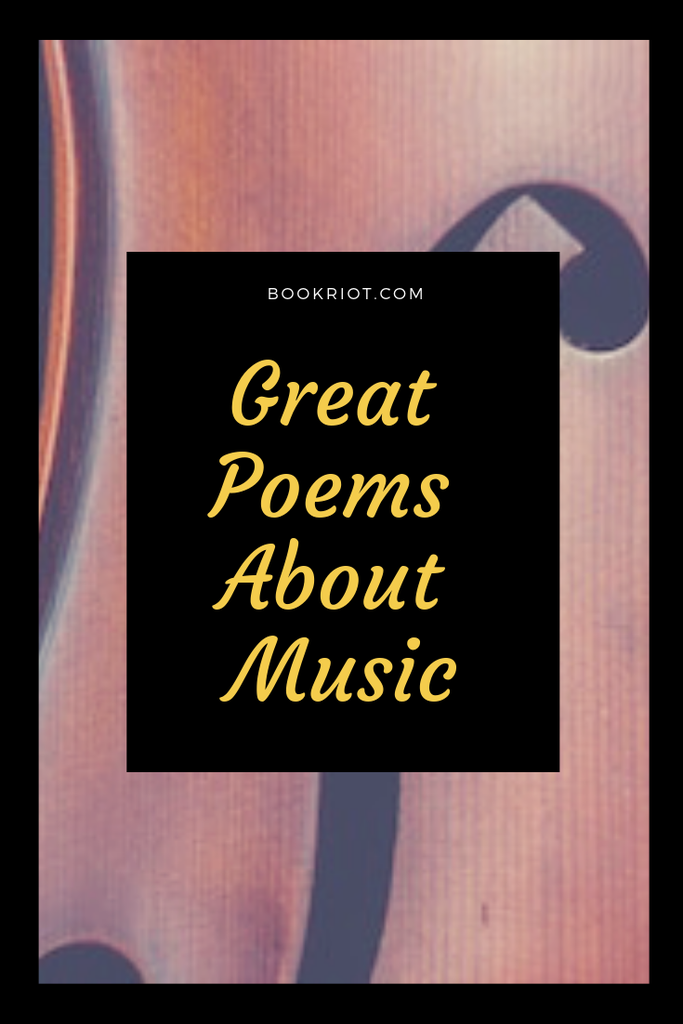 Here are fifteen music poems that describe the magic and complete power of music.
1. "She Sang My Soul Back Together" by Cleo Wade
2. "Latin & Soul" by Victor Hernandez Cruz
Excerpt:
1
some waves

a wave of now
a trombone speaking to you
a piano is trying to break a molecule
is trying to lift the stage into orbit
around the red spotlights
a shadow
the shadows of dancers
dancers they are dancing falling
out that space made for dancing
3. "Things I Strongly Believe In" by Rudy Francisco
4. "Piano" by Dan Howell
Excerpt:
Her wattled fingers can't
stroke the keys with much
grace or assurance anymore,
and the tempo is always
rubato, halting, but still
that sound—
5. "Music when Soft Voices Die (TO –)" by Percy Bysshe Shelley
Excerpt:
Music, when soft voices die,
Vibrates in the memory—
Odours, when sweet violets sicken,
Live within the sense they quicken.
6. "Tell Me How the World Ends" by Amanda Torroni
7. "A Poem in which I Try to Express My Glee at the Music My Friend Has Given Me" by Ross Gay
Excerpt:

—for Patrick Rosal
Because I must not
get up to throw down in a café in the Midwest,
I hold something like a clownfaced herd
of bareback and winged elephants
stomping in my chest,
I hold a thousand
kites in a field loosed from their tethers
at once, I feel
my skeleton losing track
somewhat of the science I've made of tamp,
feel it rising up shriek and groove,
8. "At Last" by Lang Leav
9. "The Everyday Enchantment of Music" by Mark Strand
Excerpt:
A rough sound was polished until it became a smoother sound, which was polished until it became music. Then the music was polished until it became the memory of a night in Venice when tears of the sea fell from the Bridge of Sighs, which in turn was polished until it ceased to be and in its place stood the empty home of a heart in trouble.
10. "A Poem for Ella Fitzgerald" by Sonia Sanchez
Excerpt:
when she came on the stage, this Ella
there were rumors of hurricanes and
over the rooftops of concert stages
the moon turned red in the sky,
it was Ella, Ella.
11. "#2518" by Tyler Knott Gregson
12. "The Guitar" by Federico Garcia Lorca
Excerpt:
The weeping of the guitar
begins.
The goblets of dawn
are smashed.
The weeping of the guitar
begins.
Useless
to silence it.
Impossible
to silence it.
13. "Choir" by William Nu'utupu Giles
(Trigger warning: Suicide.)
14. "Elegy" by Anne Stevenson
Excerpt:
Whenever my father was left with nothing to do —
waiting for someone to 'get ready',
or facing the gap between graduate seminars
and dull after-suppers in his study
grading papers or writing a review —
he played the piano.
15. "Tamara's Opus" by Joshua Bennett
Looking for more poetry in your life? Check out our other poetry posts through the #poetry tag.