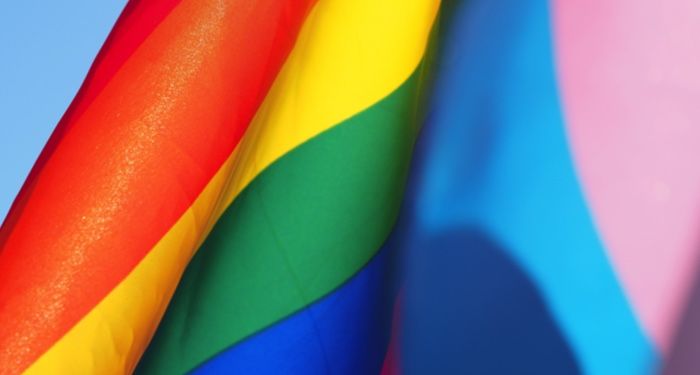 LGBTQ
Poems About Coming Out To Read On National Coming Out Day
Today is National Coming Out Day. I'm reminded of the book Simon vs. the Homo Sapiens Agenda. In their email exchanges, Simon and Blue talk about why straight people don't have to come out. The answer, of course, is heteronormativity. When straight is the "default," you only have to come "out" if you're not straight. Simon and Blue go on to coin the term The Homo Sapiens Agenda. This involves everyone having to come out, making coming out a universal human experience. As much as I'd love to see that, it's still always gonna be easier to come out as straight.
Whether you've been in the closet a short or long time, you know it can be at least a little dark and a little scary. If you're still in the closet, just know that I'm sending you light. Coming out, letting your queerness be seen and celebrated can be wonderful. But the closet can feel safe and familiar as well. You get to do that for as long as you want to and need to. It doesn't make you any less queer. When you come out, and who you come out to, is a deeply personal choice. If you do choose to, there's a whole community of people waiting for you, in solidarity and in joy.
Everyone's experience stepping or peeking out of the closet is different. So here's a list of poems that capture the fear, joy, backlash, and relief that comes with coming out.
---
For more, also check out 20 Must Read Coming Out Stories For National Coming Out Day and 11 Glorious Spoken Word Poems By Queer Poets.