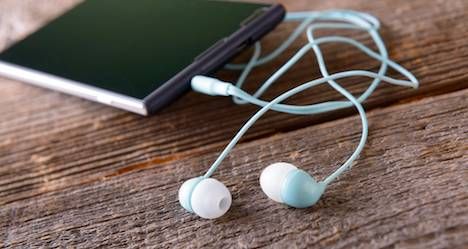 Lists
Podcasts to Fuel Your Reading Wishlist
This content contains affiliate links. When you buy through these links, we may earn an affiliate commission.
These are not all book-related podcasts, so let's just get that out there right now. These are podcasts that will introduce topics, conversations, individuals, and points-of-view to fire your imagination and fuel your wishlist. You can fall down some pretty serious rabbit holes if you listen to these podcasts.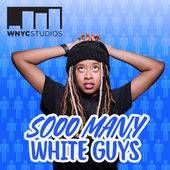 Sooo Many White Guys: Phoebe Robinson! Need I say more? The host of 2 Dope Queens and author of You Can't Touch My Hair: And Other Things I Still Have to Explain, Phoebe is a great interviewer and the show invites guests from all fields who are killing their respective games. Roxane Gay, Constance Wu, and Hasan Minhaj just to name a few fabulous guests who will inspire your reading.
Nerdette: Hosted by Tricia Bobeda and Greta Johnson, this podcast is just like nerding out with a group of really smart friends. They discuss guests' obsessions: science, art, books, pop culture, and everything in between. While I'm partial to their author guests, there are topics for everyone.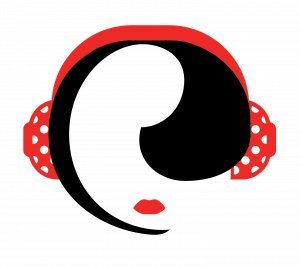 The Riveters: "An unfiltered ode to the modern woman." Yes, please. While I've enjoyed every episode, the show was especially strong during the "Women of the Hillary Clinton Campaign" series with a roster of beautifully diverse guests with a wide array of experience, skills, and passions. This show is perfect if you're interested in further reading on leadership, politics, policy, communications, and human rights.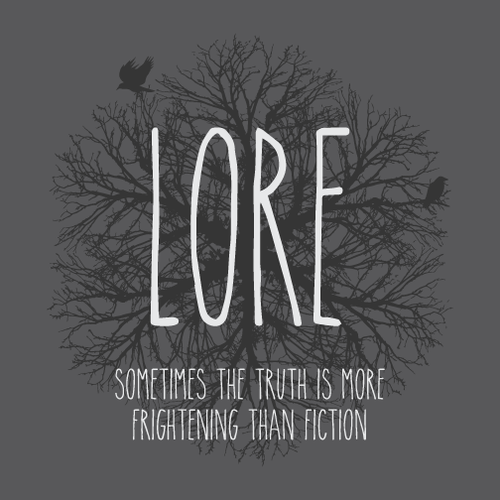 Lore: These true stories from myth, folklore, and history are enough to make you lock the door…again. Possession, the Moth Man, aliens, and spiritualism will lead you right over to Goodreads for some searching. There's so much to love and get your reading juices cranking.
Human Race: Even though this is a podcast from Runner's World, don't be daunted if you're not into that sort of thing. These are touching stories of people from all backgrounds who overcome intense obstacles. The topics line up nicely with some favorite reading categories like science and medicine, social justice, and memoir.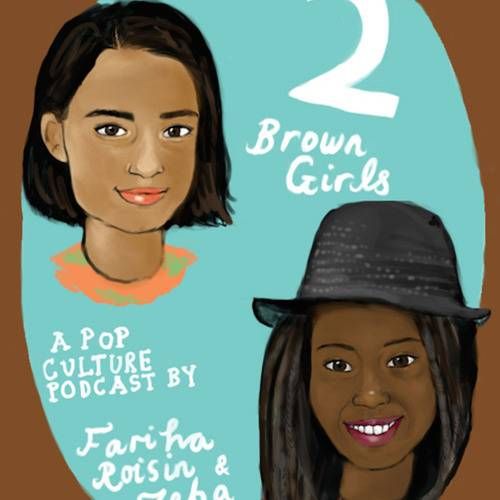 Two Brown Girls: Two writers exploring film, television, and pop culture at large = win. Not only can you read Zeba and Fariha's work across the interwebs, their POV on criticism, equality, and intersectional everything will send you sailing into a world of new ideas for further reading.
Sidedoor: A Podcast from the Smithsonian: Science, art, humanity, dinosaurs, and dining rooms! This podcast has a little of everything, and their guests and fun facts are enough to make me ferret out the best of titles on similar topics.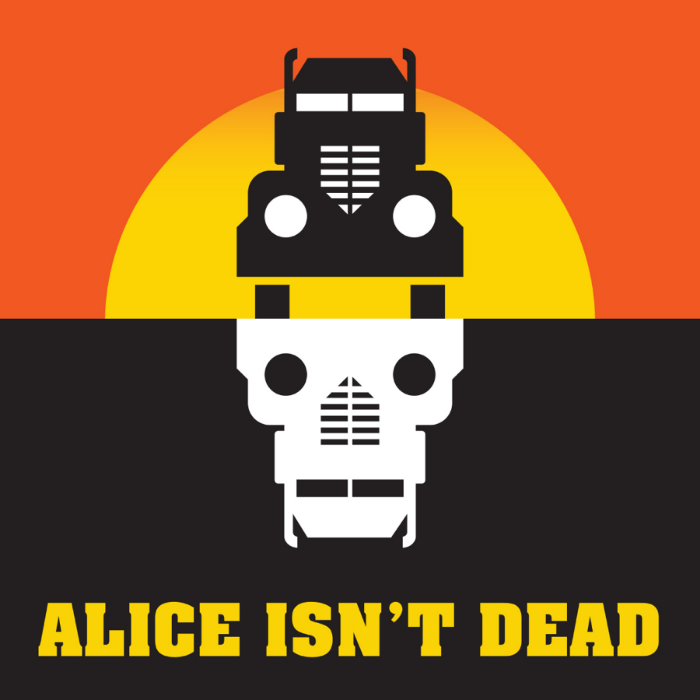 Alice Isn't Dead: From the folks who gave us Welcome to Night Vale, this serial fiction podcast is not for the faint of heart. The acting is excellent, and the pace is break-neck, as a truck driver searches for the wife she thought she lost and encounters serial murderers and all manner creepies. This one definitely puts me in the mood for ghouls, ghosts, and fiction of the same ilk.