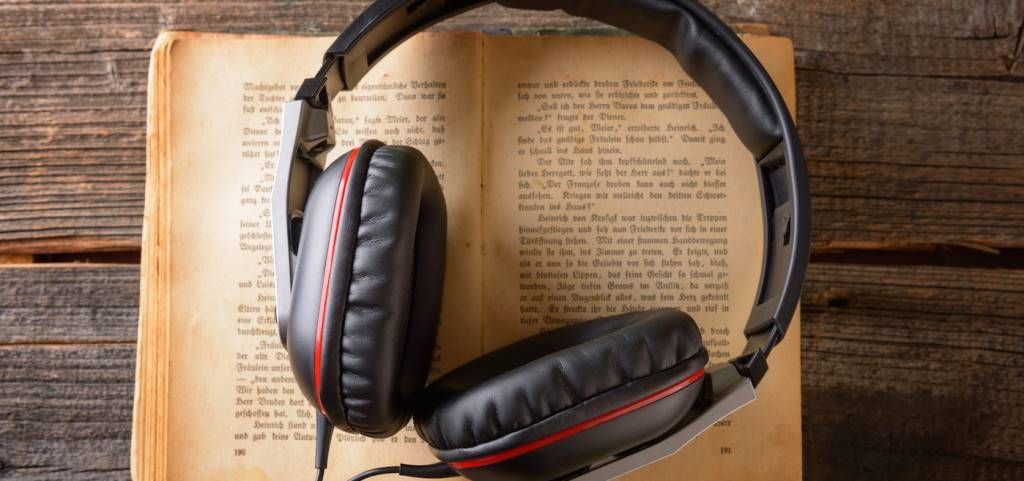 Podcast Recommendations to Scratch that Sci-Fi and Fantasy Itch
This content contains affiliate links. When you buy through these links, we may earn an affiliate commission.
Orson Welles may have proven the power of speculative fiction in audio with a broadcast adaptation of The War of the Worlds long before sending someone your therapist's bill was a thing. Thanks to podcasting, audio and the speculative remain powerful bedfellows, and you don't even have to gather the family around the old Zenith.
The following podcasts make it easy to keep up with the contemporary world of science fiction and fantasy:
Relax to the soothing murmur of host Norm Sherman's introduction and allow The Drabblecast to carry you off to the world of strange. I rarely volunteered to read short stories in the science fiction and fantasy genres until I found The Drabblecast; through it, I discovered stories I now call favorites. The podcast is a three-time-winner of the Parsec Award for Best Speculative Fiction Audio Magazine, so you can bet that I'm not the only one shouting its praises. The Drabblecast features all manner of weird fiction, ranging from hilarious to profoundly disturbing. If you're looking for somewhere to start, Karin Tidbeck's "Jagannath" is what got me hooked.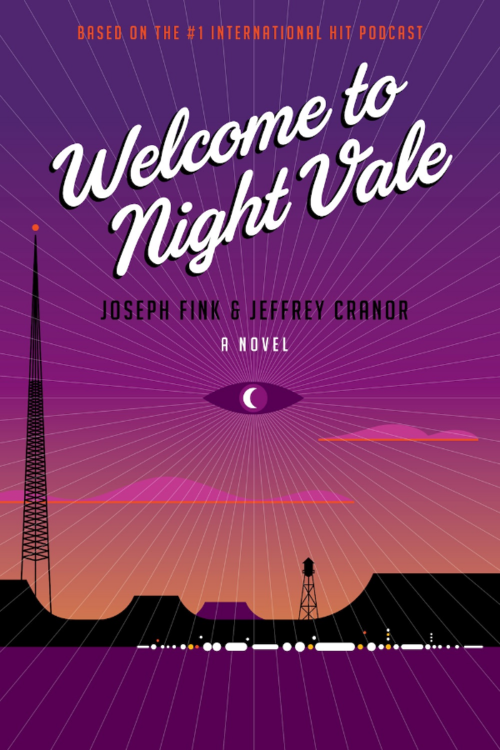 Welcome to Night Vale isn't a show so much as it's a place to visit about twice a month. This podcast is all about that Orson Welles scene, bringing its desert community the worrisome news it needs and the certainty that only doom awaits the wasteland's residents. Listening to this podcast is akin to playing a haunted house soundtrack in the dark while hiding under the covers. There's something satisfying about being wholly transported from reality with the back-of-brain certainty that you're safe from harm…even as you ask, "What exactly is happening?" And if you find that you love the show's singular concoction of dread and confusion and wish it would metamorphose into a book, you're in luck–Welcome to Night Vale the novel will be out in October, 2015.
You've probably heard of Clarkesworld Magazine and I hope you're also aware of their podcast of the same name. Clarkesworld is, of course, the Hugo award-winning magazine for science fiction and fantasy, featuring rising and established voices in the genre worldwide. The magazine's podcast episodes are available as individual stories, so one episode might be ten minutes and another might be an hour. This makes the show particularly good for squeezing in some quality speculative fiction when you're low on time.
If you don't like science fiction and fantasy touching on your plate, Escape Artists, Inc. produce Escape Pod for sci-fi and Podcastle for fantasy (horror lovers can check out their Pseudopod podcast). I think of the Escape Artists podcasts and The Drabblecast as cousins–they share some traits and I believe they've swapped some shows (which shouldn't come as a surprise since Norm Sherman is Escape Pod's editor). If you need more, more, more, you should visit Escape Pod and Podcastle.
What's your go-to podcast for sci-fi and fantasy?