Are you or someone you know obsessed with plants? Do you have shelves of succulents you care for like pets or children? Talking nonstop about what your yard will look like when spring gardening season begins? Then you'll want to get a load of these plant lover gifts specifically for plant parents who also happen to be book lovers.
Note that while some people consider repurposing a book to be shameful, I am not that person. Repurpose with abandon, especially as it can be an eco-friendly way to extend the life of a book. You will see that pop up in this collection.
Plant Lover Gifts for Bibliophiles
For whatever reason, the stock image of this book-themed planter doesn't use it as a planter. But it is! It's a book-themed planter, which would look great on your kitchen window sill with some fresh herbs. $22.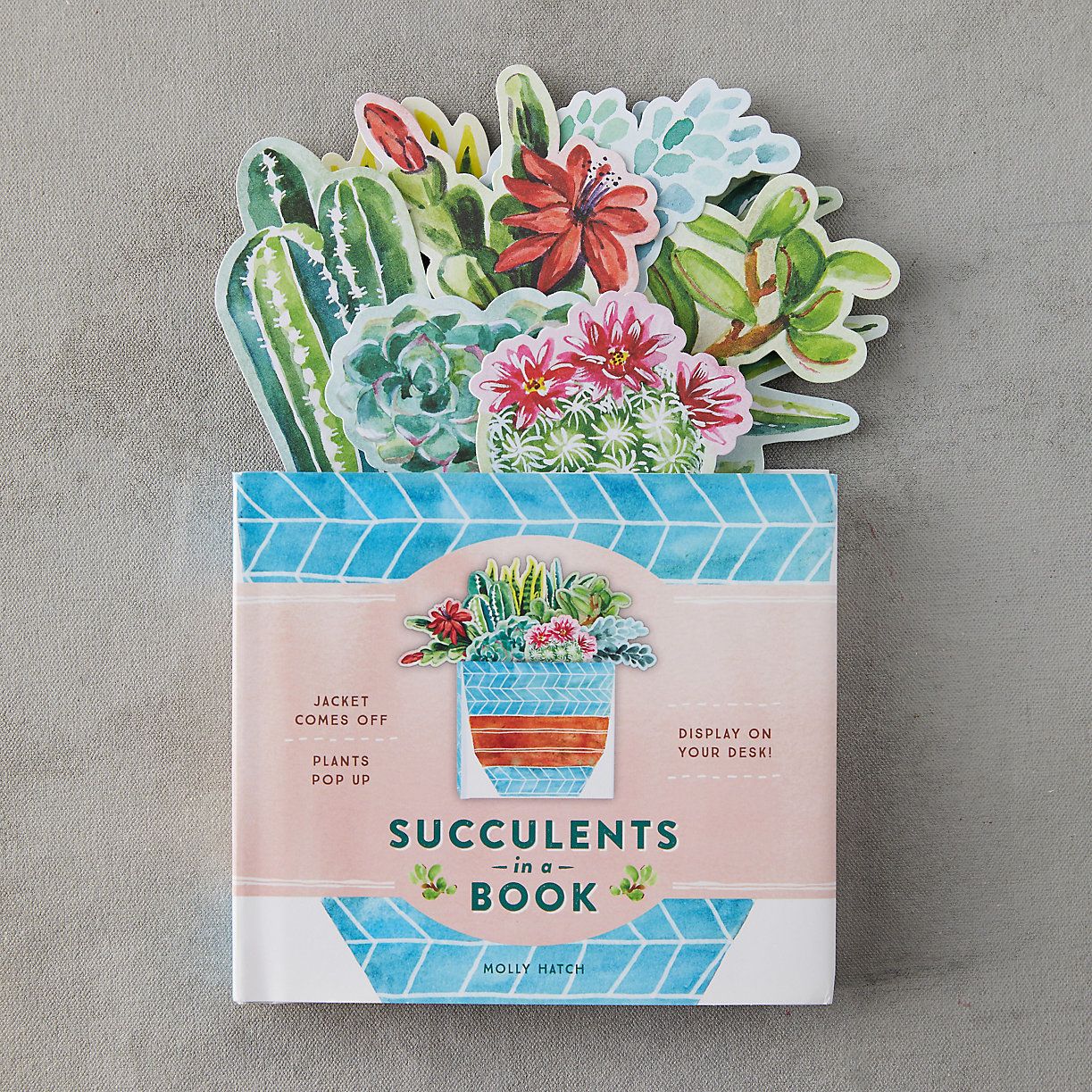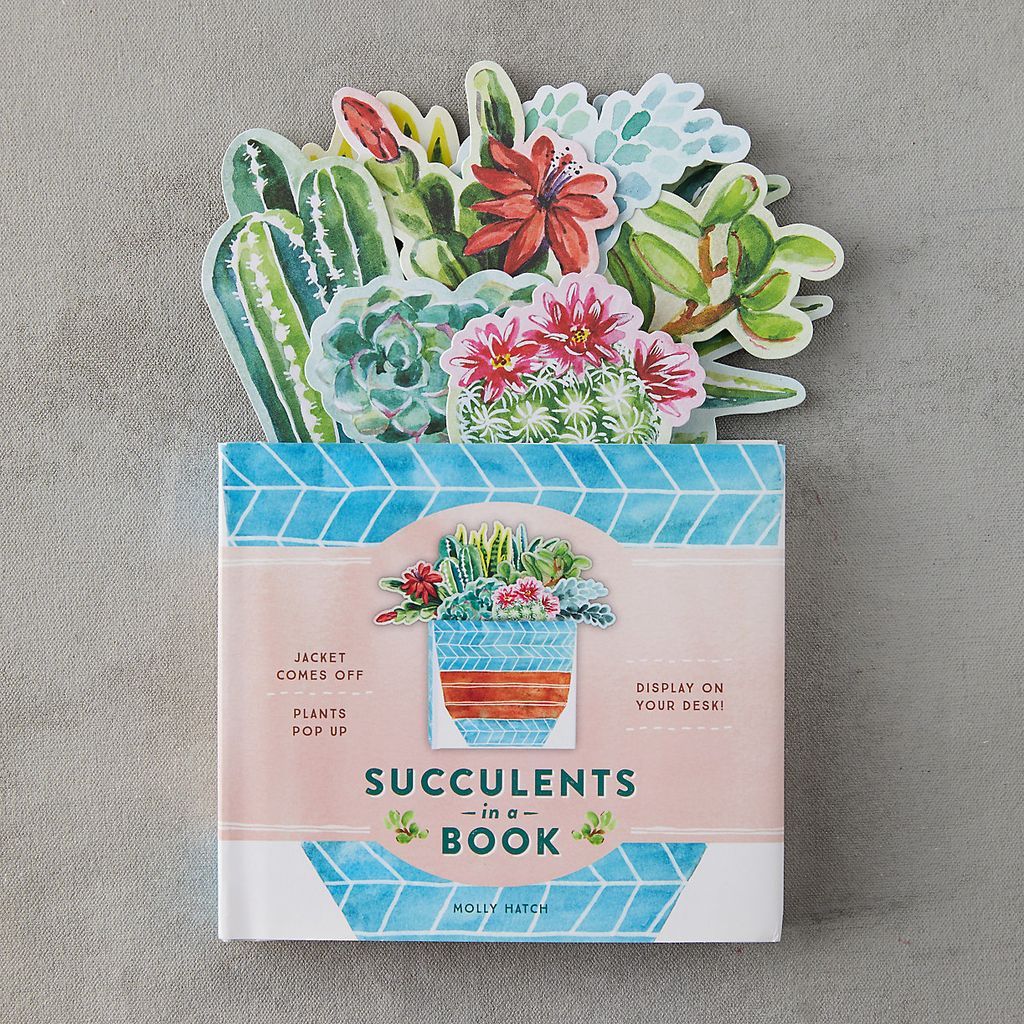 Whether you've got a black thumb or no natural light for plants on your desk, never fret! You can enjoy some plant life with this collection of pop-up paper succulents. $17.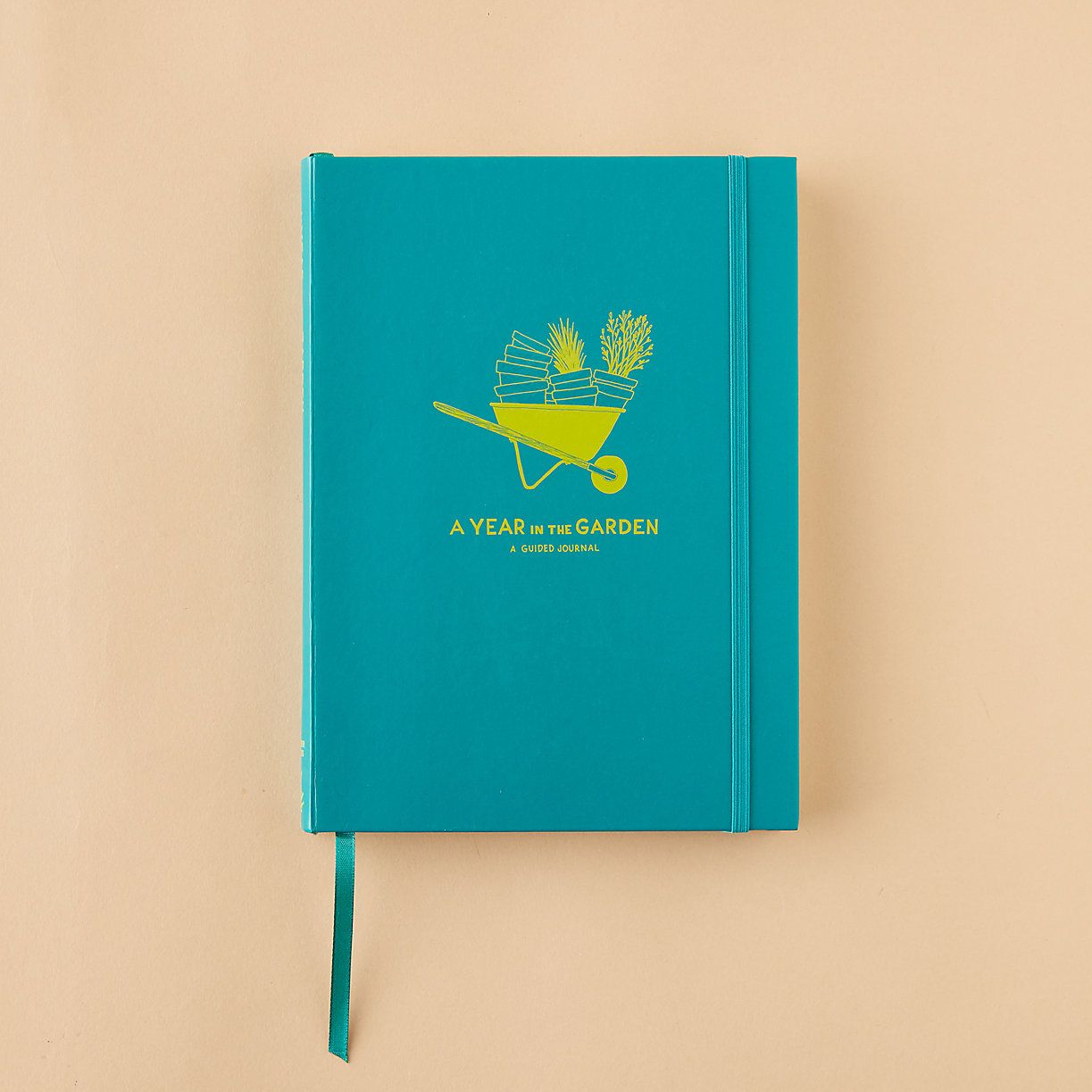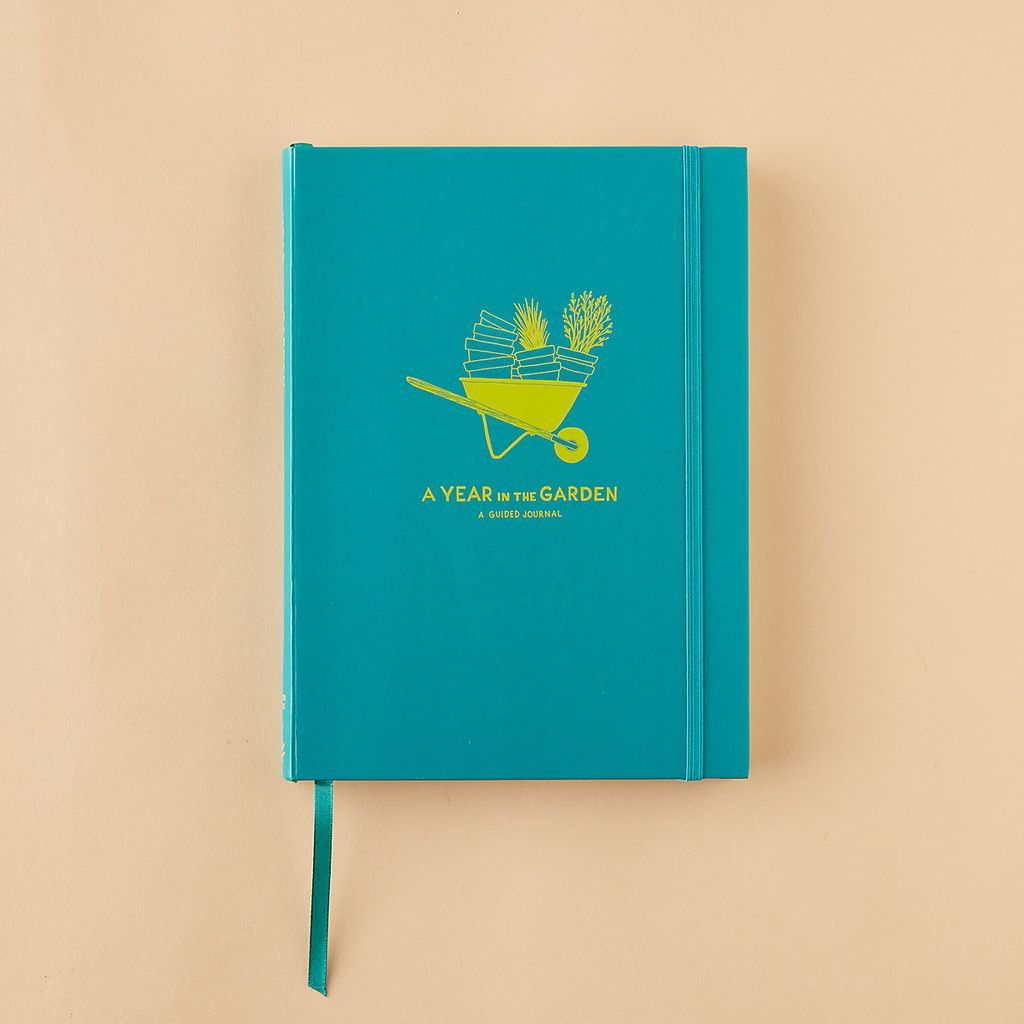 Keep tabs on your garden this year with a guided journal. $19.
If you're more of the "take plants from outside and enjoy them briefly indoors" sort, you'll want these vase bookends to displaying your favorite flowers and reads together. $45.
Proclaim your love of books and plants with this flora-rific book nerd T-shirt. $21 and up.
For the modern witches and alchemists, an enamel pin featuring some green magic. $10.
The limit does not exist! If you own a lot of plants and love reading, there is never too many of either. $55 and up for this gorgeous print.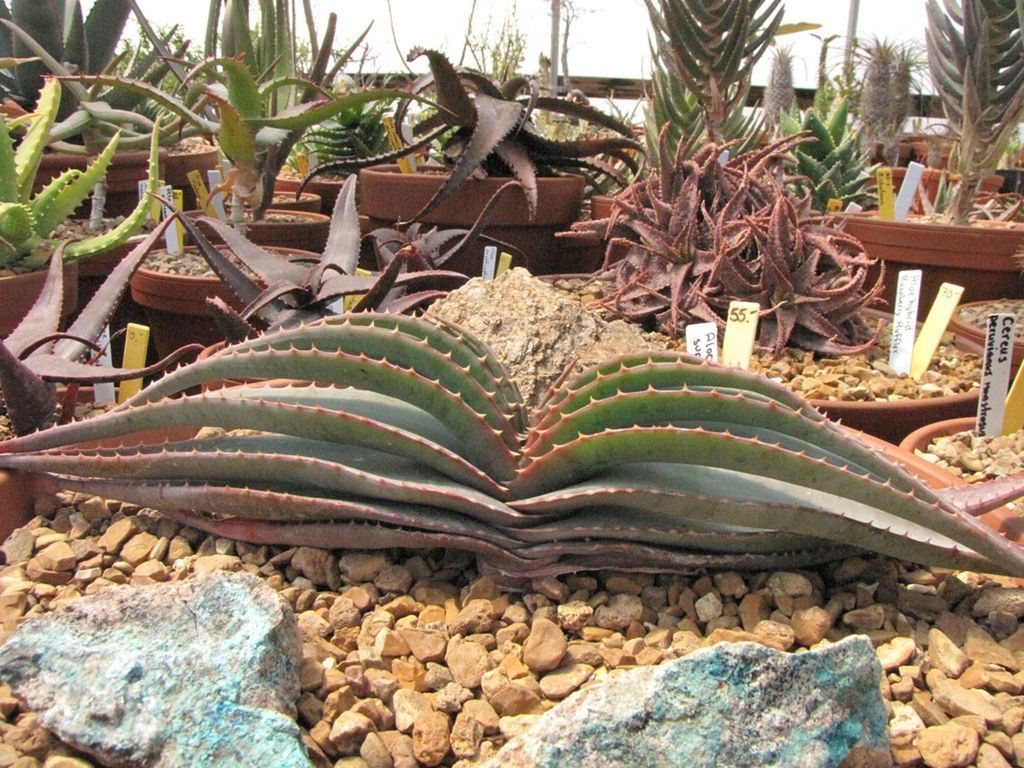 Did you know the aloe suprafoliata grows like an open book? Grab 5 seeds of this beautiful plant for $3.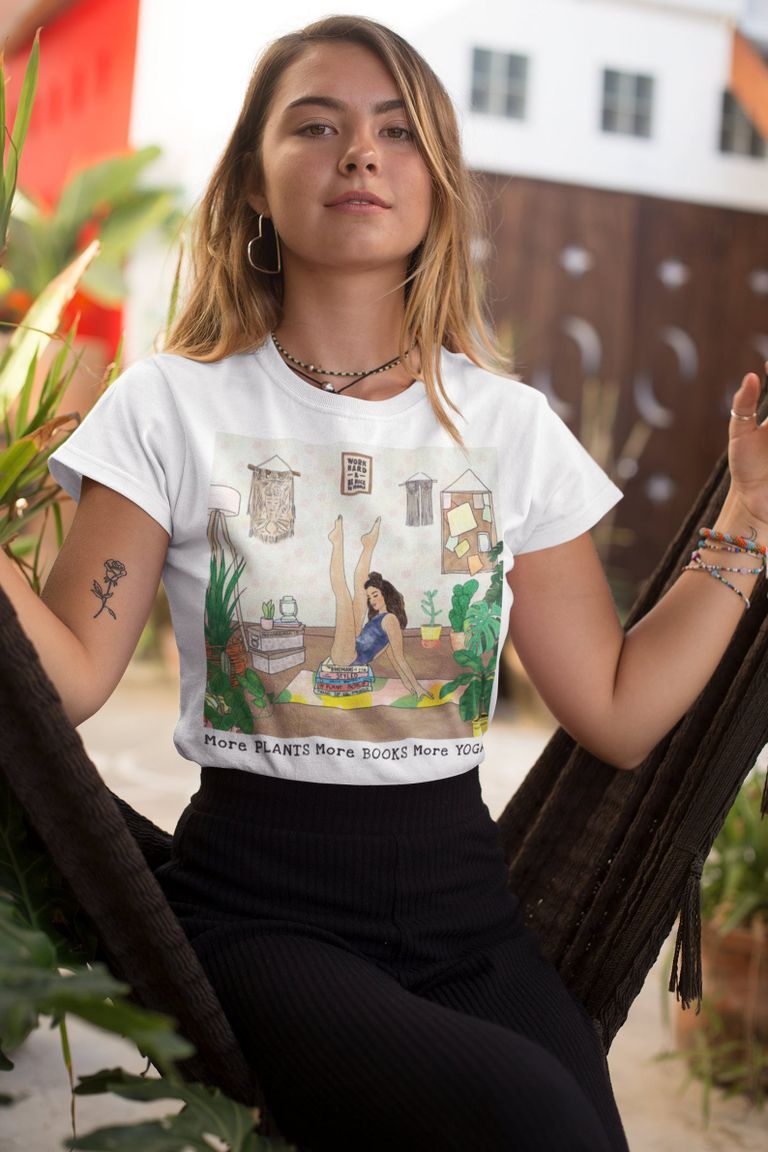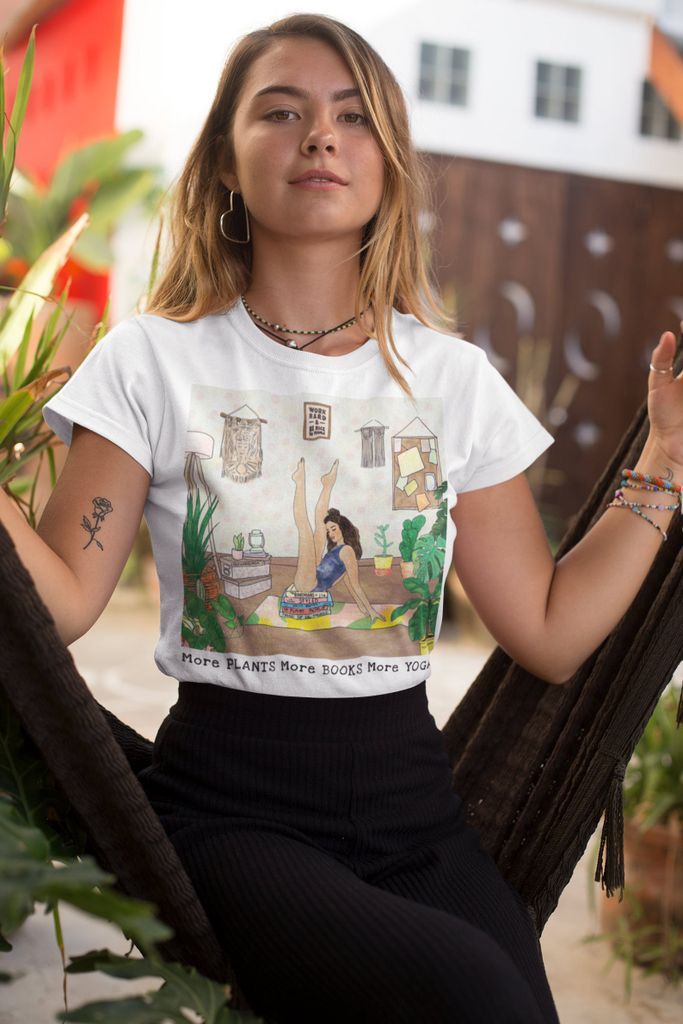 More plants. More books. More yoga. These things would make a better world, don't you think? This T-shirt is $33 and up.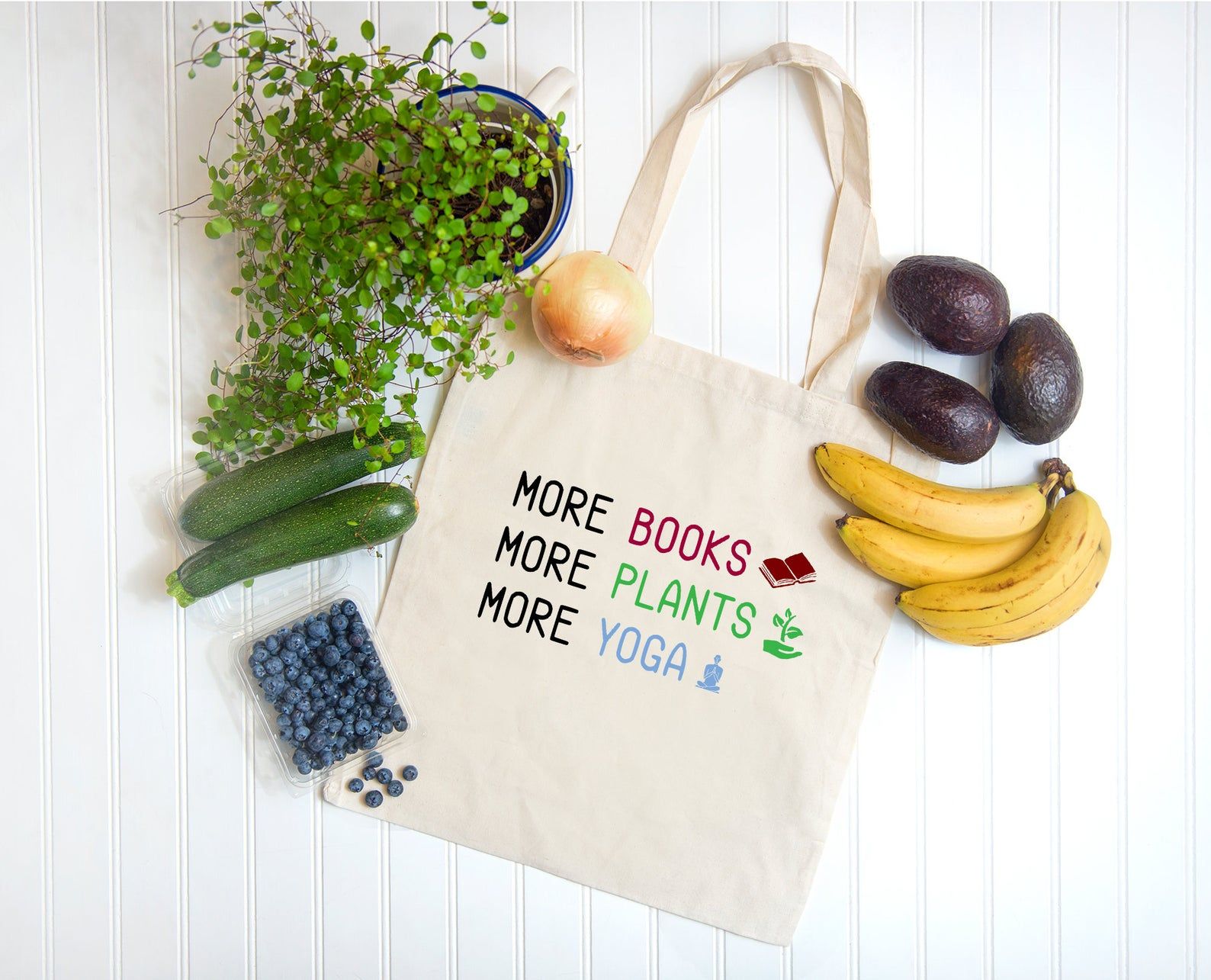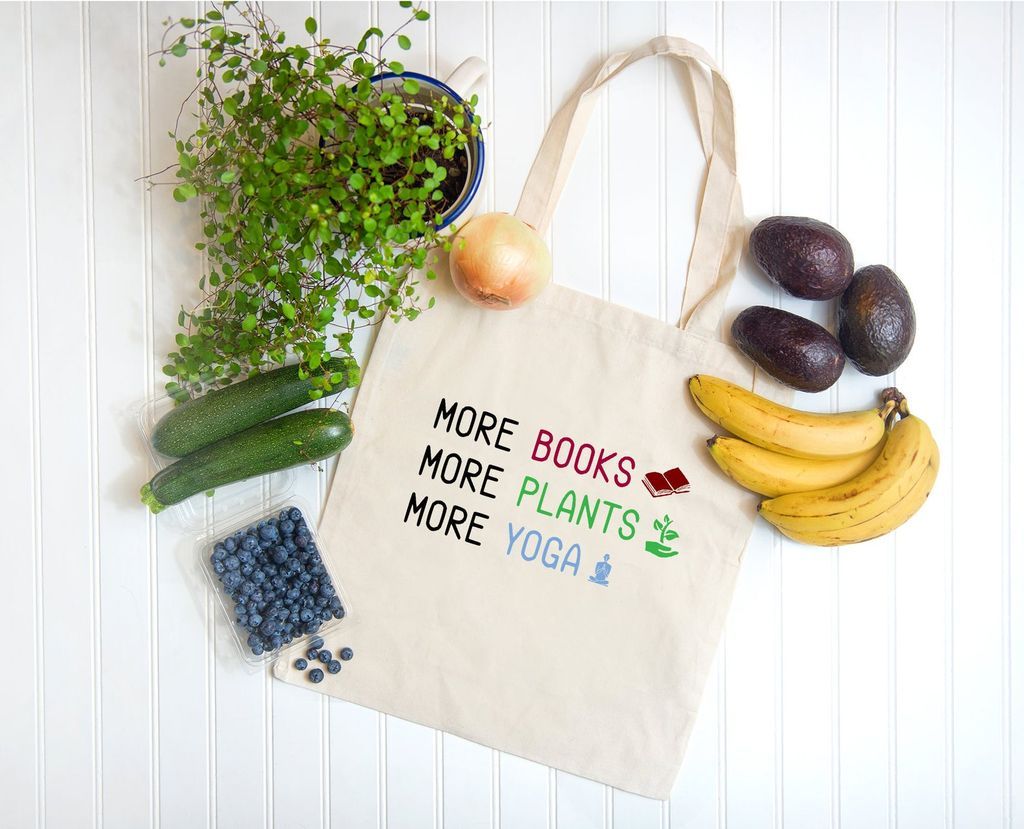 Or take that same philosophy and apply it to a tote bag. $28.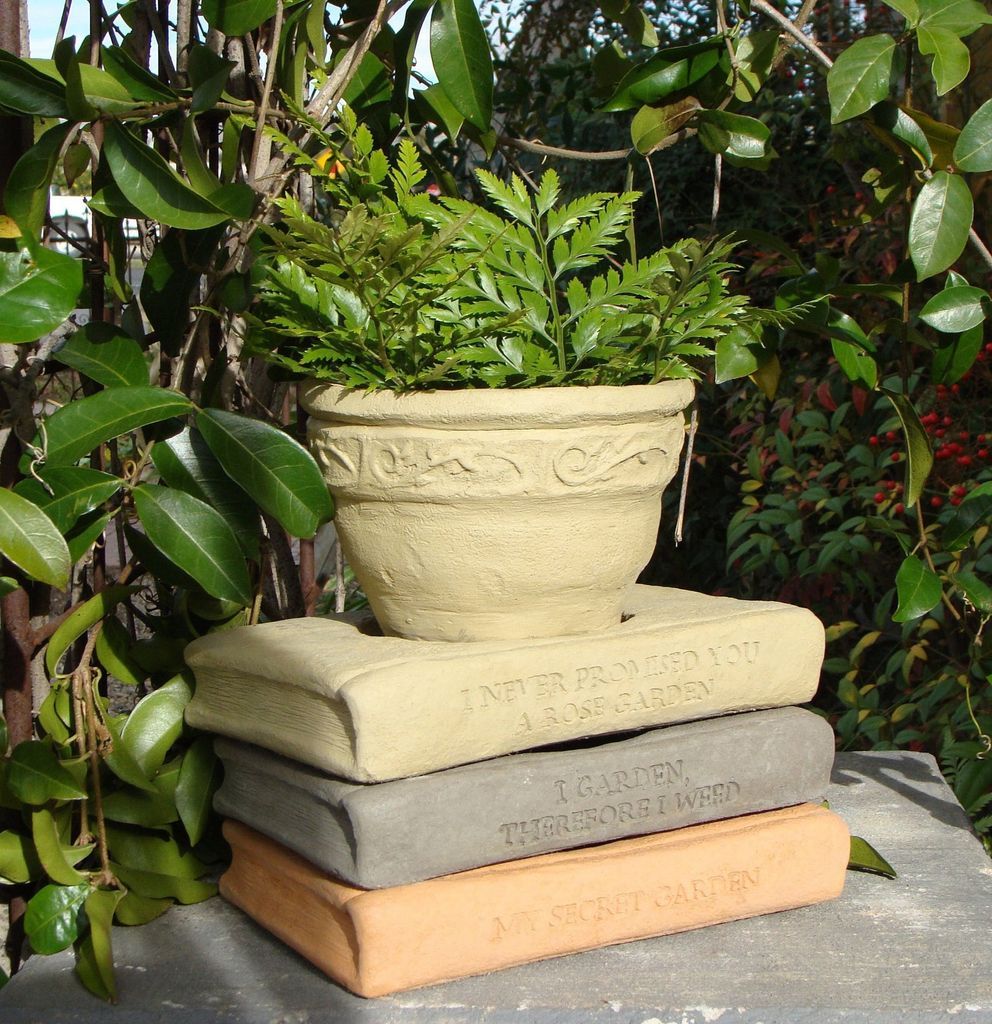 Add some books to your garden with this library planter. $35 and up, with lots of customization options.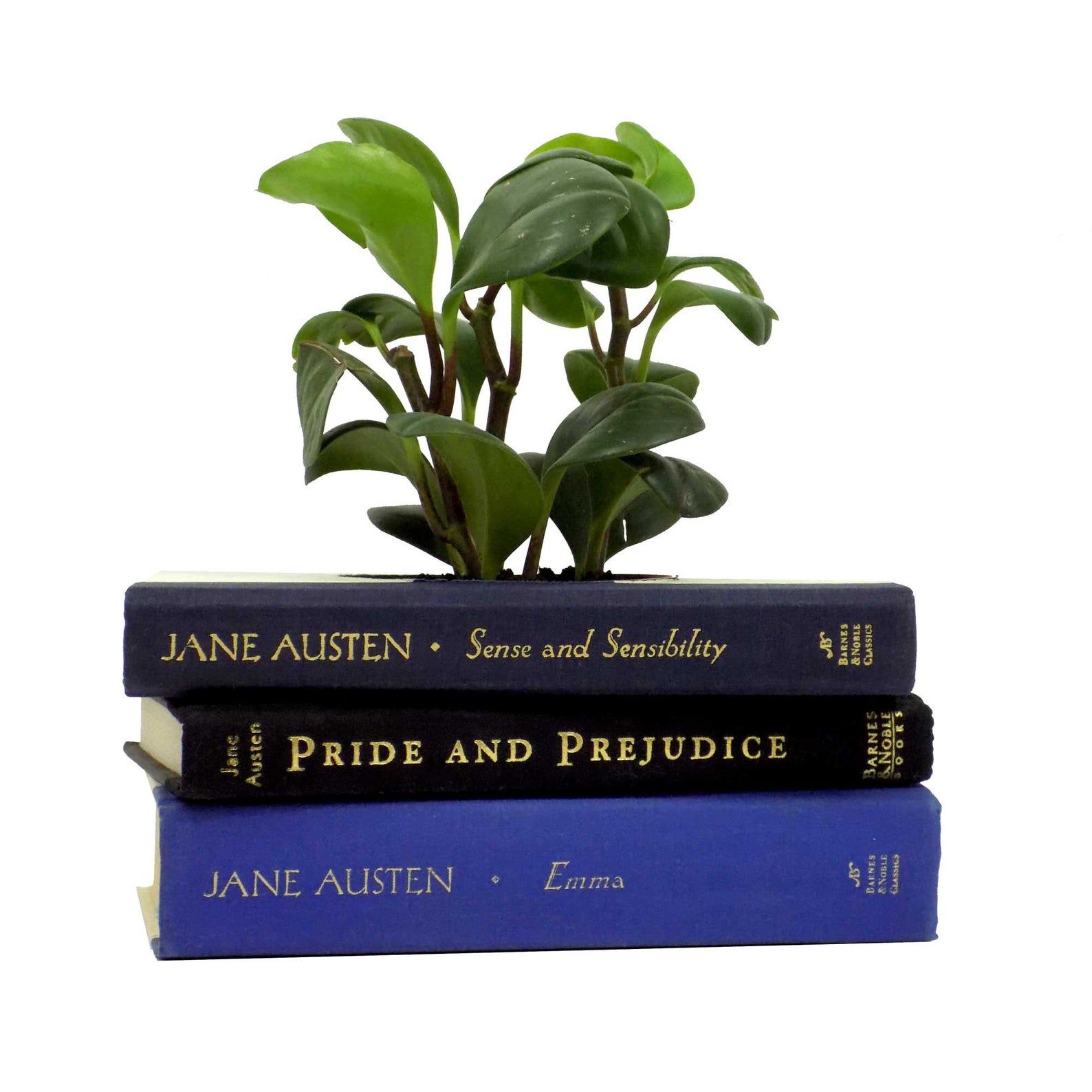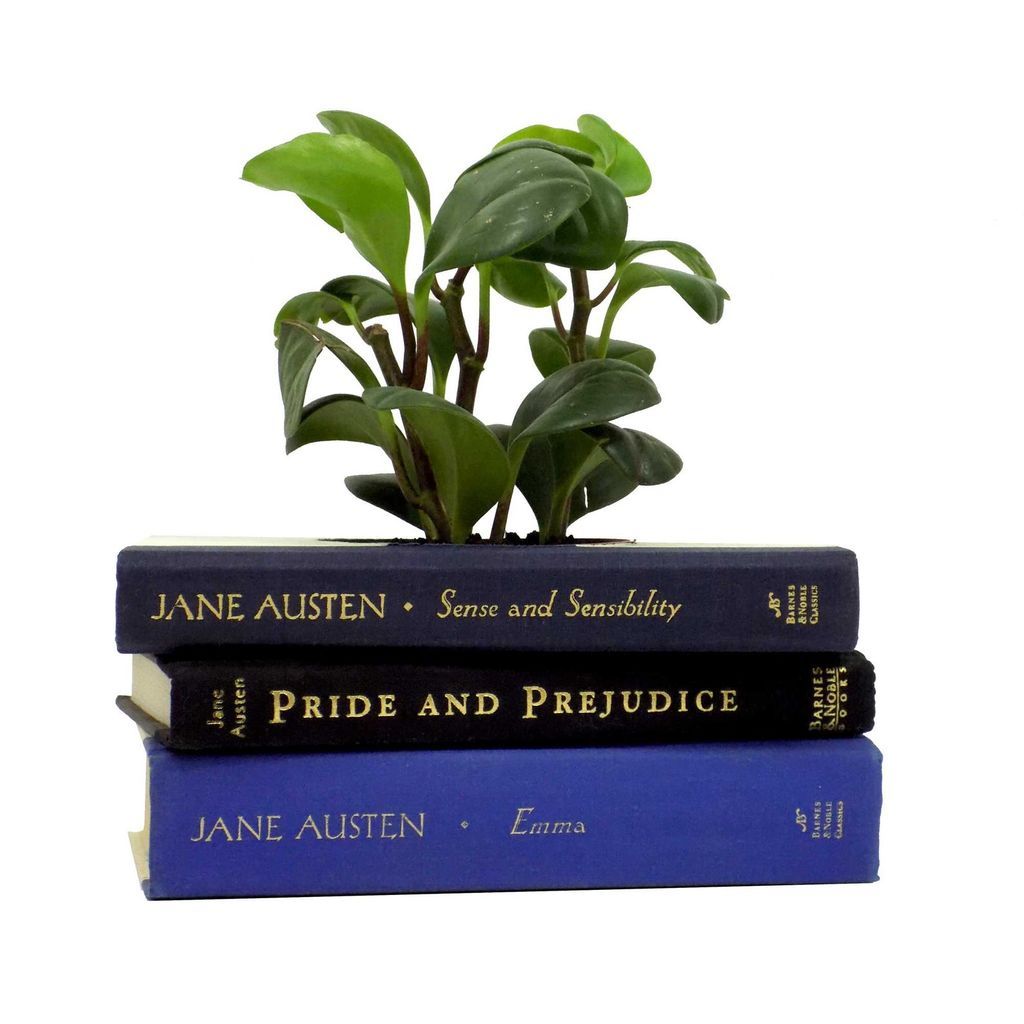 Upcycling books for plants. I dig it. $45 and perfect for Jane Austen fans.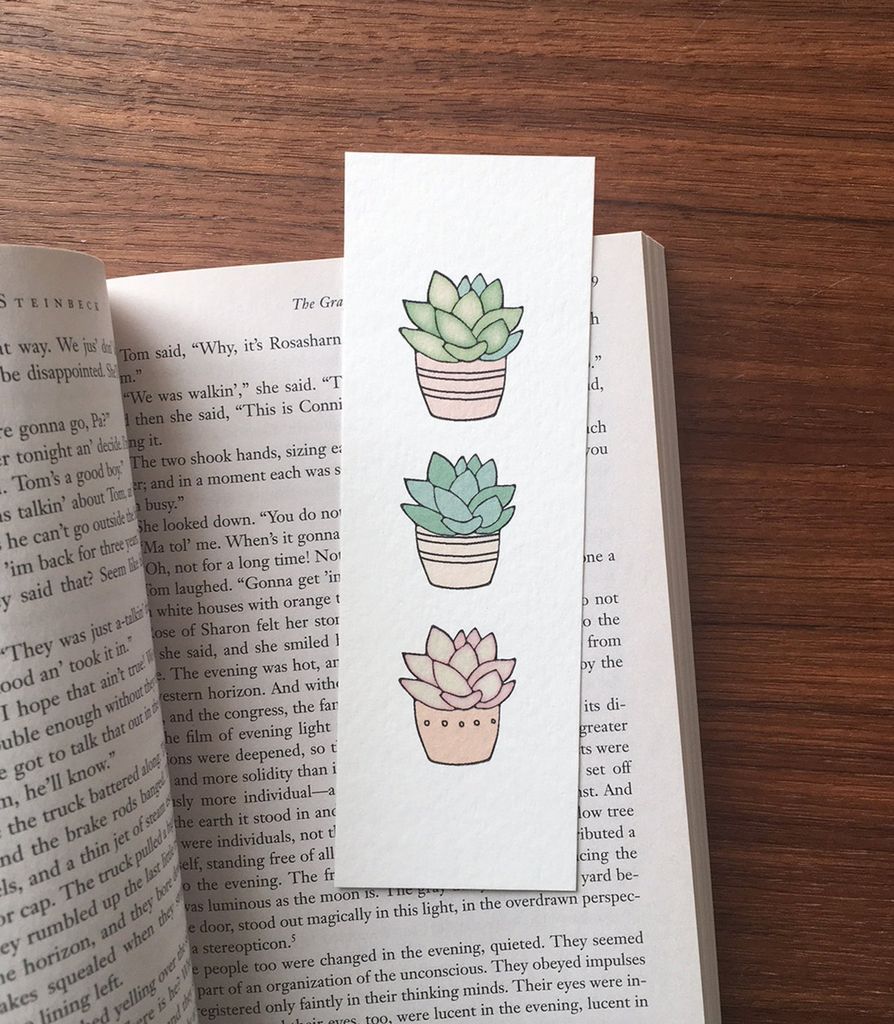 Save your place with a succulent bookmark. $5 and up.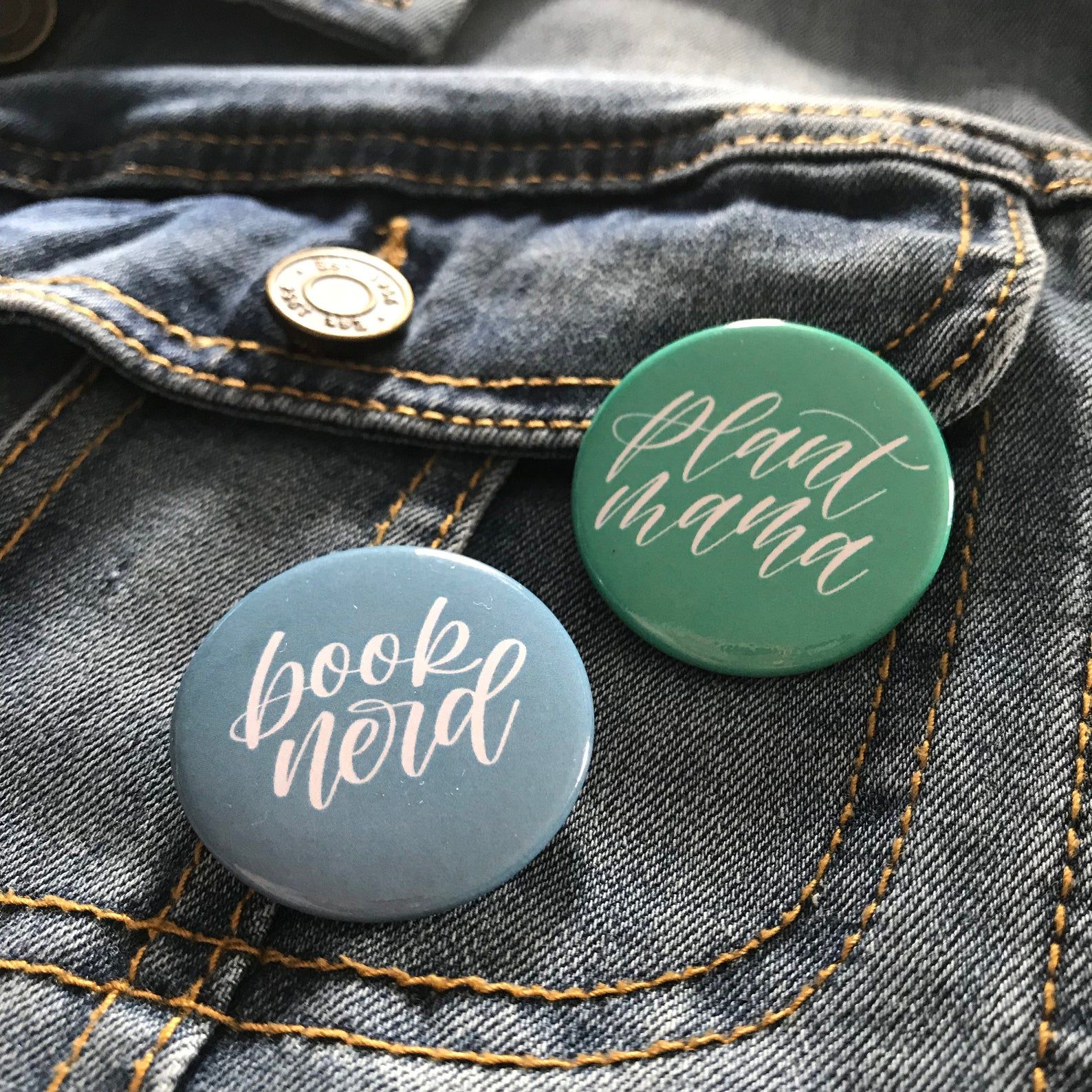 Are you a book nerd? A plant mama? Both? Have it whatever way you wish with either one or both of these buttons. $2 each or $3.50 for the set.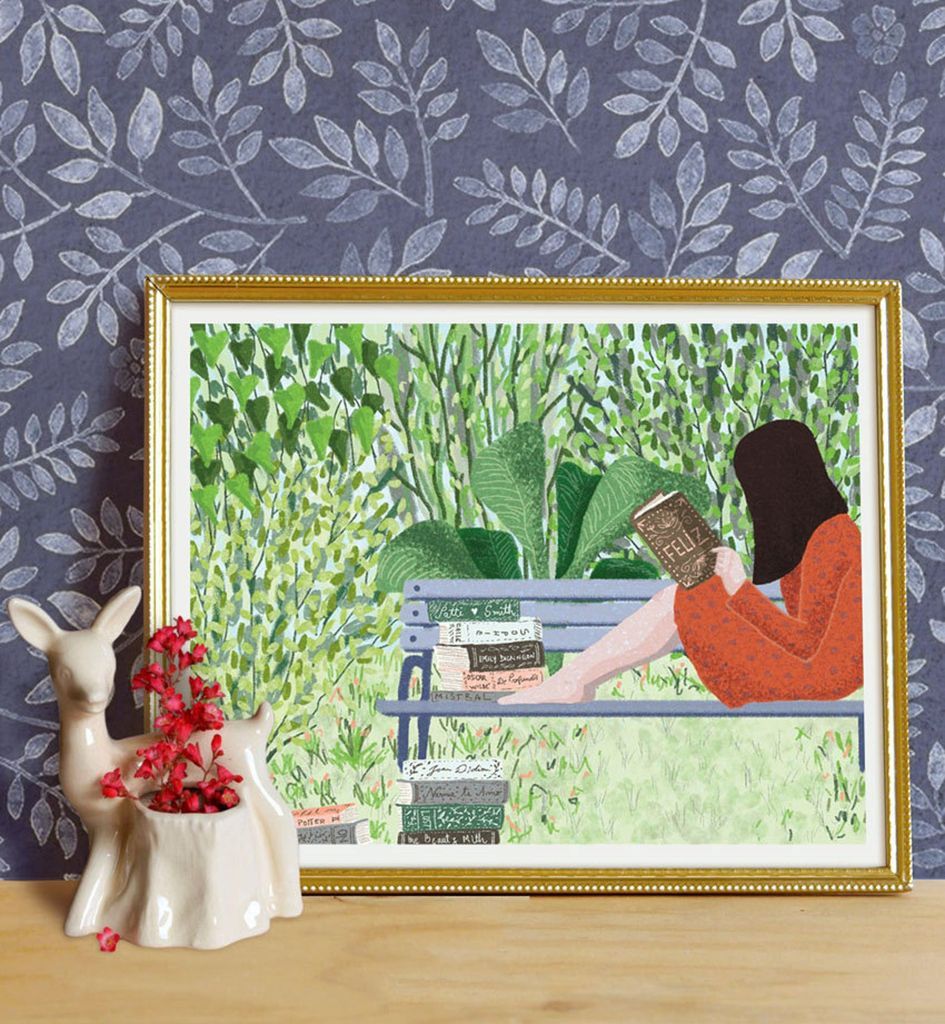 What a dreamy garden reading print. $20.
A monstera bookmark for when you leaf your book. (GROAN). $14.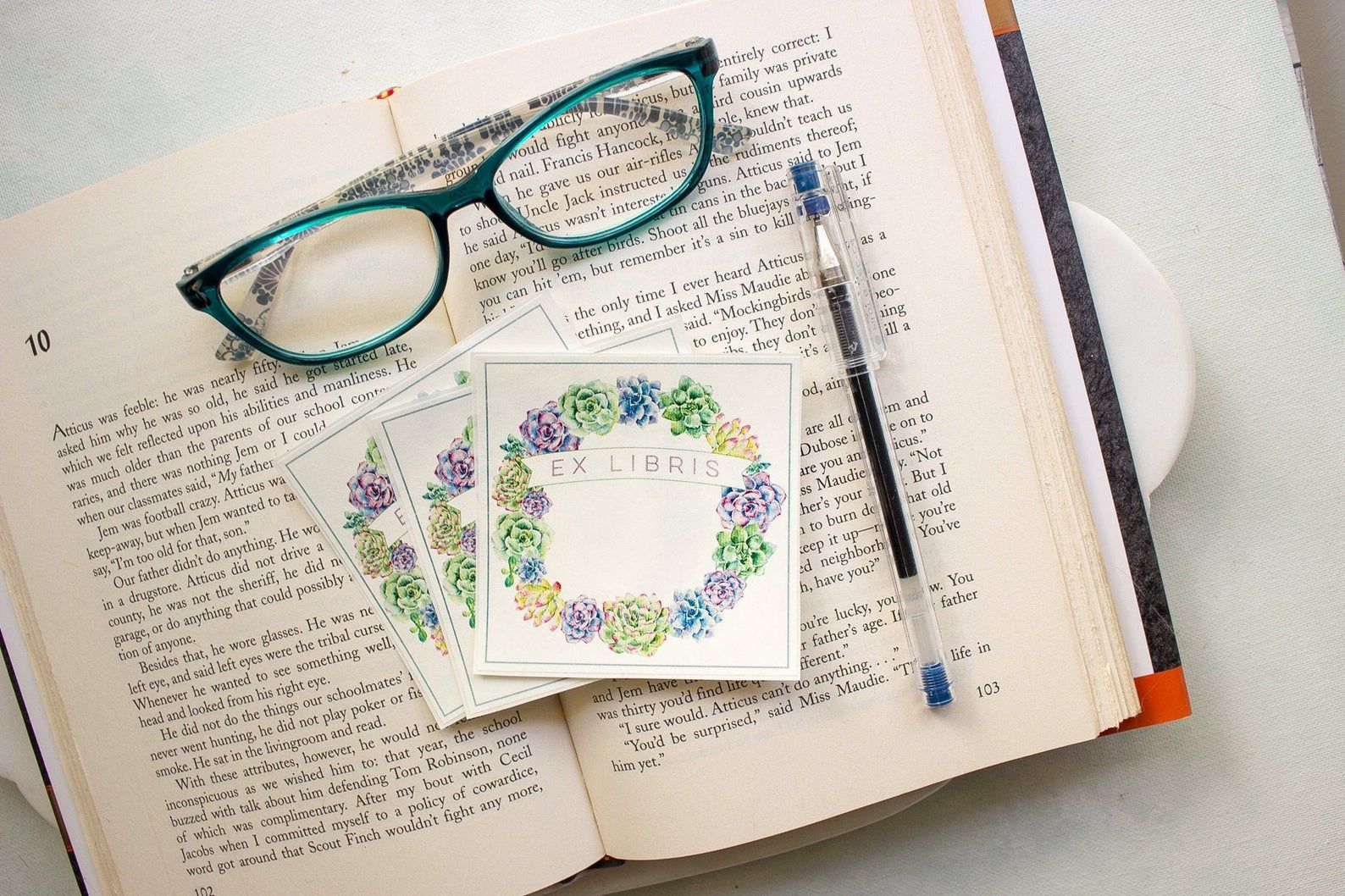 I have visions of how pretty these succulent book plates would be in a gardening book. $13 and up for a set of 10 and you can get them personalized.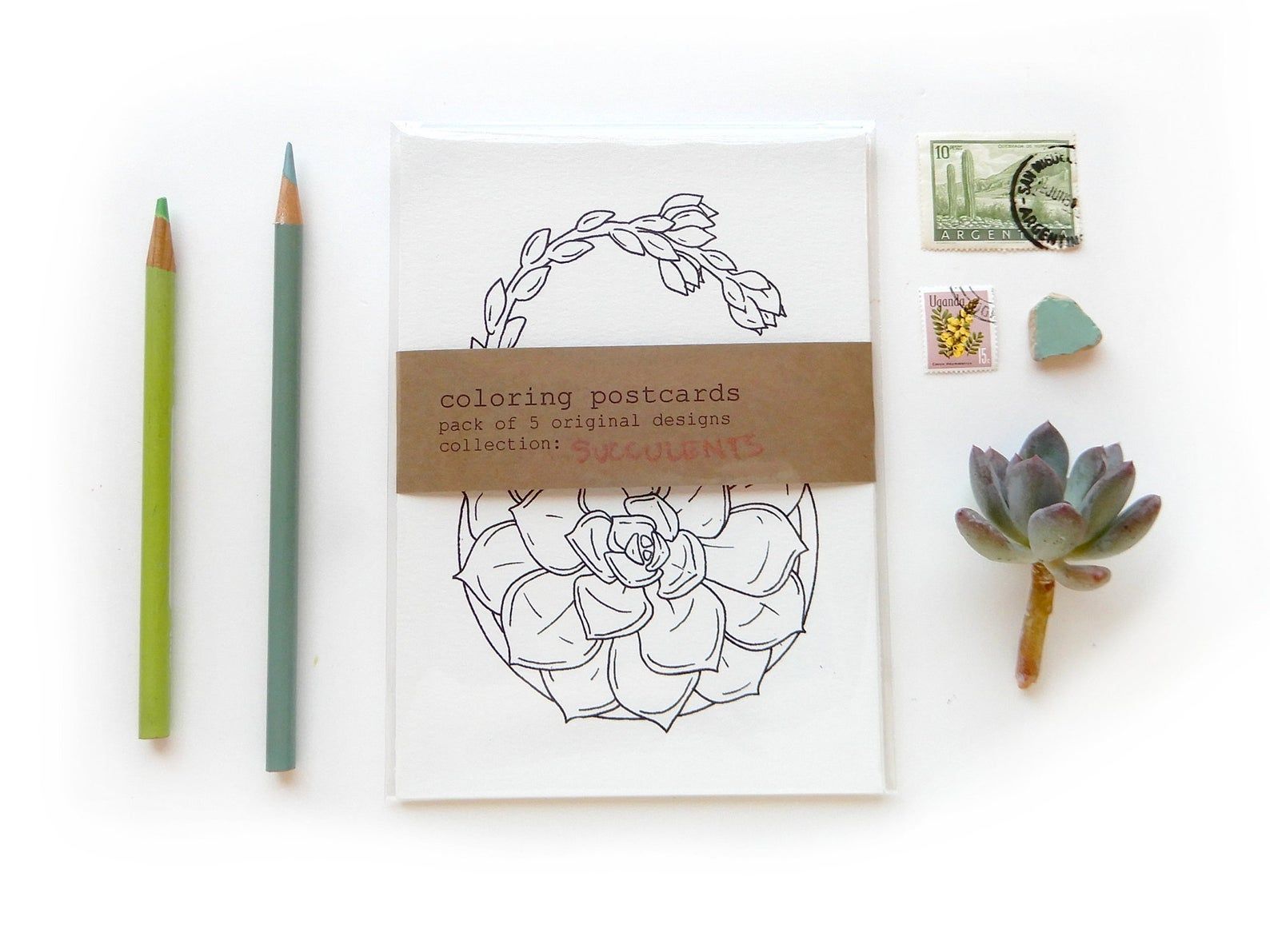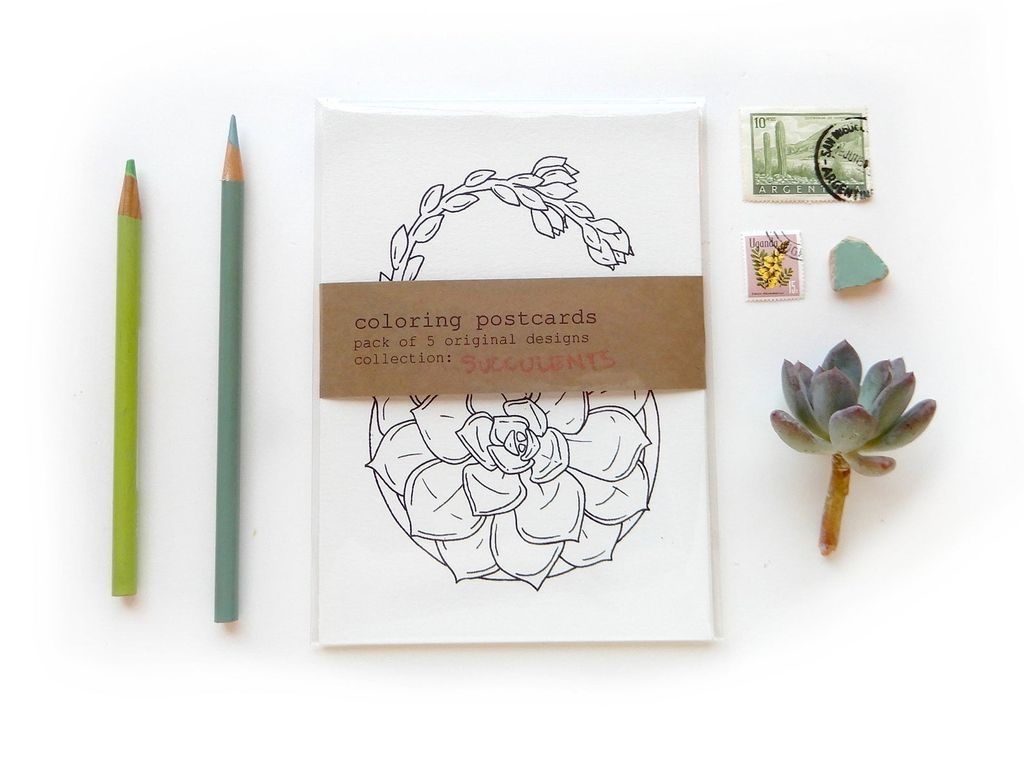 Still love to color? Color these succulent postcards. $10 for a set of five.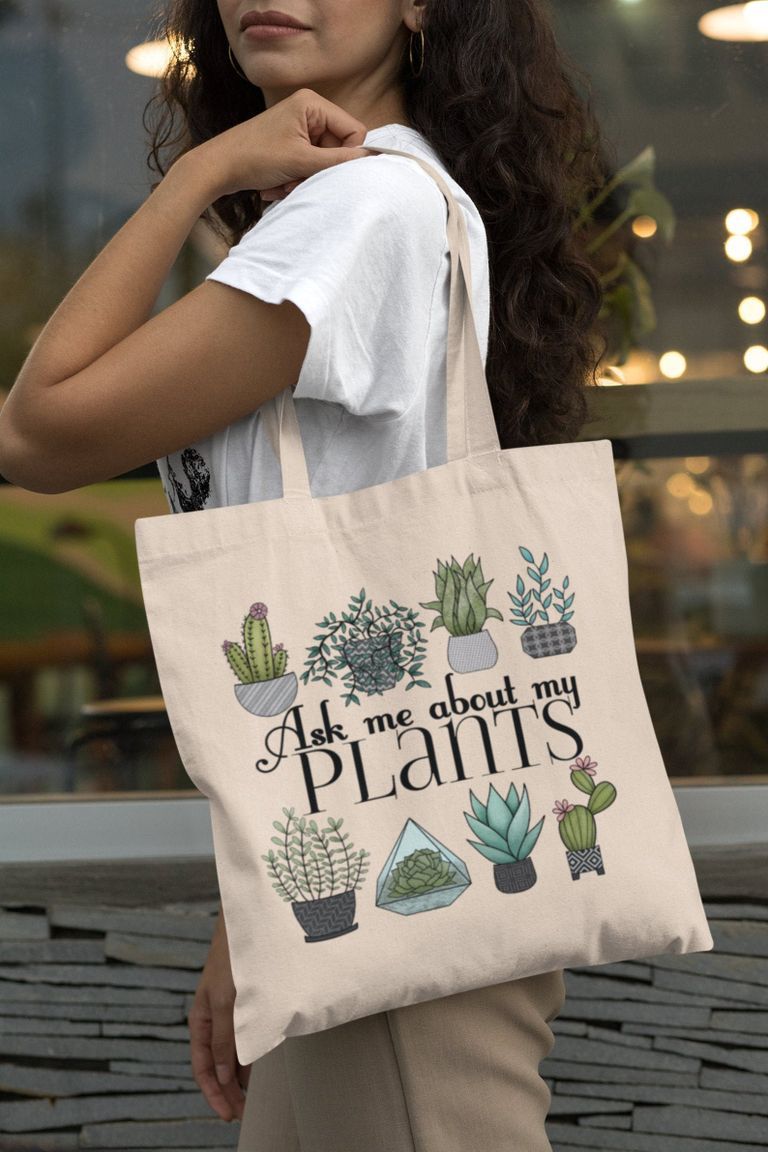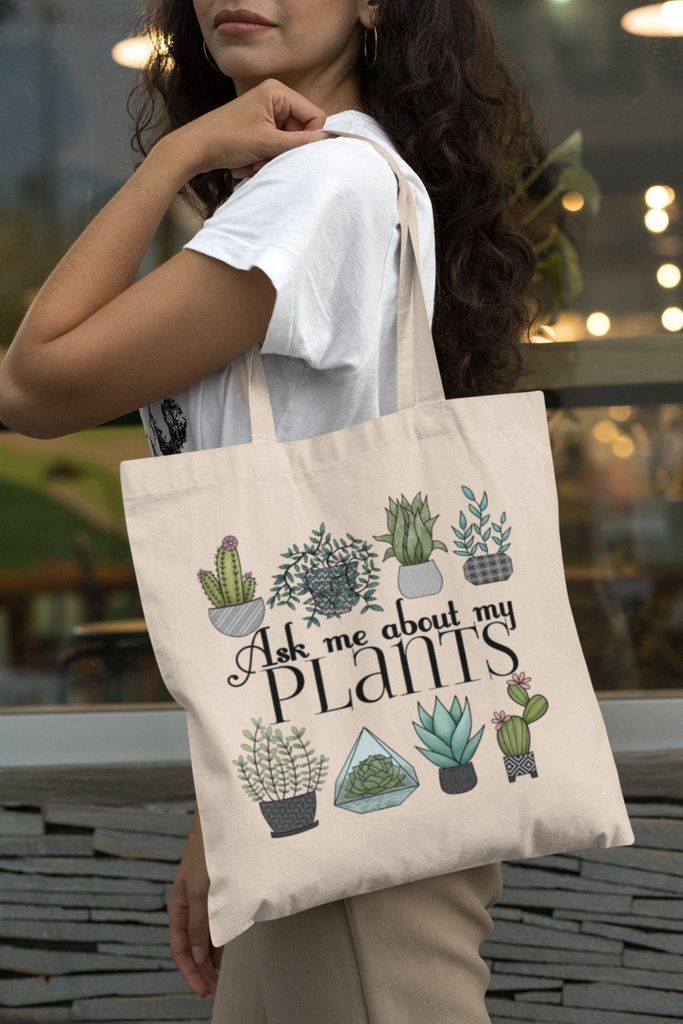 Your new favorite library tote bag. $30.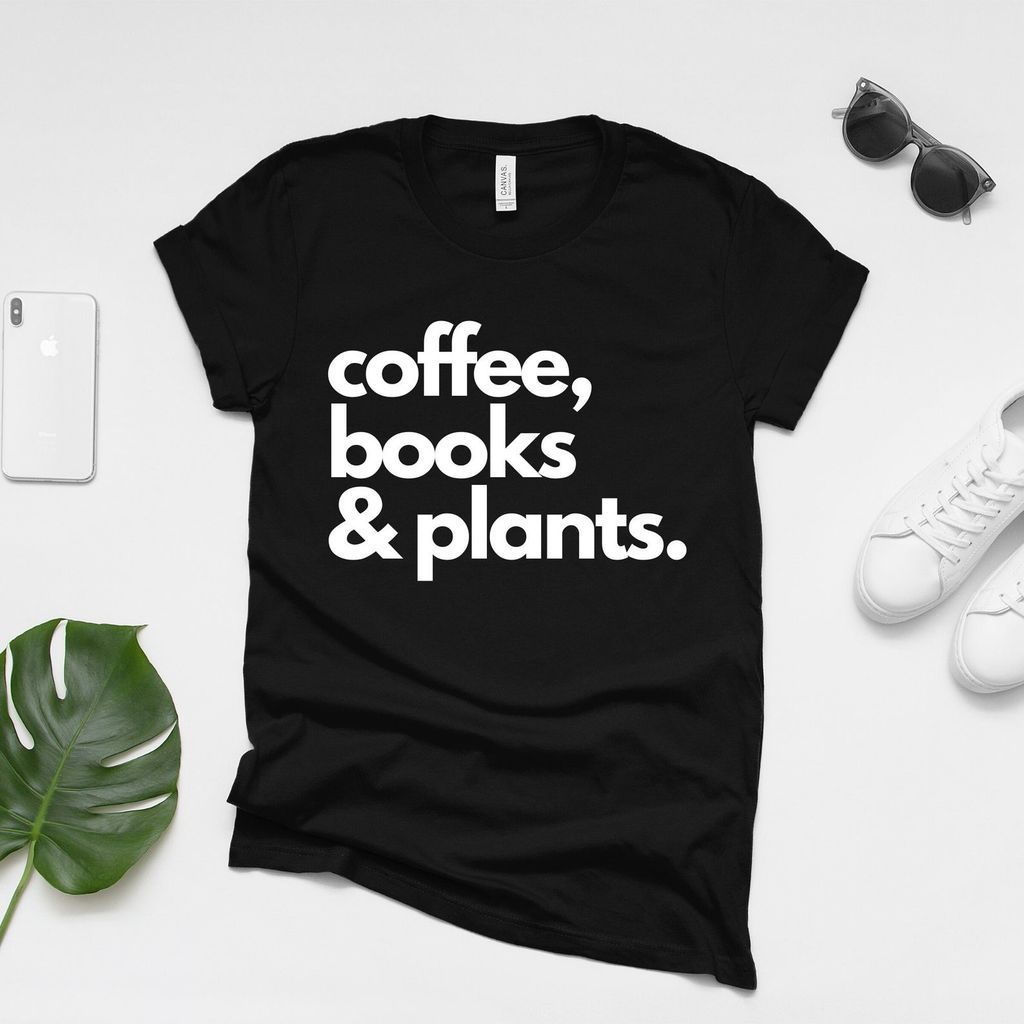 Coffee, books, and plants, oh my! Grab this tee for $30 and up.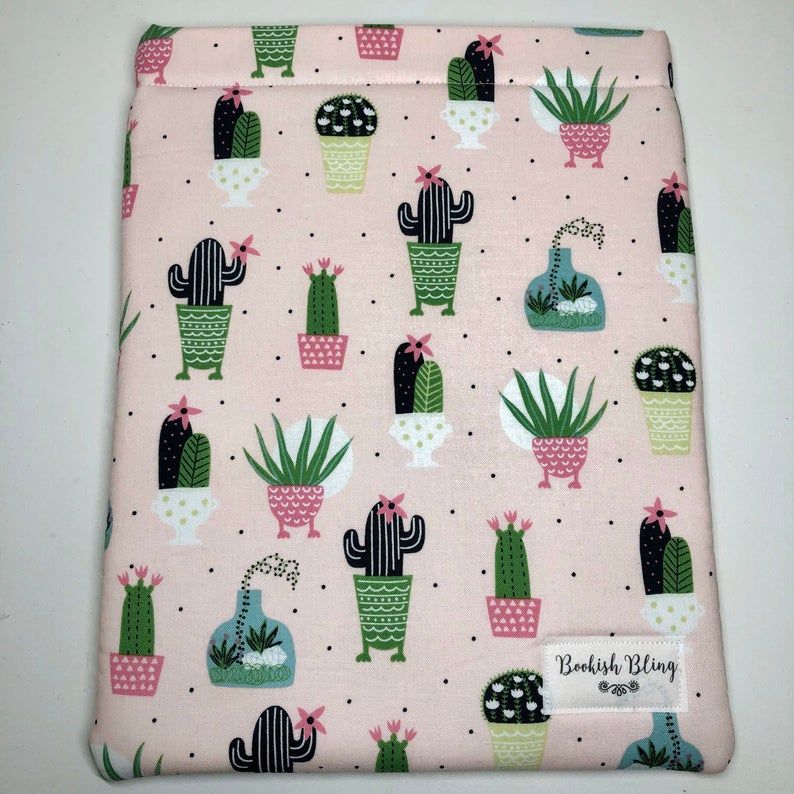 Protect those prized paperbacks with this succulent book sleeve. $18 and up.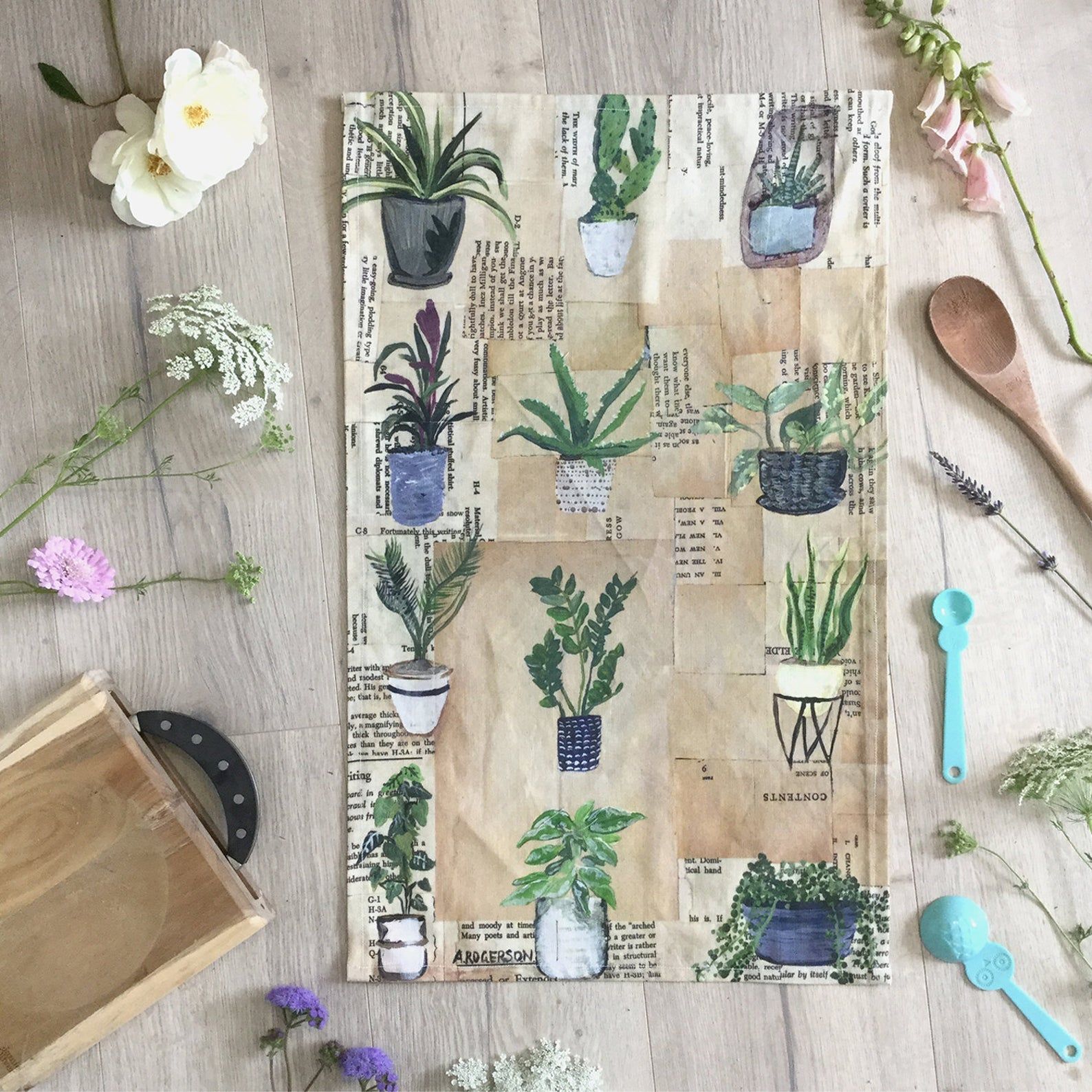 I need a whole pile of these plant and vintage book page tea towels for my kitchen! $21.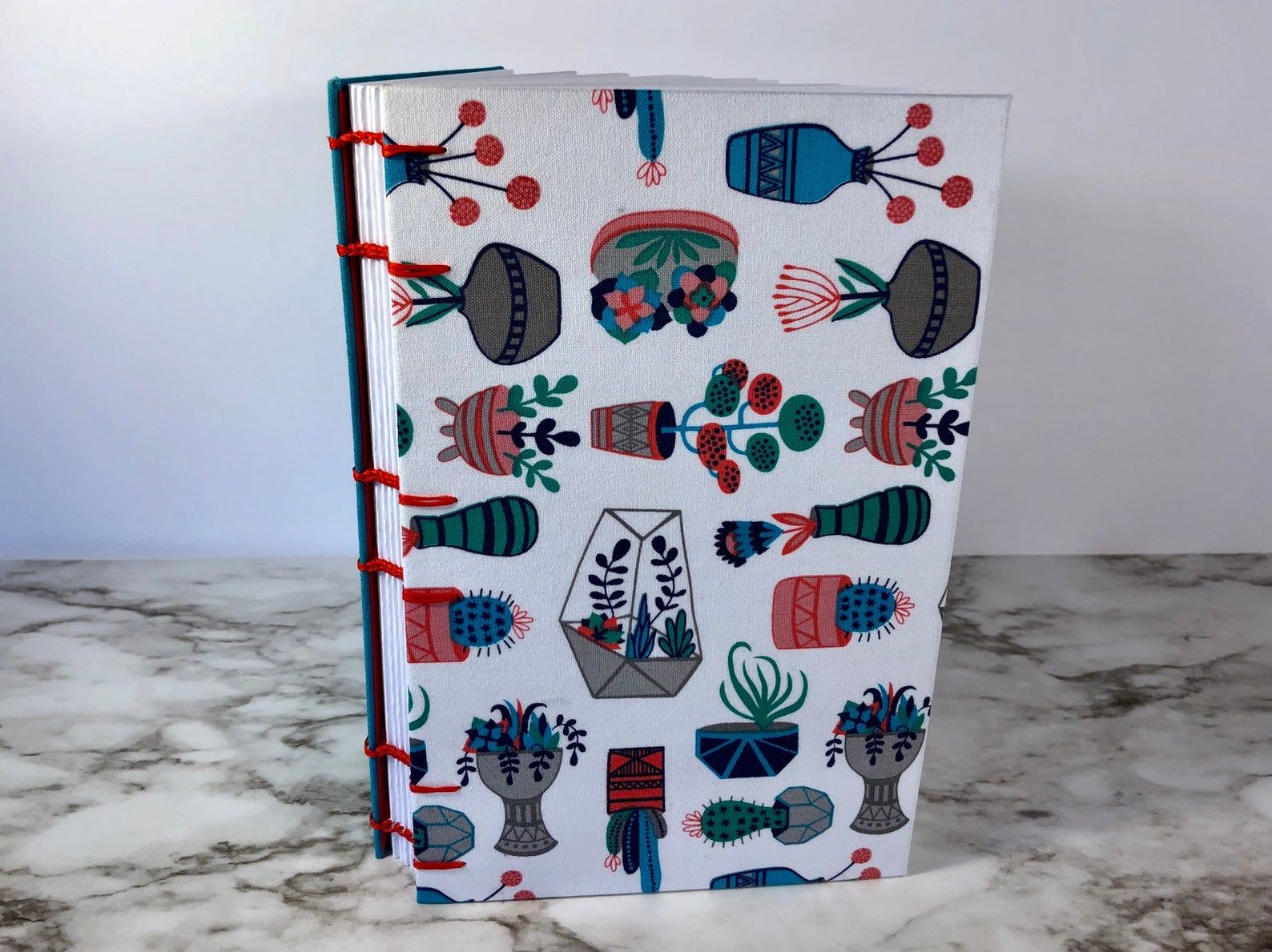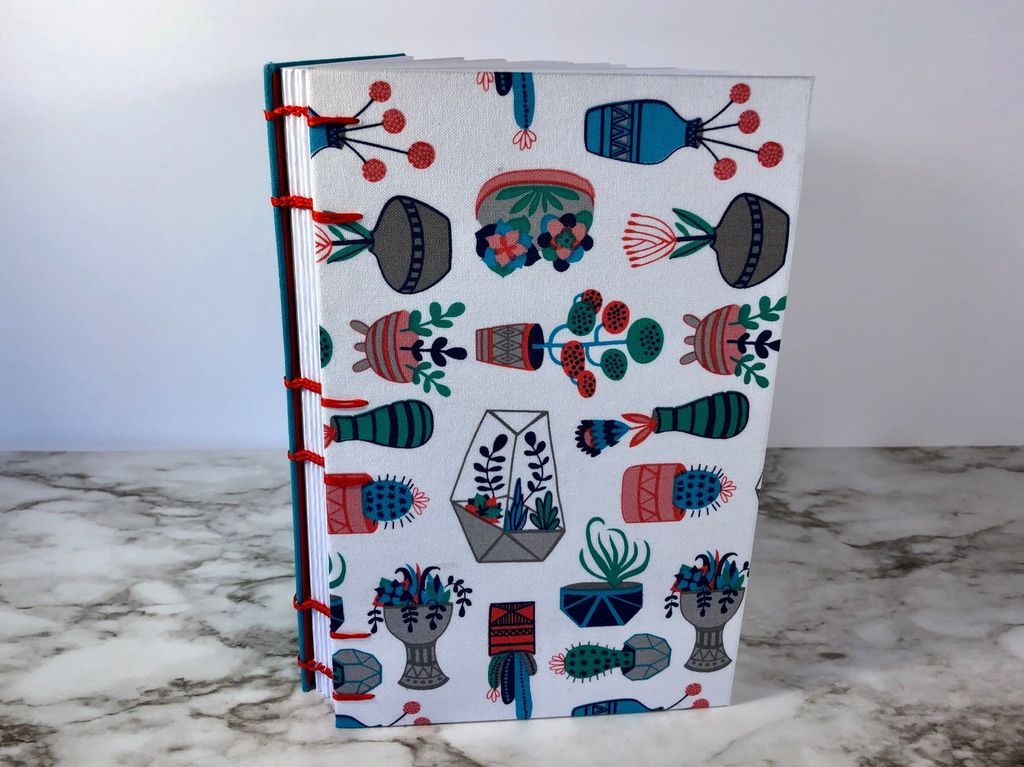 A coptic stitch succulent notebook would look great in your hands, don't you think? $38.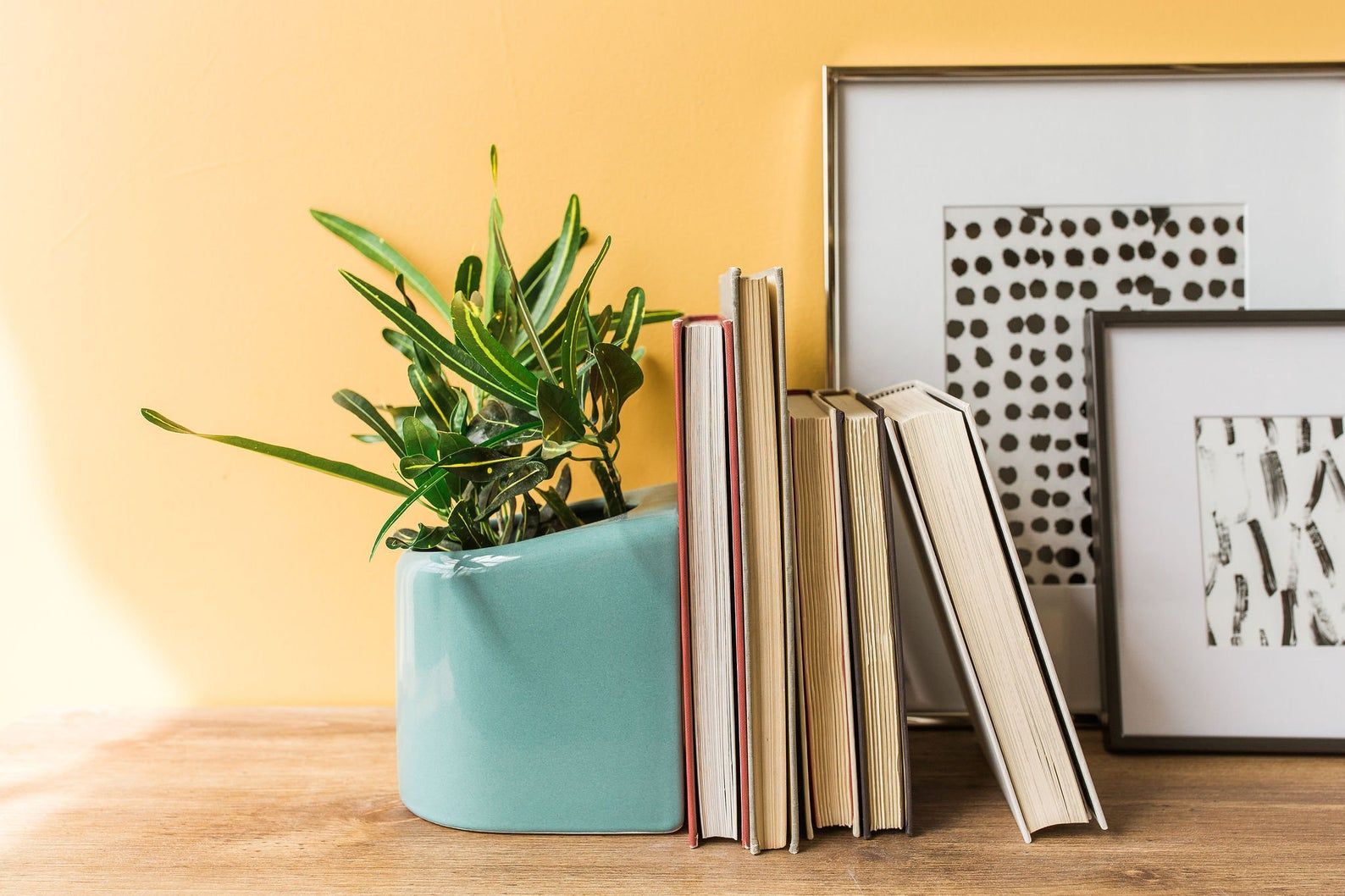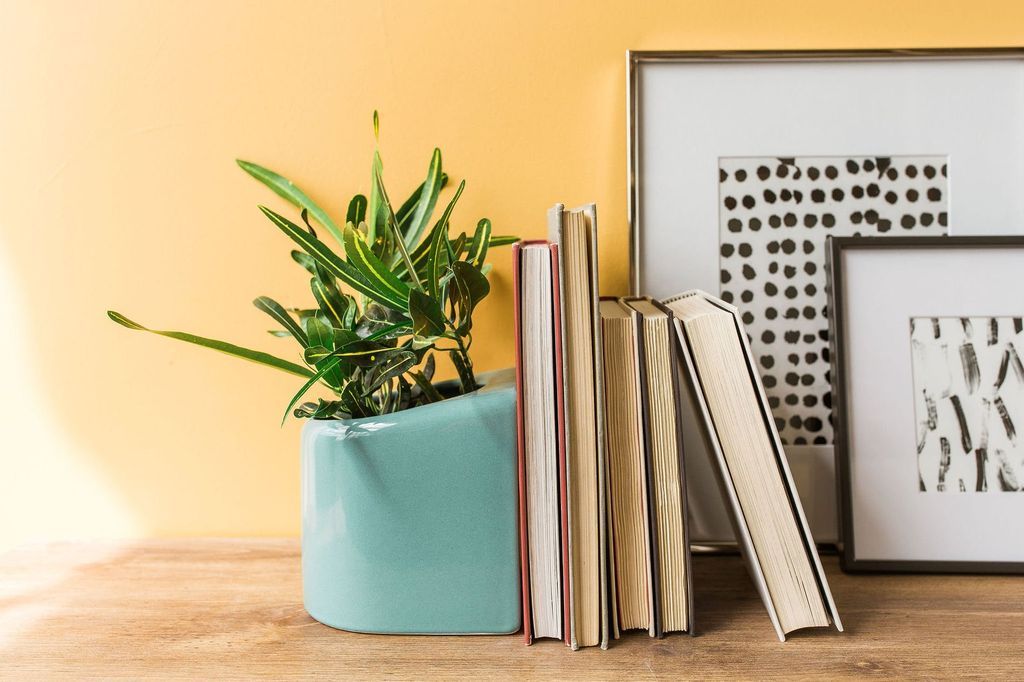 I'm swooning over this planter bookend in teal. It has the perfect vintage flair to it. $46.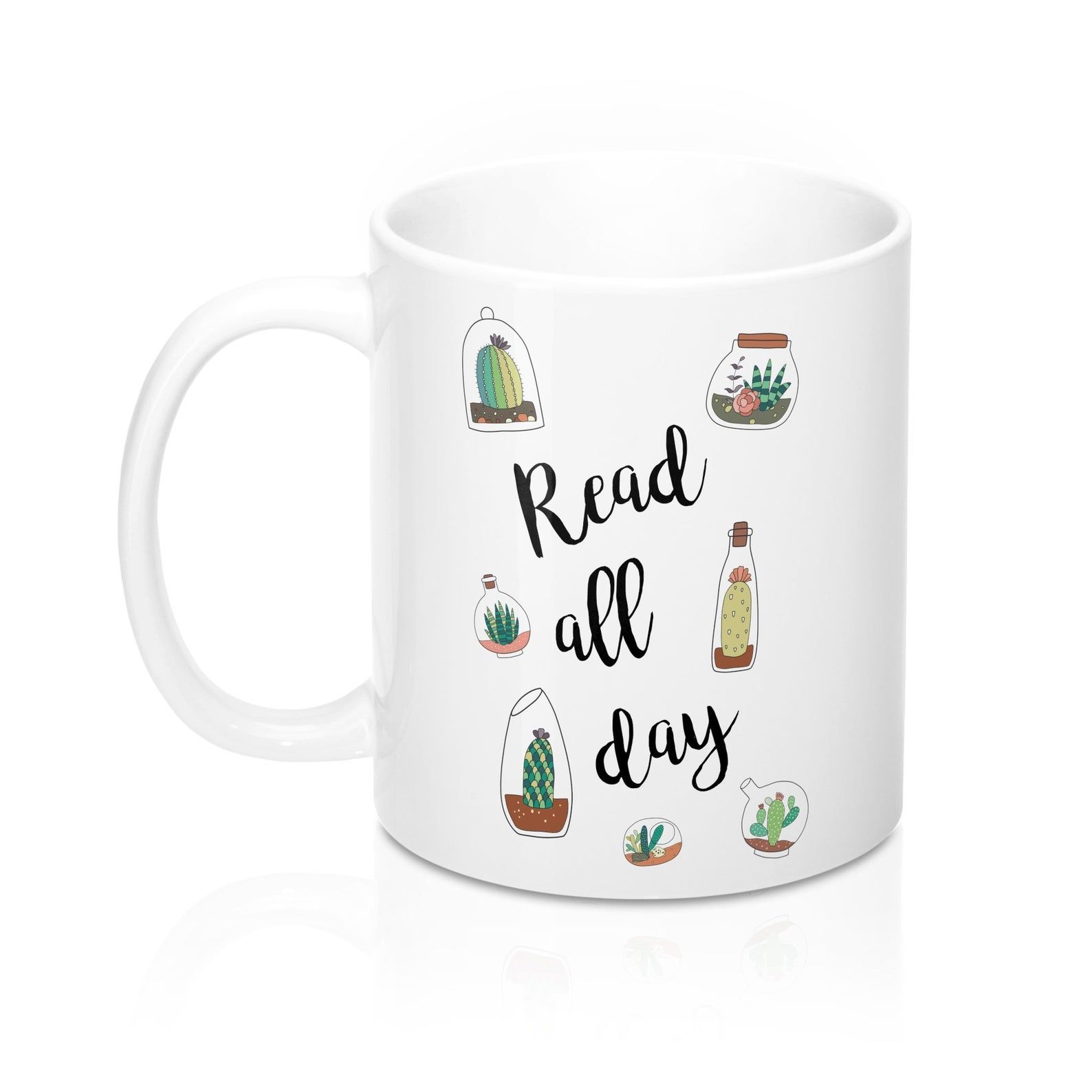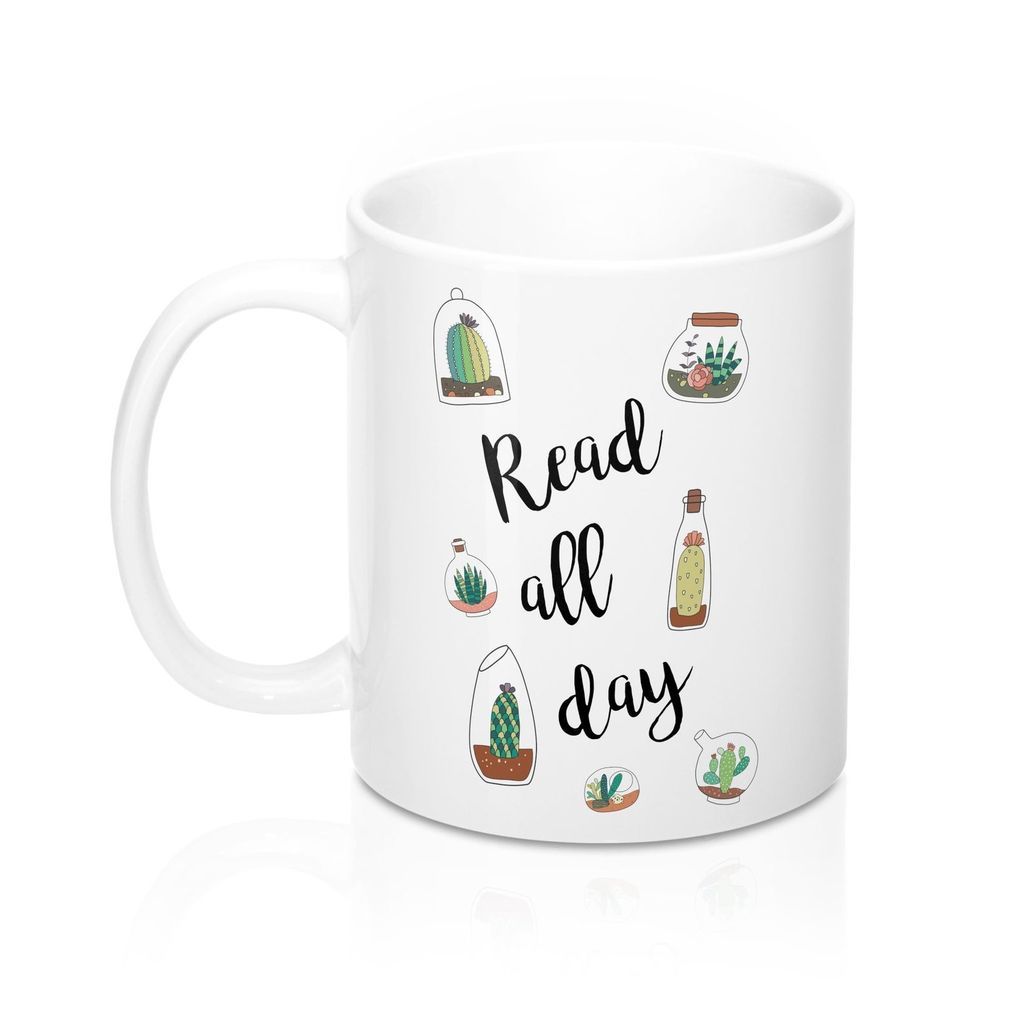 And take this succulent mug's advice: read all day, dammit! $15.
Can't get enough? You'll want to check out some more literary plant gifts, as well as ensure you're getting your read on with these best books about house plants and these children's books about plants.