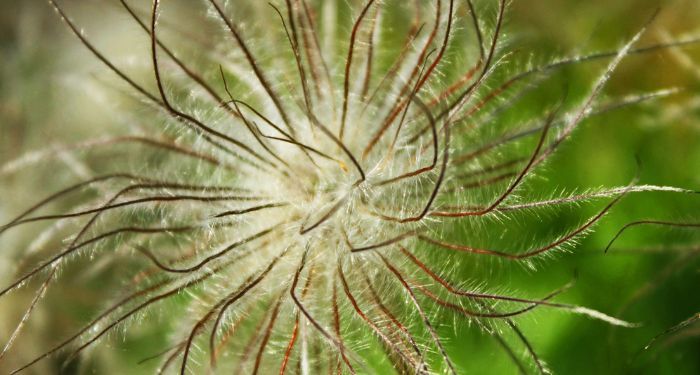 Horror
Don't Stop and Smell the Roses in These 8 Plant-Based Horror Novels
This content contains affiliate links. When you buy through these links, we may earn an affiliate commission.
In many ways, we're often encouraged to get out of our houses and our heads and immerse ourselves in nature. Hiking, biking, walking: they're all on the many lists of things that can help improve your mental health. Stop and smell the roses, we say to each other. Put your phone down and touch some grass! Take a mental health walk and see a sunset!
Various studies back up this age-old advice, too. This 2014 literature review found links between short-term alleviation of depression symptoms in people 16-25 and time spent outdoors; this 2010 study found an improvement in self-esteem and mood when engaging in "green exercise," meaning exercise done in nature; and this 2017 study found improved mental health in neighborhoods with more vegetation cover. And, even if you're not in it for the benefits, it's just nice sometimes to take a stroll among the trees.
That is, unless the trees have gone a bit wrong. Dun, dun, dun. That's right, what about when nature goes bad and the very refuge you seek turns against you? Sinister trees, killer flowers, a vine with a mind of its own: it's all fair game in these eight plant-based horror novels to make you think twice before your next leisurely stroll through the woods!
---
In the mood for more horror? Try these 11 best horror short story collections or these great new queer horror novels!