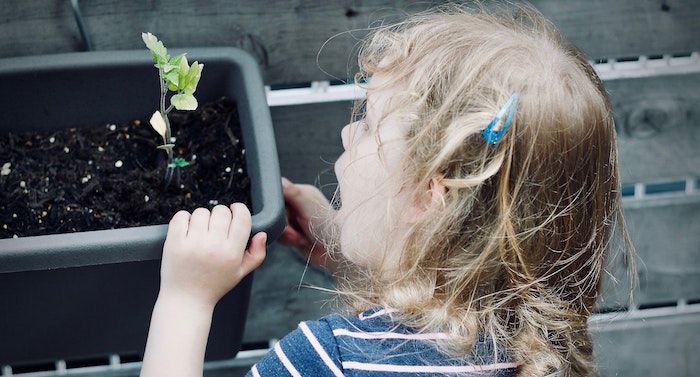 Children's
20 Informative and Inspiring Plant Books for Kids
This content contains affiliate links. When you buy through these links, we may earn an affiliate commission.
Most kids will happily tell you what their favorite animal is and then imitate its noises for you. If you have kids in your life who don't know what their favorite plant is, it's time to help them find one! These books can help. This list of plant books for kids includes nonfiction books meant to teach the science of plant life. There are also plenty of stories that help kids understand the relationships between people and plants. After all, we eat plants, wear plants, and live in houses partially made of plants. Dare I say animals are overrated, or at the least, overplayed? Never mind a puppy; give kids a plant to take care of and a book that will empower them both to thrive!
---
I hope this list has convinced you to balance all those animal books with some plant books for kids! If gardening is a whole family activity, we've got more gardening recommendations. And if you're looking for more books for kids, check out the best of 2020.