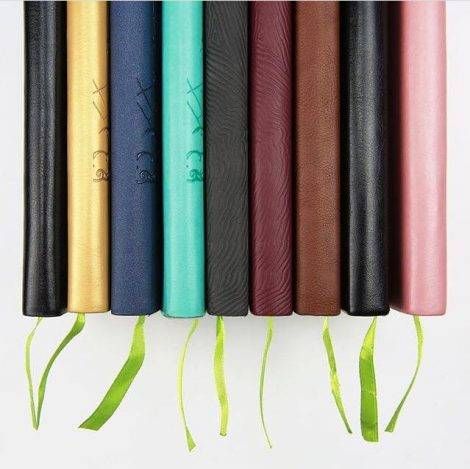 Lists
Planner Porn for a New Stationery Season
This content contains affiliate links. When you buy through these links, we may earn an affiliate commission.
Other people are getting really excited about Christmas trees, Hanukkah or deep-frying turkeys, but me, I'm enjoying the fresh, crisp scent of a new 2018 planner. Its pristine pages unspoiled by the mistakes of 2017, its virgin sections ready for a better, more organized me. Personally I favour the regimented lines of the Passion Planner, but that doesn't mean I can't appreciate a nicely written Bullet Journal, or even an exotic Midori Traveller's notebook. Here are some of the Instagram accounts that you'll want to drool over planner porn whether you're a slut for stationery like me, or just a type-A looking for new mental tools to steal.
If you're new to all this planning madness and need a starting point beyond social media, check out Dot Journaling by Rachel Wilkerson Miller.