This content contains affiliate links. When you buy through these links, we may earn an affiliate commission.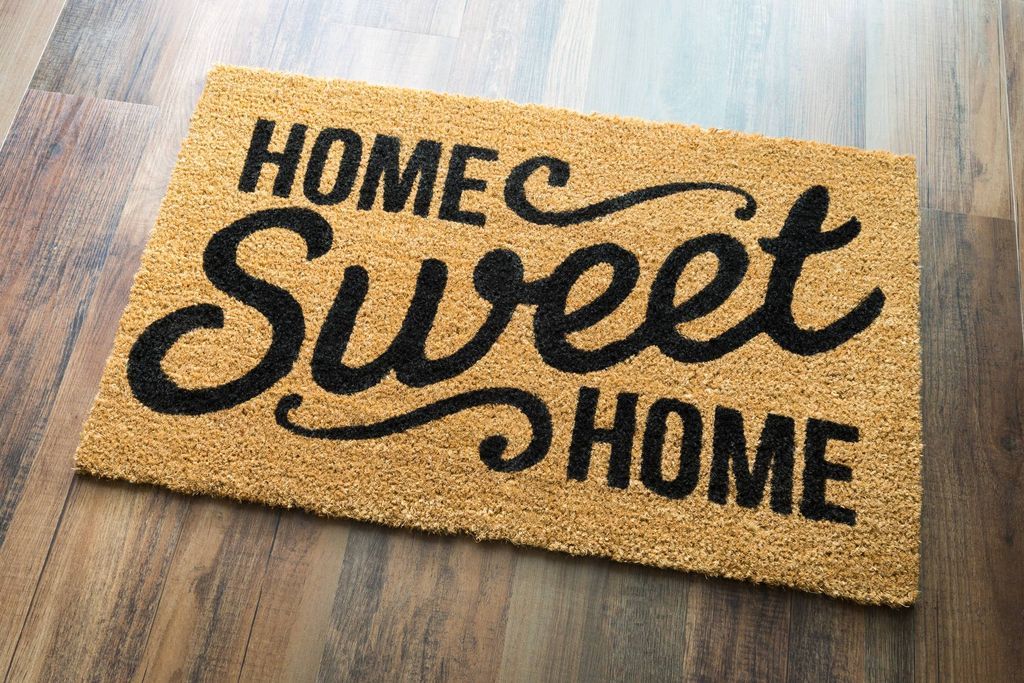 There's a certain brand of small talk I revile, and it goes something like this.
Stranger: Where are you from?
Me: Michigan.
Stranger: Oh, so who do you root for? Michigan or State?
The answer is neither. Despite growing up about 30 minutes from Ann Arbor, I do not root for the University of Michigan. And despite growing up about an hour from East Lansing, I also do not root for Michigan State. In fact, I actively do not root for any sports team, so it irritates me (unreasonably, I admit) when a stranger presumes to know something about my passions or preferences, simply because they've learned where I'm from.
But I can concede when I'm being a hypocrite, because even though I have no place loyalty when it comes to sports, I definitely do when it comes to fiction. I recently clicked through a list of summer beach reads, and out of 30 books, the only one that caught my eye was The Lake Effect by Erin McCahon. Why? Because I'm a native Michigander with a soft spot for lakeside summers, and the title of McCahon's novel refers to the weather phenomenon that keeps our lake-insulated peninsulas cold. So guess what? That's the book I bought.
And it's not an isolated incident. When I read (and later loved) Dare Me by Megan Abbott, it was because the author had attended the same high school as my mother. I read it to see if I would recognize the experience of a Michigan high school; Mom read it to recognize the experience of her Michigan high school. And though that novel turned out to be grounded very little in the sense of place, the place is what got me to crack the cover and read an awesome book.
Other times I'll start a book totally unaware of its setting, and then I get to be surprised. Station Eleven, the astonishing debut by Emily St. John Mandel, was one such read, delighting me with its descriptions of post-apocalyptic Michigan. Though I would have liked the book in any setting, I think its ties to my home state only deepened my sense of kinship with the characters. It made that fictional apocalypse more urgent.
I read Me and Earl and the Dying Girl shortly after I had moved to Pittsburgh, and had a lot of fun catching references to local neighborhoods like Squirrel Hill and Homewood. And I often drive the tunnel from that iconic scene in Perks of Being a Wallflower by Steven Chbosky (though it seems like the traffic is the only thing that's infinite).
Part of the magic of books is how they take us to faraway places or magical lands, but sometimes the magic happens where we live. If a book can believably take me somewhere I've already been, it feels like coming home.