Children's
100 Must-Read Picture Books from the Last 5 Years
This content contains affiliate links. When you buy through these links, we may earn an affiliate commission.
This post about must-read picture books is sponsored by Libby, our presenting sponsor for the Read Harder Challenge, and the one-tap reading app from OverDrive.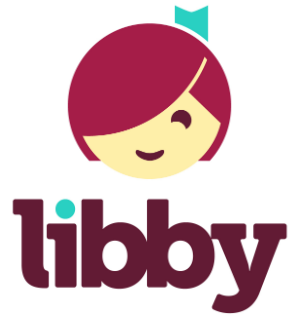 Meet Libby. The one-tap reading app from OverDrive. By downloading Libby to your smartphone, you can access thousands of eBooks and audiobooks from your library for free anytime and anywhere. You'll find titles in all genres, ranging from bestsellers, classics, nonfiction, comics and much more. Libby works on Apple and Android devices and is compatible with Kindle. All you need is a library card but you can sample any book in the library collection without one. In select locations, Libby will even get your library card for you instantly. Learn more at https://meet.libbyapp.com/. Happy Reading.
---
I love picture books. Now that my friends are starting to have kids, I'm thinking up more and more about what I want to read with the little people in my life. But a few years ago, I noticed something. The picture books I was buying for my new little friends or bringing to class to read with my students were almost all books that I read when I was a child. Many were even books my mom read as a child. Maurice Sendak. Eric Carle. Dr. Seuss. Madeline. Corduroy. Eloise. These were the authors and characters I wanted to share and relive out of a nostalgia for my own childhood.
There's nothing wrong with this, but as someone who wants the picture book industry to continue I decided to start exploring contemporary picture books. And there are so many new favorites I've found in this exploration. Here are a list of one hundred books I've loved that have been published in the last five years. And if you're picking up any picture books this holiday season, I'd suggest you think about mixing one or two of these in with some of your favorite classics.
What are your favorite, must-read picture books from the last five years?