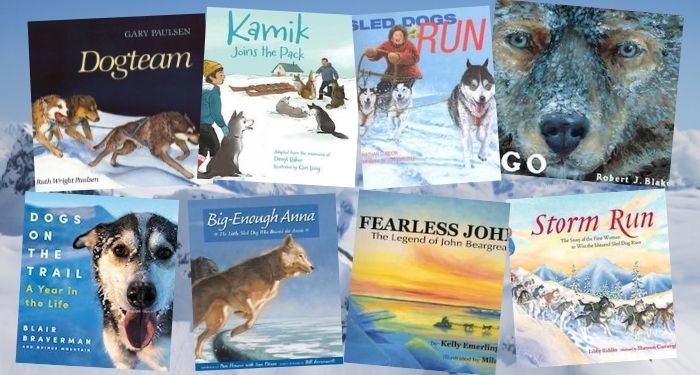 This content contains affiliate links. When you buy through these links, we may earn an affiliate commission.
This year will be the 50th anniversary of the Iditarod, starting on March 5, 2022. Mushers from all over the world will journey to Alaska to compete in a 975 mile race to Nome. It's a wonderful event where we celebrate the power of dogs and the mushers who love them.
I'm a big fan of mushing, having had the opportunity to learn how to dogsled back in 2017. Since then, I've gotten to go to Alaska and the Yukon Territory to follow a different ultramarathon, the Yukon Quest, which is also about 1,000 miles long and considered by some to be a tougher race. Mushers have welcomed me to their kennels where I've gotten to see their wonderful dogs. I've been at the front line where the dogs are eager to get racing — sometimes more so than the musher themselves! Plus, I've traveled along part of the race into central Alaska and gotten to know the amazing generous people there and see the beauty of Alaska.
While the pandemic has put a stop to my dogsledding adventures, I have put together a list of picture books intended for K–3 readers to stay engaged with the sport. As a mother of a young child, I want to share a little bit of this world with her through these wonderful books.
One word of caution — I was surprised how few dogsledding books for this age group were written or illustrated by people of color, especially how much the practice of dogsledding has its roots in indigenous communities around the world.
---
I hope that we'll have more books, nonfiction and fiction, about dog sledding including ones about the Yukon Quest, my personal favorite dogsled race. Also, shorter dog sports like canicross, bikejoring, and others have become very popular so it would be great to see picture books reflecting those sports.
Want more? Check out my list of adult books about dogsledding and my experience meeting champion musher Jeff King and asking him to sign my book.