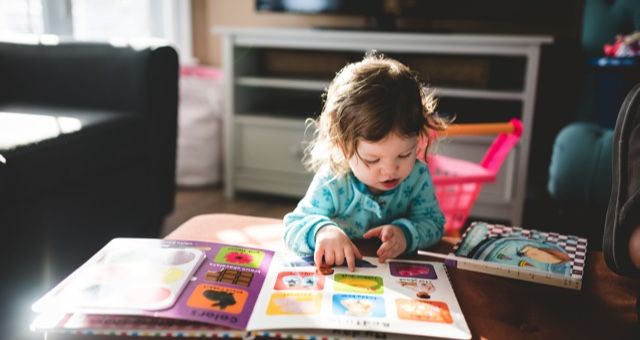 Children's
Understanding the Spectrum: 7 Great Picture Books About Autism
This content contains affiliate links. When you buy through these links, we may earn an affiliate commission.
At the library, one of the most common requests is for help finding children's picture books about autism. These seven picture books about autism are all very accessible reads for leading children into a discussion about autism; some are meant for autistic children, while others are aimed at helping family and friends understand their loved ones on the spectrum. Autism manifests in unique ways, and it continues to be something that is misunderstood by many.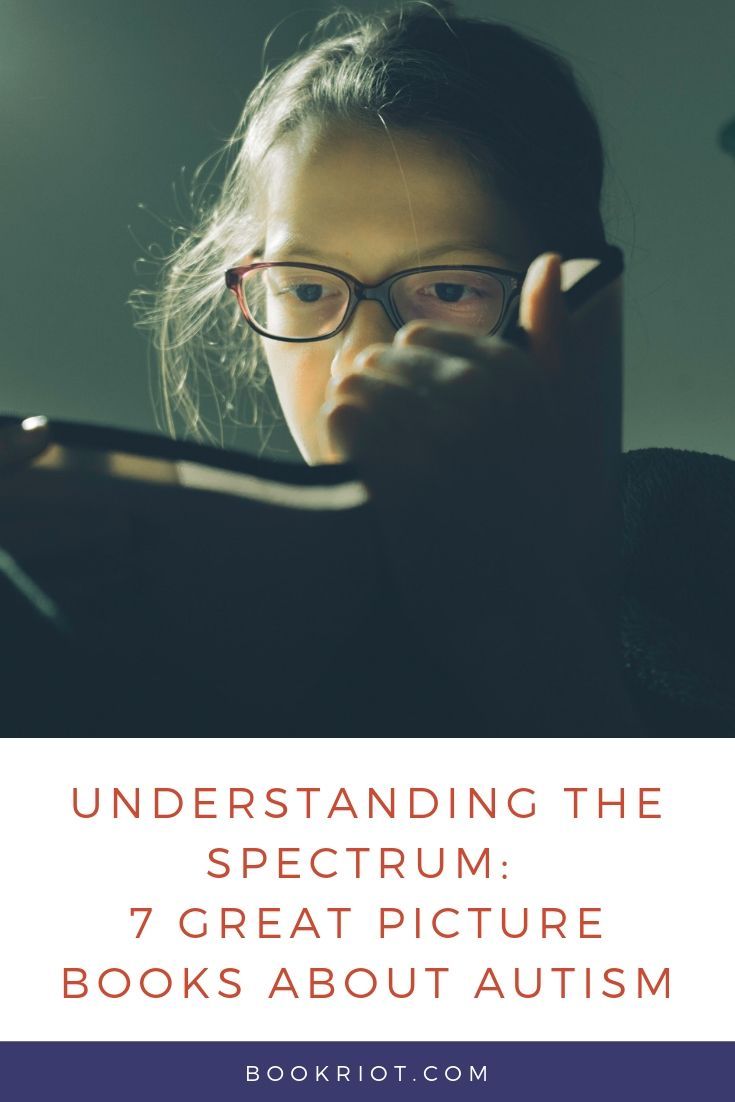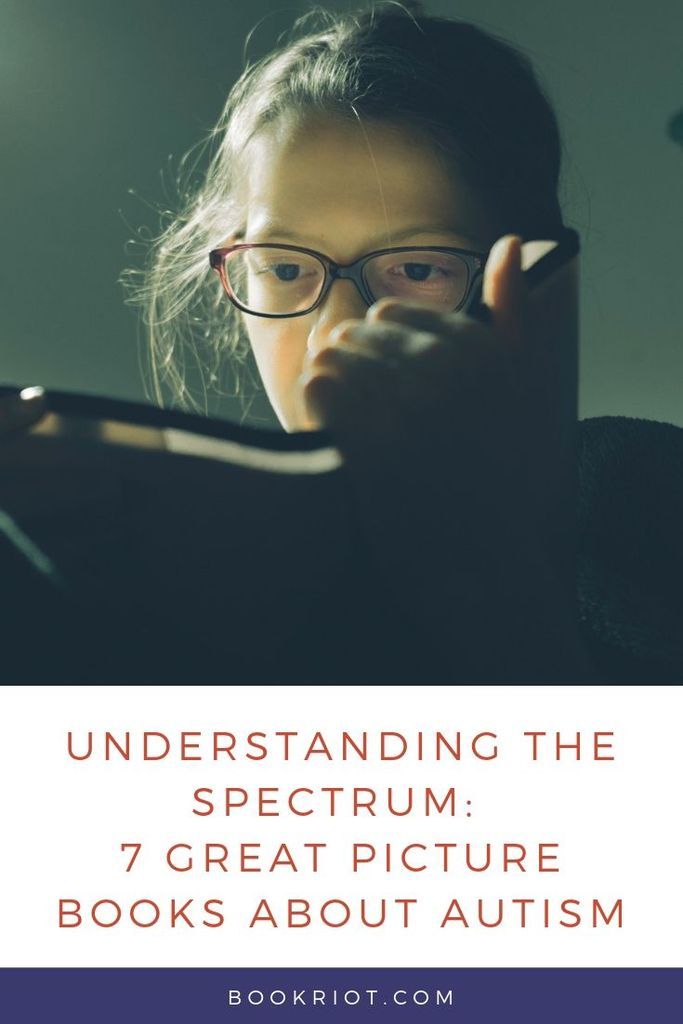 Sofia is frustrated. Her brother Marco can be hard work and she is expressing it by writing about him in her locked diary. She writes down her likes and dislikes about his behaviour, realizing it's become a manual to connecting with him. While the story touches on some hard times ("I walk into a house full of screams" is the first line), there is kindness and love there. An accurate and moving story.
My Brother Charlie by Holly Robinson Peete, Ryan Elizabeth PeetE and Shane W. Evans
Holly Robinson Peete — formerly of the rad '90s sitcom Hangin' with Mr. Cooper — wrote this with her daughter Ryan. Callie and Charlie are twins and the story is from Callie's perspective as she describes Charlie's autism and how their family supports and encourages him.
Nathan, the superhero protagonist, describes his experiences as an autistic child. This book contains more information than narrative, but it is a sensitive, accessible read.
Temple Grandin is an animal scientist and autism spokesperson. As a child, she realized an aversion to being hugged. However, she did appreciate how the sensation of pressure on her body made her feel more secure. Temple would go on to create the "hug machine". This bio talks about Temple's life, career, and the work she has done for the community.
Here we have another another great picture biography of Temple Grandin. In this book, the story highlights her childhood up to a career full of incredible science breakthroughs. The rhyme scheme is delightful and the illustrations are very cute.
In this heartwarmer of a story, Zane the Zebra wonders why he feels so different from everyone else and worries that the other children are judging him. By discussing it with his mom, he realizes that his autism is just one of many parts of him, and that all of it makes up the beautiful person he is.
Henry has a hard time making friends. He just really wants to meet someone who understands how much he likes things to be quiet and orderly. This cutely-illustrated book contains a sweet, gentle story about friendship and kindness.
Those are my favourite choices! Although I'd love to find more books like A Friend for Henry, ones that focus a bit more on narrative and less on big blocks of information. In terms of those, do you know of any that I missed? Let me know in the comments!