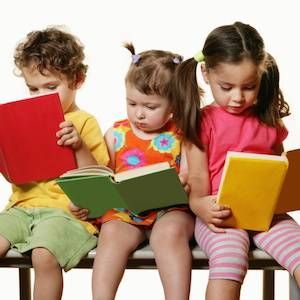 Children's
Picture Book Perfection: 6 Pretty Picks
This content contains affiliate links. When you buy through these links, we may earn an affiliate commission.
Picture books are tricky creatures. The challenge often lies in the ability to tell a story over 30 or so pages, with just a few hundred words. Even after all the right words are chosen, the images have to work with them to reveal another layer of story. When executed perfectly, a picture book can linger in one's imagination for a long, long time. The best ones have an ageless quality.
I didn't always feel this way. I thought picture books could talk about only so many things, that the medium wasn't flexible enough, that it only told one kind of story over and over again. It was hard to imagine that the world of picture books was bigger than Dr. Seuss and Oliver Jeffers—marvellous as they are—but thanks to book-pushing friends, I was glad to see that it was indeed, so much bigger than I expected. If not life-changing, these books were certainly opinion-changing:
The Black Book of Colors written by Menena Cottin, illustrated by Rosana Faría, and translated by Elisa Amado.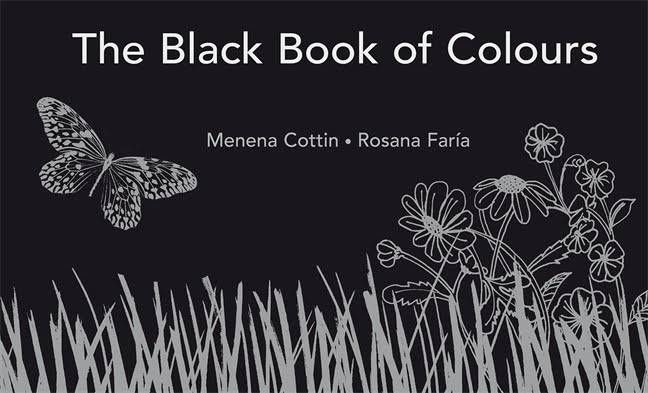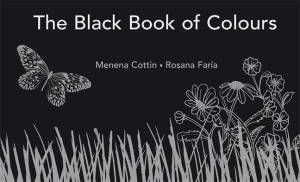 This is the picture book that changed my view on the medium. I used to look at picture books and see only limitations, but this writer-illustrator team clearly only saw opportunities unexplored by other creators. The Black Book of Colors explored how a blind child sees and understands colours. The best part, aside from the braille that accompanies the words, are the illustrations that can only be seen by feeling the pages. I just wish that this weren't the only book of its kind.
Dream Boats written by Dan Bar-el and illustrated by Kirsti Anne Wakelin.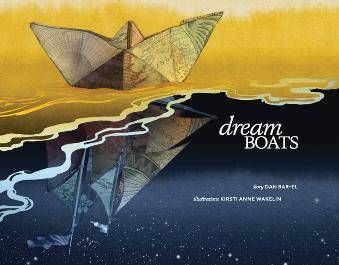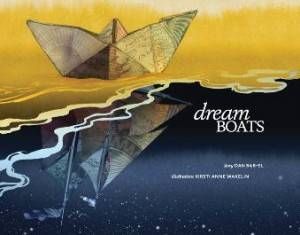 Dan Bar-el's poetic take on what happens when children across the world drift off to sleep is one of the most racially diverse picture books I've ever read. Bar-el's words combined with Kristi Anne Wakelin's gorgeous illustrations, makes me wish the book were big enough for me to climb inside of it and live there.
Ellington Was Not a Street written by Ntozake Shange and illustrated by Kadir Nelson.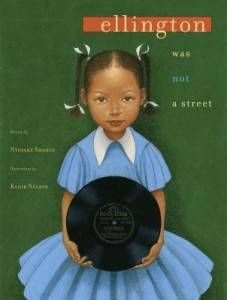 I borrowed this one from a library while compiling a list of picture books for Black History Month. The moment I set it down, I placed an order for my very own copy. Shange's poem turned picture book script is magical enough on its own, listing the many talented musicians who are much too incredible to be turned into footnotes, but Nelson's illustrations raises the bar for all other writer/illustrator partnerships. The words and pictures work together in perfect harmony.
Gobble You Up! written by Gita Wolf and illustrated by Sunita.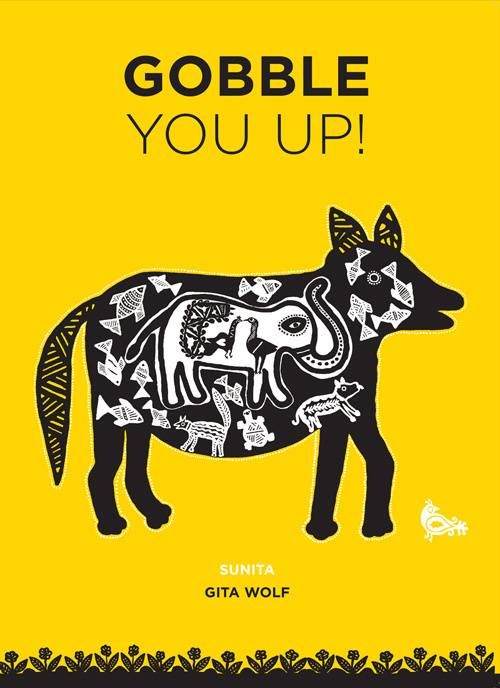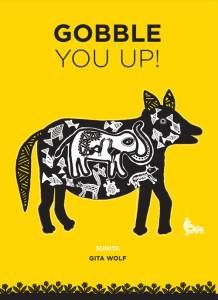 Everything from Tara Books tends to be one-of-a-kind. This particular book is an adaptation of a Rajasthani folktale featuring the jackal as a trickster figure. What is special about this one is that it features the Mandna art style, something of a rarity outside of the Meena villages. Bright and bold and definitely worthy of hanging on walls.
Spork written by Kyo Maclear and illustrated by Isabelle Arsenault.
It's a tie between this one and Virginia Wolf, also by the same writer/illustrator team, but this one won out because I love stories about hyphenated identities and Spork is just that. A sweet, simple story that is as pleasing to the eye as it is soothing to the heart.
Wild Berries by Julie Flett.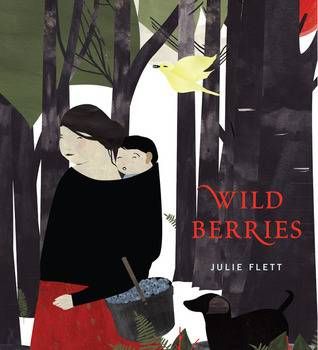 Another rarity, this one. Julie Flett has illustrated many picture books but this is one of two books that she's written as well as illustrated. Wild Berries is standing proof that 32 pages is all you need to create some magic. What begins as a moment between grandmother and grandson, becomes a celebration of nature, the Cree language (which accompanies the English words), and those small but profound moments we share with our loved ones.
These are the books that came to me off the top of my head—and clearly, for good reason: they are all, in their own way, quite exceptional.
Was there ever a time that you've had misconceptions about picture books? Which book changed your mind about the medium? Are there any contemporary picture books you'd consider life-changing? Let me know in the comments—I'd love to add more picturebooks to my TBR pile!