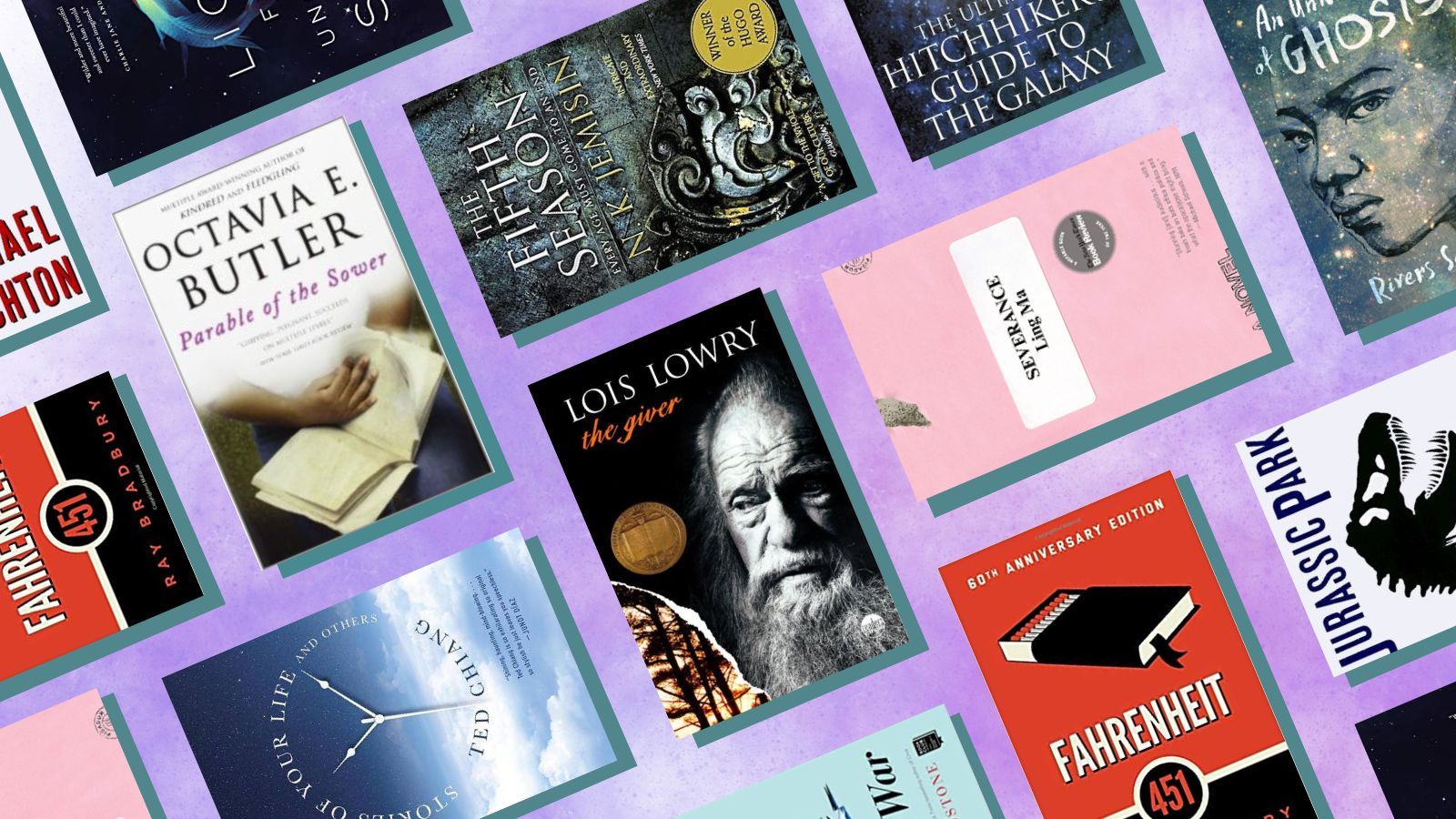 Lists
20 of the Most Thought-Provoking, Philosophical Science Fiction Books of All Time
This content contains affiliate links. When you buy through these links, we may earn an affiliate commission.
Science fiction is such a broad genre that it's hard to nail down as about any one "thing." Plenty of sci-fi novels offer entertainment and needed escapism without anything else as a necessary focus. But the speculative nature of sci-fi makes it a natural mirror into our own lives, and the issues we as human beings currently face or fear are on the horizon.
In this list, I've compiled 20 of the most philosophical science fiction books of all time — the ones that draw the most thought-provoking comparisons to the real world. You'll find some classics, like Parable of the Sower and Contact, as well as some releases from the past few years, like Light from Uncommon Stars and How High We Go in the Dark, that I think will become classics in time.