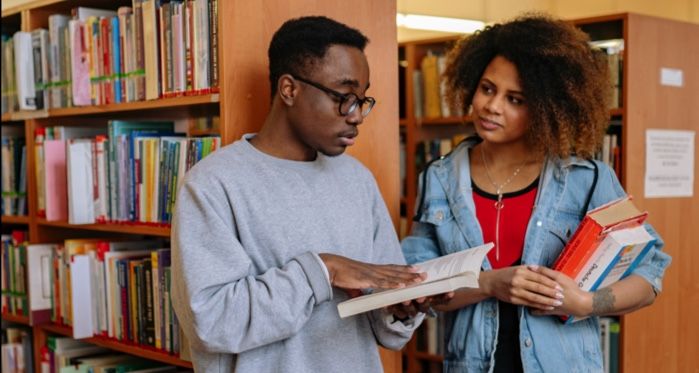 Lists
8 Philosophical Books That Will Certainly Make You Think
This content contains affiliate links. When you buy through these links, we may earn an affiliate commission.
I often read to escape. But that doesn't mean I don't love thought-provoking stories that will make me question my entire existence, too. That's why I love it when I stumble upon a philosophical book. I don't mean straight up philosophy books or textbooks. I mean fiction that has deep philosophical musings at its core. I also mean essay collections or memoirs that are extremely philosophical without them strictly being philosophy books. The thing I love most about these kinds of stories is that they tend to be easier to digest and more engaging. There's something that drives the story and you still get to have an existential crisis. Kind of like The Good Place.
But I digress. Today, we're taking a look at eight great philosophical books that aren't straight up philosophy books or textbooks. As a matter of fact, most of them are works of fiction. But I also threw a couple of memoirs in the mix because I think they're full of philosophical musings too.
I guess you could argue that any book can be philosophical. But the ones I picked today highlight philosophical ideas and purposely make you question or debate them. Actually, if you want a great definition of what philosophical fiction is, you should check out fellow Book Riot writer Rebecca Hussey's post about it!
So now that that's out of the way, let's jump right into these eight philosophical books.
8 Philosophical Books That Will Make You Think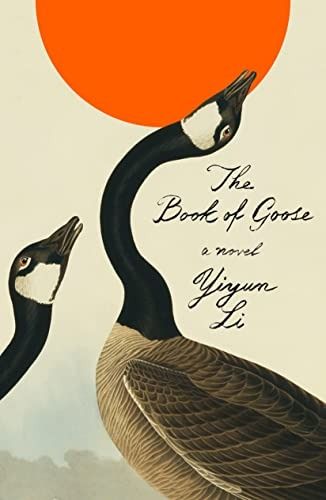 Kicking things off with a great book about memory and the nature of reality. The Book of Goose follows two childhood friends named Fabienne and Agnès. They grew up in a war-ravaged town in France, where they made up these magical stories to escape their reality. It was mostly fun and games, until Fabienne came up with the plan to write and publish their own book — making Agnès the sole author. This decision changed their relationship forever. Years later, Fabienne dies. Now, Agnès is free to tell her story.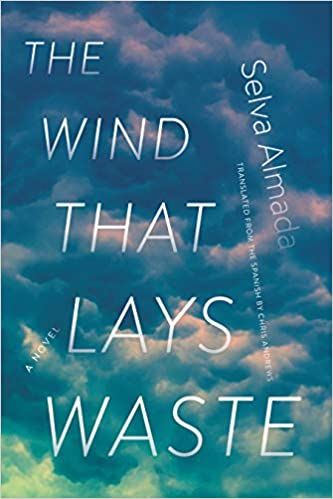 Next comes a wonderful philosophical book that talks about faith and morality. Translated from Spanish, The Wind That Lays Waste sees four characters with very different ideologies spend a day together talking and getting to know each other. There's Reverend Pearson and his daughter Leni — whose car breaks down. This leads them straight to our other two characters, an aging mechanic named Gringo Bauer and the young boy who lives with him called Tapioca.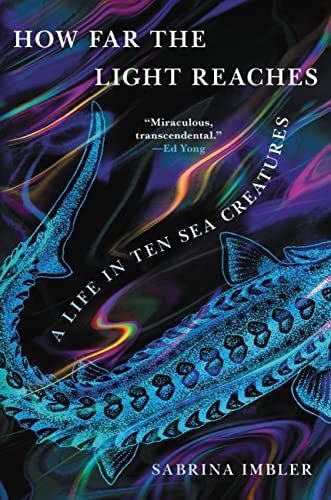 This is a wonderful memoir that might not seem as philosophical at first glance. But Imbler's exploration of identity, community, adaptation, and survival make this a deeply thought-provoking read! How Far the Light Reaches is written as a collection of essays in which Imbler looks at their life and then compares it to a different sea creature — most of which live in particularly hostile environments. Some of those creatures include the mother octopus, the Chinese sturgeon, and even the bizarre Bobbitt worm. What do they have in common with the author (and us) you might ask? Well, you'll have to read it to find out!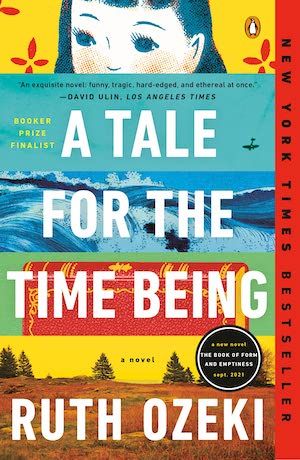 Ruth Ozeki's books tend to have very philosophical cores to them — which are usually inspired by Buddhist concepts. A Tale for the Time Being in particular explores the ideas of time and existence through Dogen's Being-Time idea. The story itself follows two main characters. Sixteen-year-old Nao lives in Tokyo and wants to document her great-grandmother's life in a diary before she dies by suicide. Years later, a novelist named Ruth finds a lunchbox washed ashore. It contains several artifacts, including the diary of a young girl.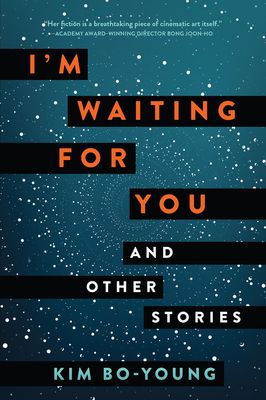 I'm Waiting for You is a speculative short story collection that talks about fate vs. free will — as well as what it means to be human. Translated from Korean, this collection is made up of four interconnected stories. The first two follow a couple trying to coordinate their individual space missions in order to arrive on Earth and get married. The third and fourth stories follow the godlike creatures that created humans. These beings watch Earth and its inhabitants, which leads them to some pretty philosophical musings.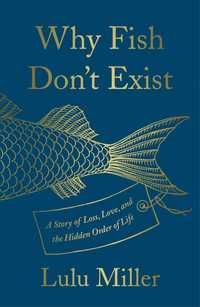 Next, this memoir is also a wonderful exploration of science and technology. It touched upon topics of belief, the idea of naming making things real, the dandelion principle, and the idea of getting order out of chaos. Why Fish Don't Exist is the story of a scientist named David Starr Jordan. Despite losing his research time and time again, the man never gave up trying to categorize species from the natural world. He's actually credited with discovering a fifth of the fish we know! When Lulu Miller heard his story, she took him for a fool. But as her own life began to unravel she, realized he was not what she thought at all.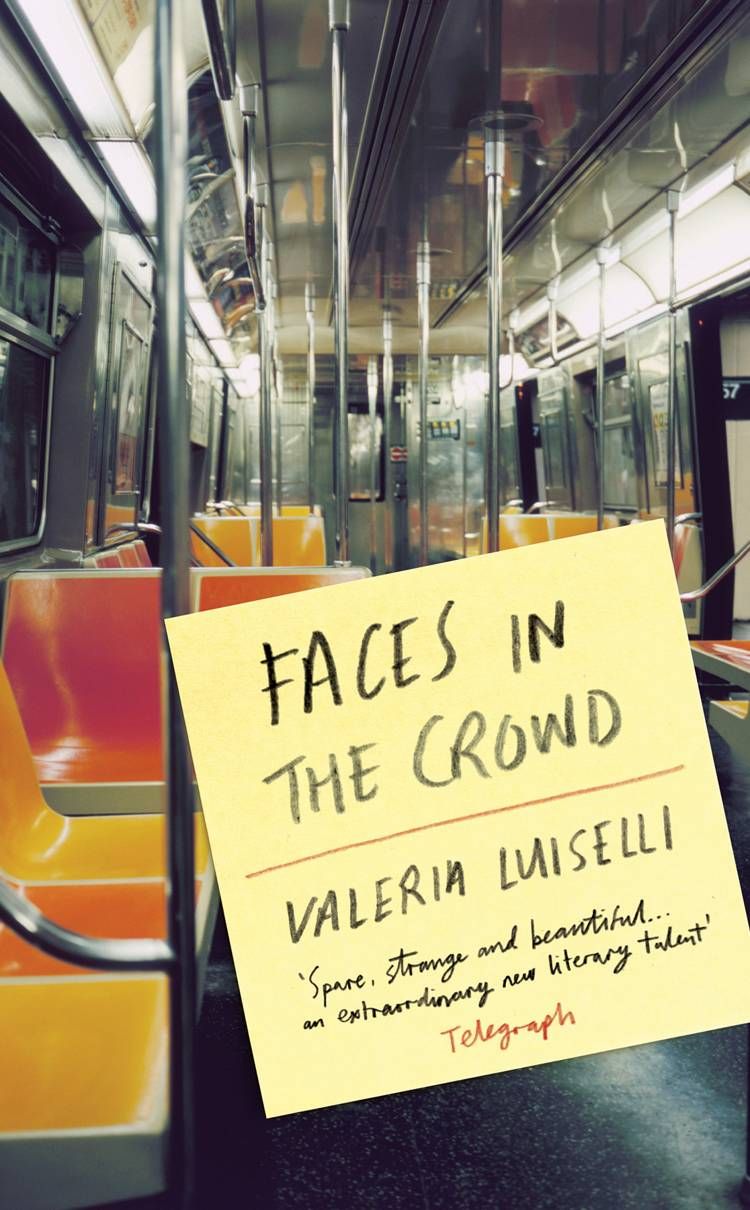 Translated from Spanish, Faces in the Crowd is full of explorations on memory, language, and the future. The story follows an unnamed woman. She lives in Mexico City, and is writing a novel about her time as a translator in NYC. We also follow another translator who spends his time riding the subway and wishing desperately to translate the poems of obscure Mexican poet Gilberto Owen. Lastly, it follows Owen himself, including his life in Philadelphia and his relationship with the famous poet Federico García Lorca.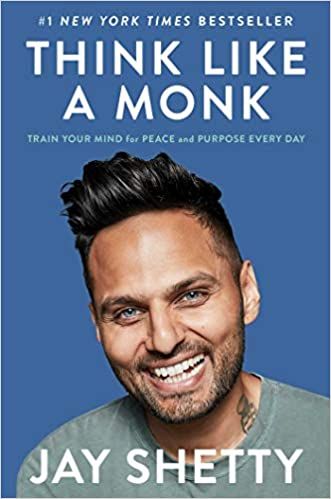 Last but not least, this is a memoir that talks about finding meaning in life— and it also gives advice on how to do it. Which is something Shetty learned from his time as a monk. In Think Like a Monk, Shetty recounts how he thought he was meant for that path. But after some years of learning in India, one of his teachers told him he would have a bigger impact on the world by leaving that path behind. So that's what Shetty did, and he became pretty successful by sharing what he learned, both in social media as well as this memoir.
---
Those were some thought-provoking philosophical books! If you're looking to read more about philosophy, you can check out some of the best books about ethics. Or take a look at 10 of the best philosophy books of the last decade!