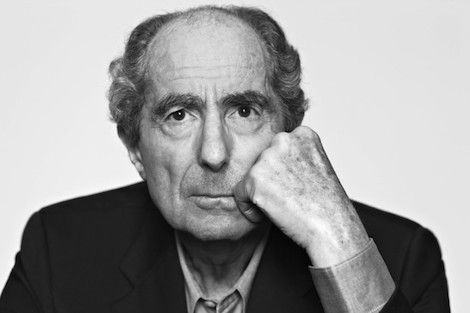 News
American Novelist Philip Roth Dies at 85
This content contains affiliate links. When you buy through these links, we may earn an affiliate commission.
The prolific and award-winning author Philip Roth has died at the age of 85.
"Old age is not a battle, its a massacre."
~ Philip Roth, R.I.P. pic.twitter.com/apFcR42kgE

— Paul Holdengraber (@holdengraber) May 23, 2018
Most well-known for his portrayals of family and the Jewish-American experience, Roth published more than 30 novels and several short fiction collections. Nine of these novels were narrated by novelist Nathan Zuckerman, just one of Roth's alter egos through whom he wrote self-referential and satirical examinations of lust, antisemitism, and social and political disillusionment.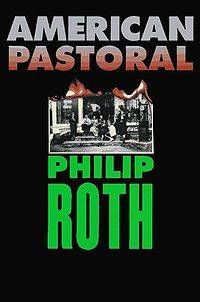 Roth's first book Goodbye, Columbus, a collection including a novella and five short stories, won the National Book Award. He would go on to win that prize once more for Sabbath's Theater, as well as the National Book Critics Circle award twice, three PEN/Faulkner Awards, a Pulitzer Prize for American Pastoral, and the Man Booker International Prize. The only major literary prize Roth hadn't won was the Nobel, though he was often considered a favorite among speculators. He reportedly waited for a call from the Nobel committee every year at his agent's office, ready to embark on a publicity tour for the elusive honor that never came.
Until retiring from writing in 2012, Roth had kept up a novel-per-year pace since 2006 at the age of 73, beginning with Everyman and concluding with his final novel, Nemesis, which once again featured the close-knit Jewish Newark neighborhood of Weequahic. He rarely varied from his most often visited themes, making him a giant of not only Jewish-American literature, but of American letters in general.
Want to explore more of Philip Roth's work? Check out this reading pathway and see where to start.