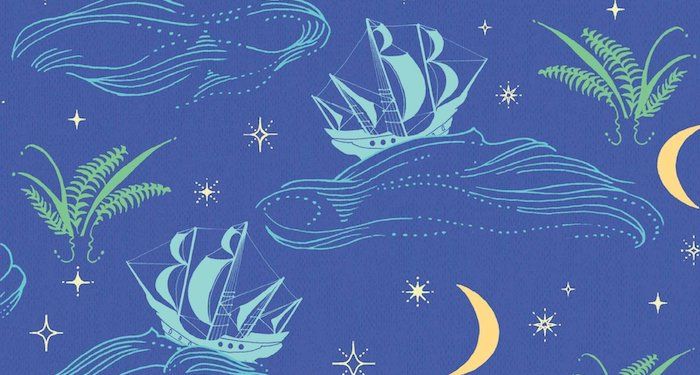 Lists
8 Magical Peter Pan Retellings
This content contains affiliate links. When you buy through these links, we may earn an affiliate commission.
A classic story from the First Golden Age of children's literature — a period which began with Alice's Adventures in Wonderland — Peter Pan has a place in literary history similar to the Alice stories. It's the tale of a group of children whisked away from their everyday lives to explore magical land, where normal rules don't apply. It's remained a beloved story since it was first published (or, in the case of Peter Pan, first performed, since the story began its life as a stage play), and has inspired multiple Peter Pan retellings and reinterpretations over the decades. Like the Alice stories, Peter Pan has had the Disney treatment, both in cartoon and live-action form, as well as being a basis for multiple authors' original stories that draw on this magical, memorable, and often dark story.
While the original story is firmly set in Victorian London, the framework of Peter Pan — a tale about an immortal boy who lives on a magical island that metamorphoses depending on what game he happens to be playing that day — means that it can easily be transposed to a whole host of different settings. As well as retellings that stay true to the story's roots, there are Peter Pan-inspired novels that move the action to the modern-day U.S., or which focus on what might happen to Wendy and the other children after their return from the exciting but often terrifying island of Neverland. Here are some of the best Peter Pan retellings from recent years — just watch out for crocodiles.
Looking for more retellings of your favourite classic stories? Try our TBR service, where you can get book recommendations that suit your exact needs. If you want more Pan in your life, try 5 Contemporary Novels Inspired By Peter Pan.