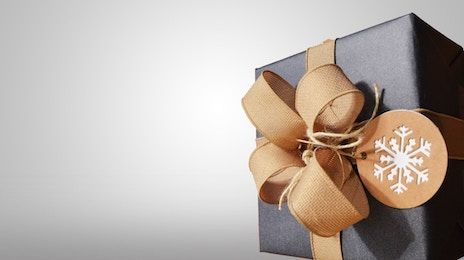 The Best Personalized Gifts for the Book Lovers in Your Life
Bookish gifts are always a sure bet for the book lovers in your life, but you can take it to the next level by gifting them a personalized bookish gift. Here are personalized gifts for book lovers of every age—from jewelry to bookmarks to all the tools they need to label and decorate their home library.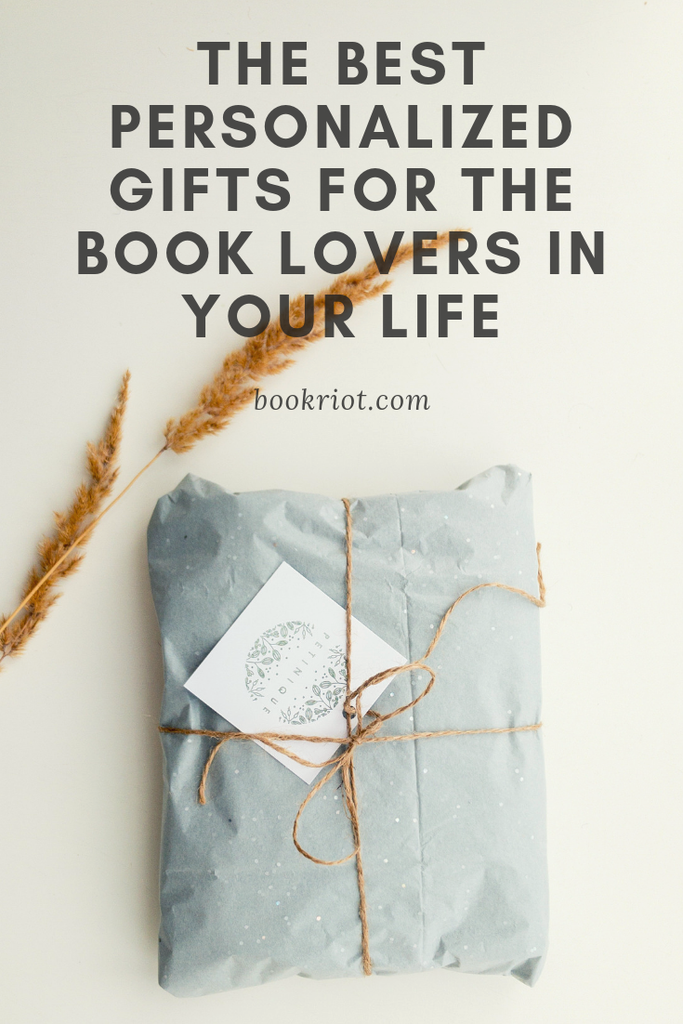 Book Stamps, Plates, and Embossers
If your book lover lends out their books to friends, help them put their mark on their books with a personalized stamp or embosser so those books get returned to them.
Or how about some personalized book plates—with cats on them!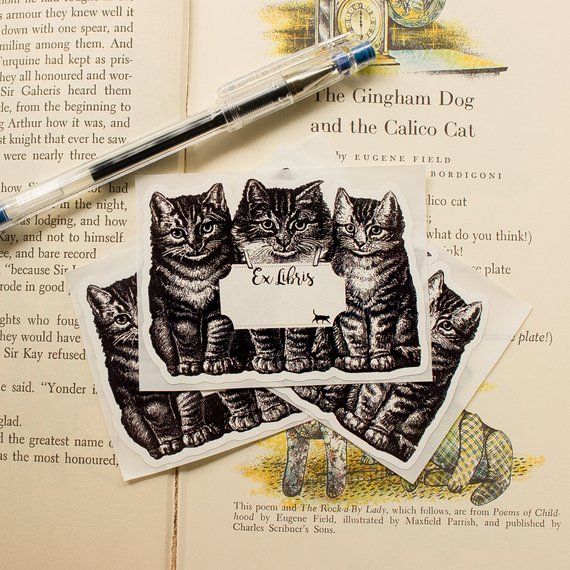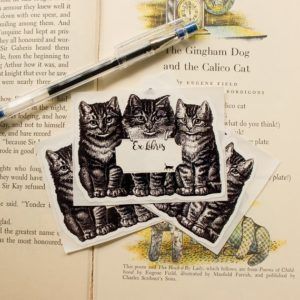 A simple embosser is the classiest way to label your books, in my opinion.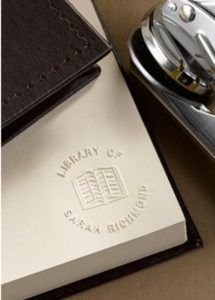 Or if you want a slightly more decorative embosser, this one has a lovely script.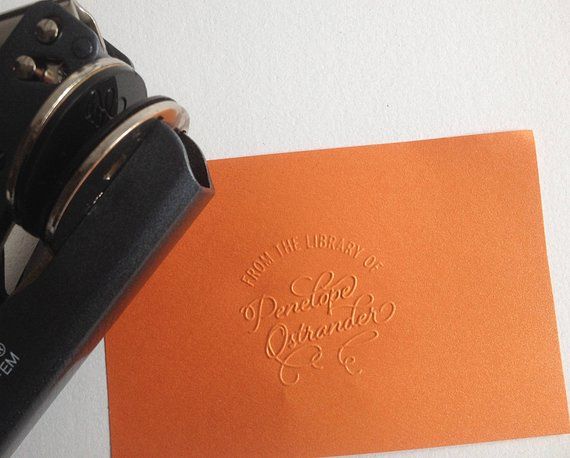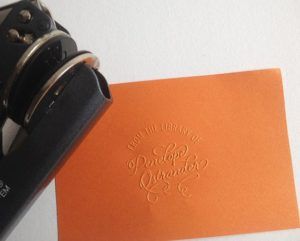 Signs and Decorations
Many book lovers' main form of decorating is randomly placing stacks of unread books on various surfaces once our bookshelves are overfilled, but in case there's any empty space in their home, fill it with one of these decorations.
For your family library, have your name and other information printed on the spine of recycled, re-covered books.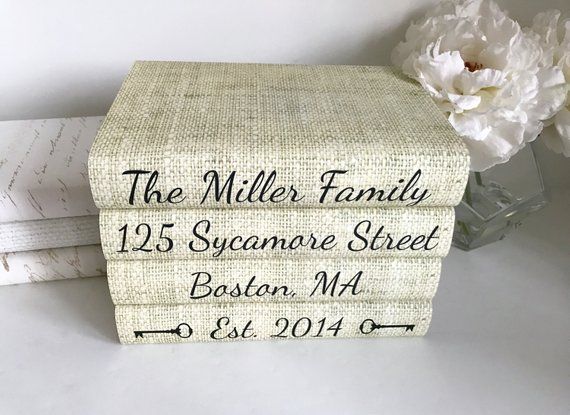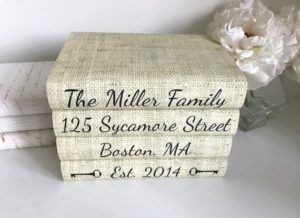 These book page sculptures can be created with your initials, an important date, or a short name.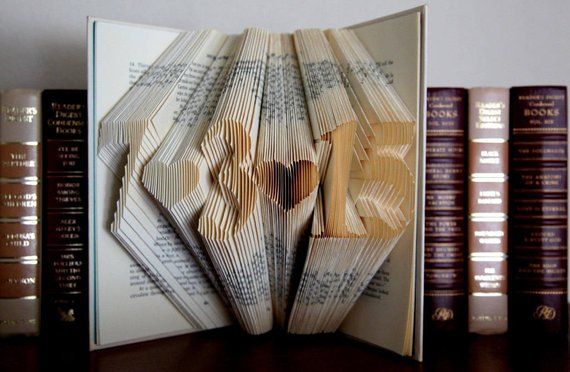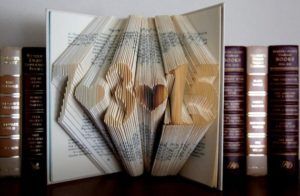 Here's a classic, elegant sign for your family library.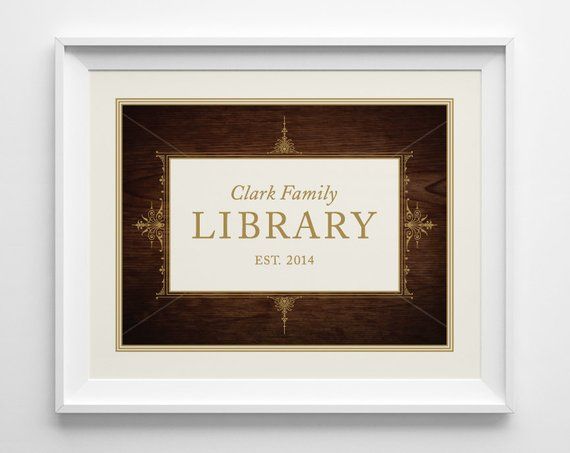 And a more kid-friendly version for the young readers on your list.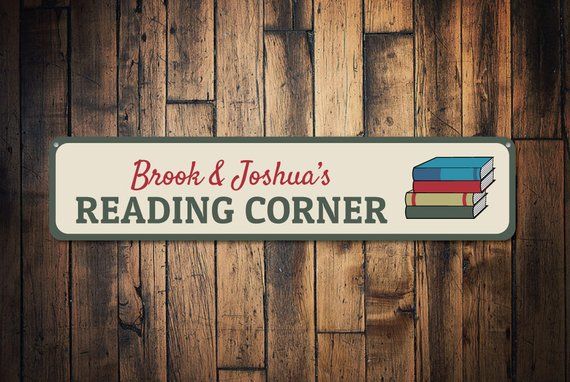 Get nostalgic in more ways than one with a custom important-date library card print.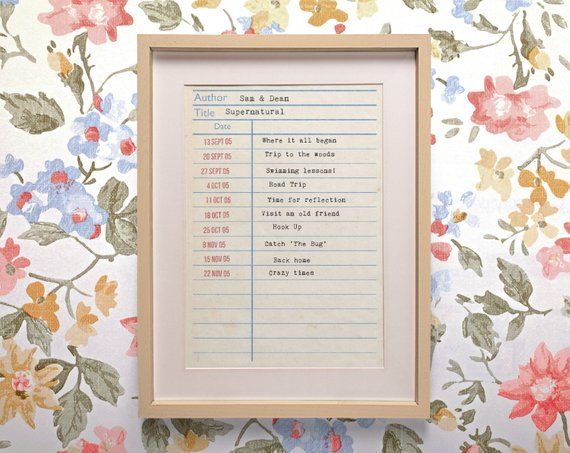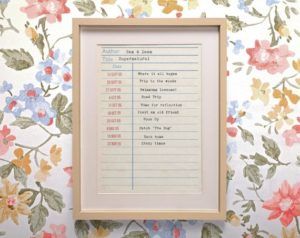 Jewelry
Customize a book locket necklace with an initial and a birthstone pearl or…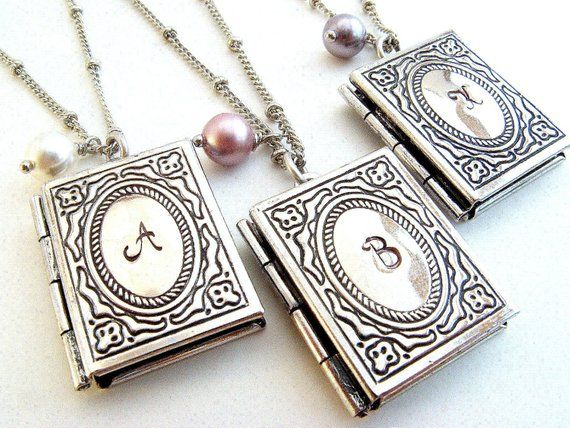 …or the cover of their favorite book!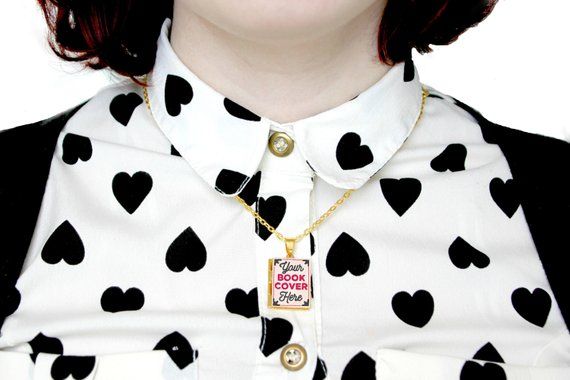 Personalized Bookmarks
Save your book lover the temptation of dog-earing pages by making sure they have plenty of fun strips to mark their place.
These hand-stamped metal bookmarks can be customized with a favorite short quote or with a more personal message.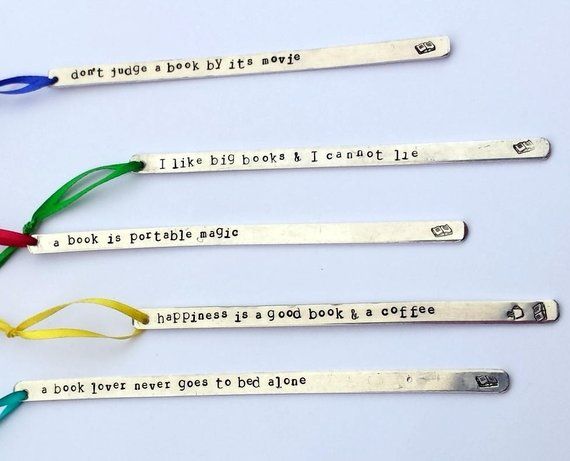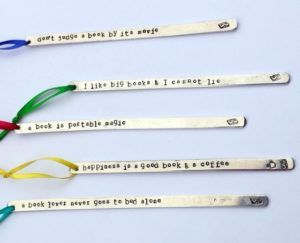 A picture is worth a thousand words with these wooden bookmarks customized with your photo.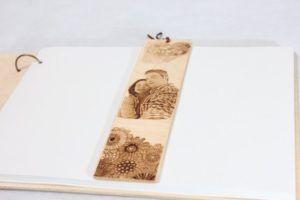 Is your book lover also a dog lover? The main problem with these wire bookmarks is that they might be too cute to hide inside a book.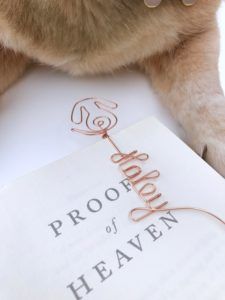 Journals
The options for personalized journals and notebooks are practically endless, but here are some of my favorites.
These faux leather journals have several customization options.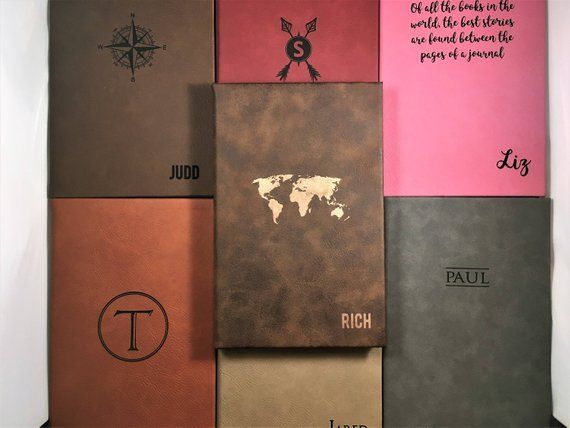 Or for the canine-loving book fan, these journals can be customized with one of many breeds.
Tote Bags
Carrying more than one book is a bit of a hassle without a bag to help, so personalize one of these tote bags and stuff them full of the newest awesome books.
I could have used an adorable tote like this when I was a kid to carry home all the library books I check out!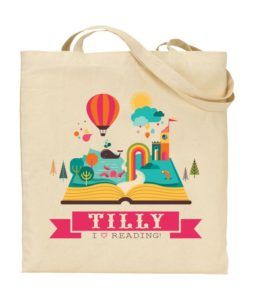 Or maybe a customizable Penguin Classic book tote for the "big kids."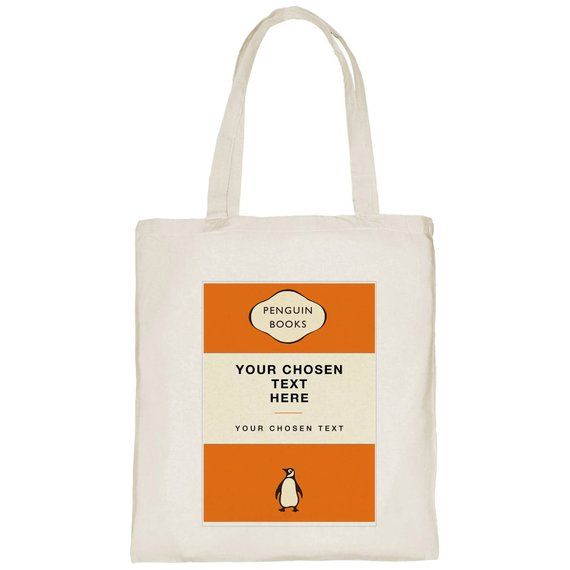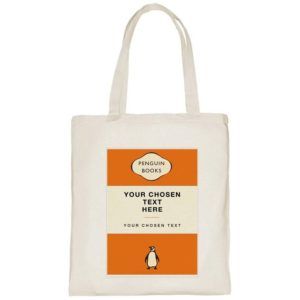 Protecting Digital Books
If they're into ebooks, get them one of these phone, Kindle, or iPad cases to protect their digital collection in style.
This library card phone case is completely customizable.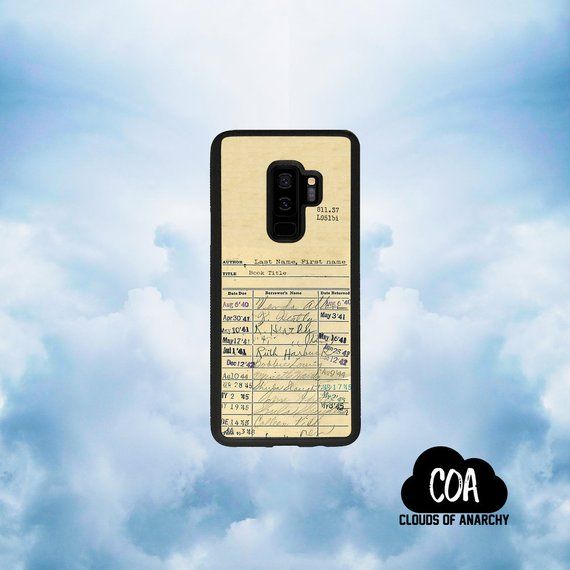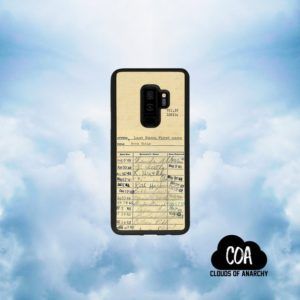 This hand-stamped leather kindle case is a perfect gift for the avid ebook reader.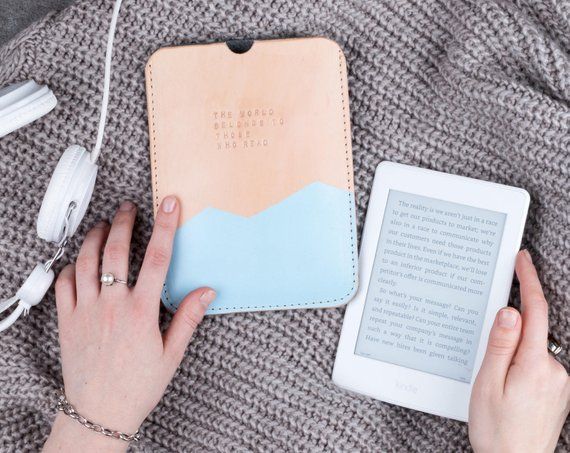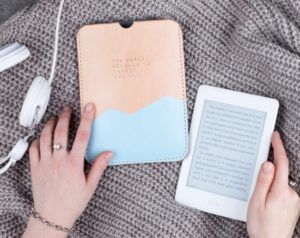 Personalized Children's Books
Putting a child's name into a book is one of the coolest things you can do to inspire or stoke a love of books. My niece is so excited to show me the book starring herself, and she can't even read yet! Check out these baby books for the youngest readers and children's books for the slightly older kids.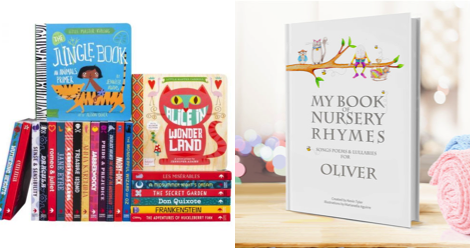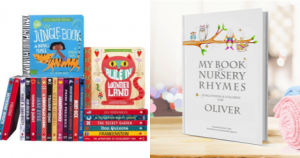 What are your favorite personalized gifts for book lovers?