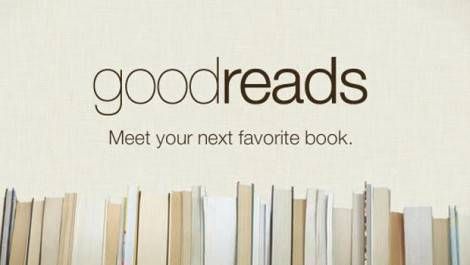 News
Personalized Daily Deals Coming from Goodreads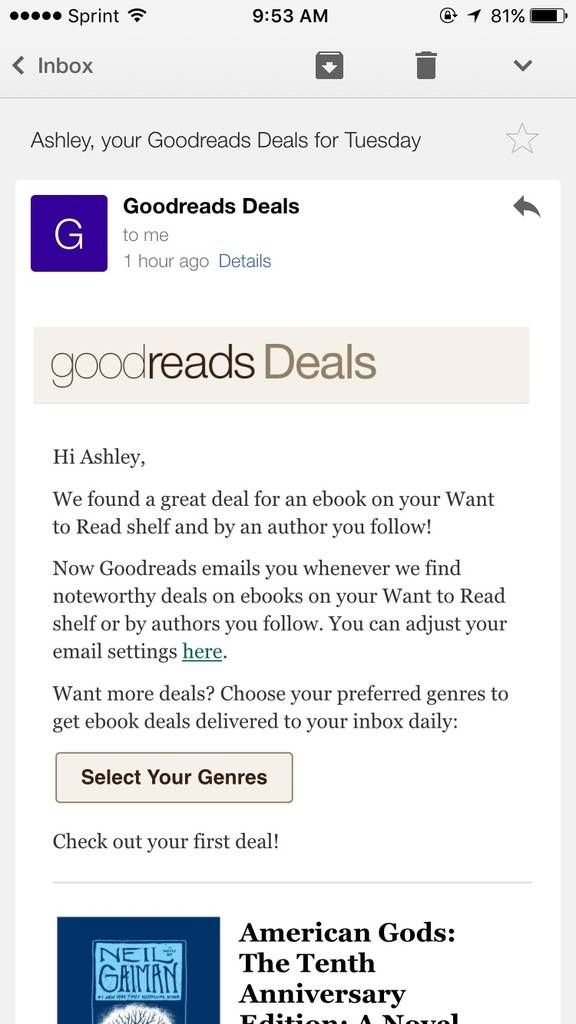 Goodreads has launched a personalized daily eBook discount program. Goodreads Deals will alert members to sales on books by authors they follow or to titles already on their shelves, making clearing space on your TBR a whole lost easier and more cost-effective.
The thing that makes Goodreads Deals stand out from other services is that deal notifications are driven by the specific interests (authors, titles) of the readers and not purely by availability. Programs like BookBub are also interest driven, but they rely on general genre preferences, which can be handy if your goal is discovering books that may not be on your radar. Most publishers and many eBook and audiobook retailers offer similar services.
Many readers, though, find sifting through deals in newsletters and social media for that title they've been looking for to be a bulky, time-consuming task. Goodreads Deals aims to simplify that process, saving readers both time and money.

Goodreads is working with publishers to create a list of titles that will be discounted via 5 different retailers, including Amazon, Nook, Kobo, Apple, and Google Play. Members will be notified when discounts are available on books that fit the criteria they have set. If they are interested in being introduced to new titles based on genre, that option is there.
This new program comes on the heels of Goodreads Giveaways, a supplement of sorts to the long standing print giveaway program. Still in the beta stage, Goodreads Giveaways allows publishers to give away up to 100 Kindle eBooks.